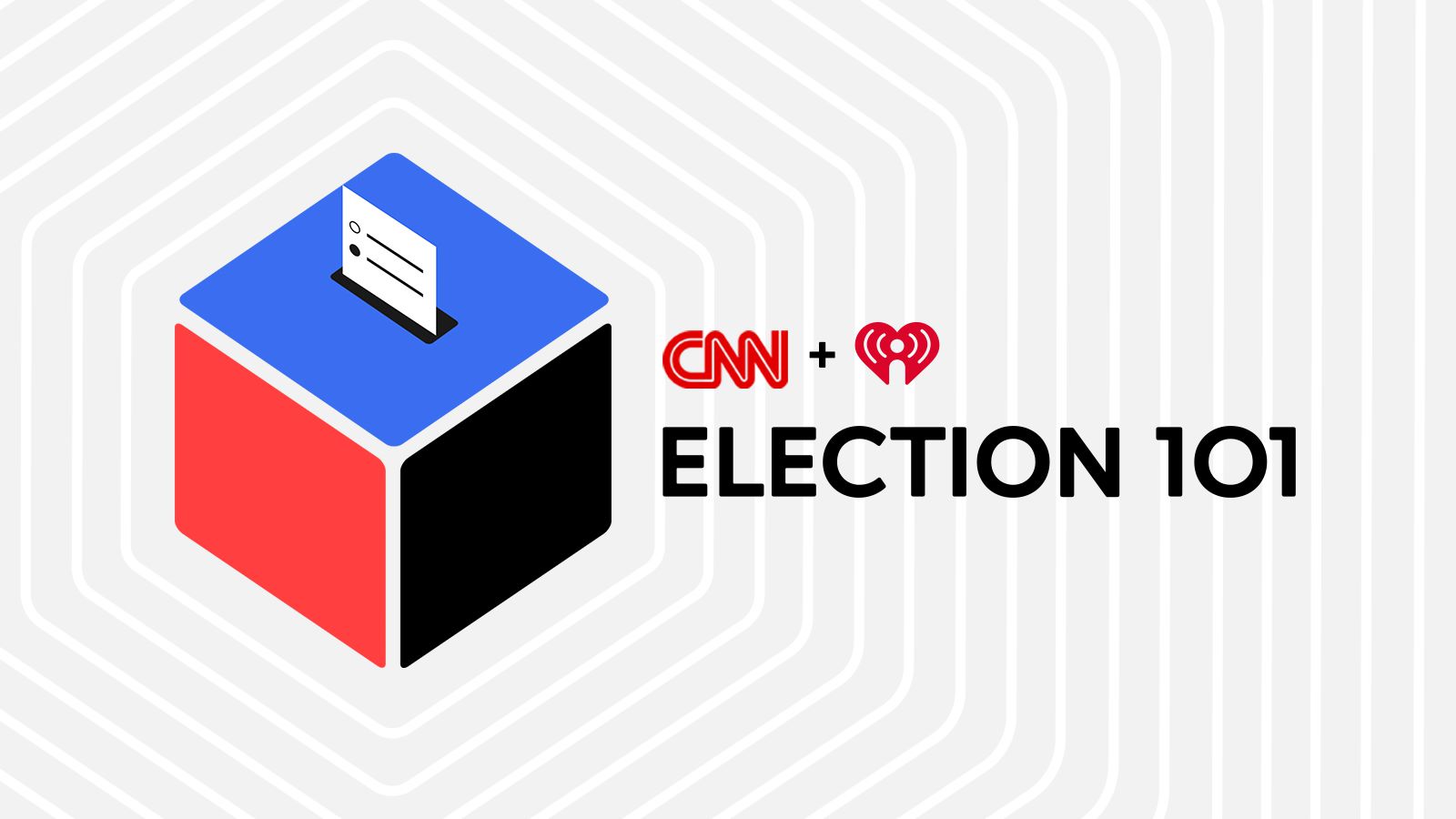 These days, it's not so easy to tell what's true and what's false on the internet.
From trolls to Russian bots, there are a lot of tools being used to destabilize US elections, and they are counting on regular Americans to click and share their false information. 
In Wednesday's episode of the CNN Election 101 podcast, Kristen Holmes and former CIA analyst Cindy Otis help you figure out how to spot disinformation, and stop it from spreading.
You can now listen here.