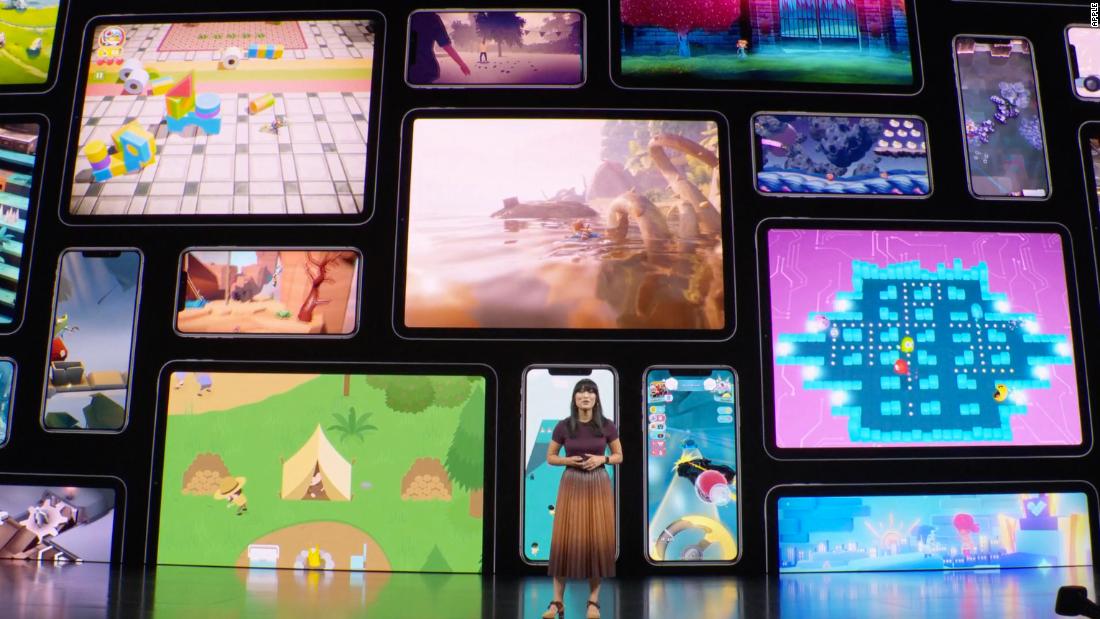 Apple wants to sell you video games.
Apple Arcade, a new subscription service, launches on September 19 and costs $4.99 a month. It provides access to a bunch of indie games and classic titles as well some from companies like Capcom and Annapurna.
While most mobile games are free to play and rely on a lot of in-game transactions to draw in revenue, Apple Arcade will be a premium option.
While iPhone revenue is on the decline, Apple has been leaning into services in the finance, publishing and entertainment industries.