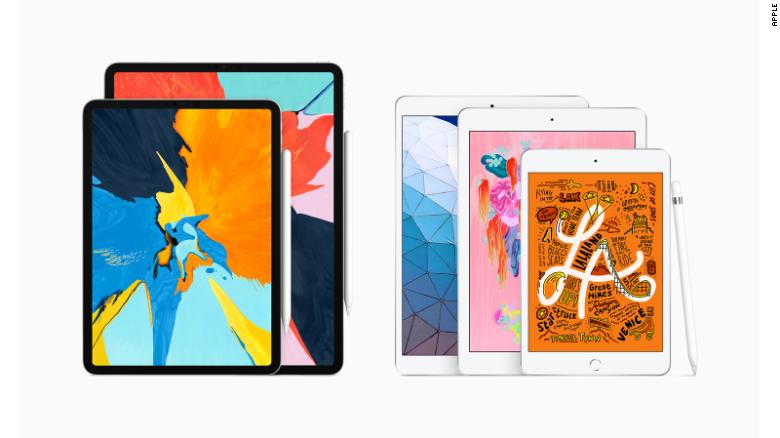 Last week, Apple announced a number of surprise product upgrades -- and that means that Monday's event could be all about its reported streaming service. The iPhone maker typically creates fanfare around the arrival of new hardware, so the fact that it quietly announced its new gadgets with press releases and nothing more was curious.
The new products include:
New versions of the iPad Air and iPad mini, the company's first updates on those devices in years. Both work with the Apple Pencil for the first time, and have a processor that's three times faster than predecessors. 
Next-generation wireless earbuds, AirPods -- which feature a wireless charging case, improved battery life and hands-free access to its Siri voice assistant.
Faster, smarter iMacs. While the basic design is the same, they have a 4k display, quicker processors and improved graphics chips.