The Dutch painter Jan Vermeer was no stranger to the kind of socially isolated world we now find ourselves in. His hometown of Delft was stricken with plague several times in the artist's lifetime. In 1635 and 1636 over 2,000 people died, and in the mid-1650s and mid-1660s hundreds more.
The fact that much of his work was produced in isolation is visible in his paintings, of which the most famous is perhaps "Girl with a Pearl Earring." He often used his house as a setting: the same windows recur again and again, the same furniture and objects in various arrangements, and even the same female figure (who may have been his wife, though it's not known for sure).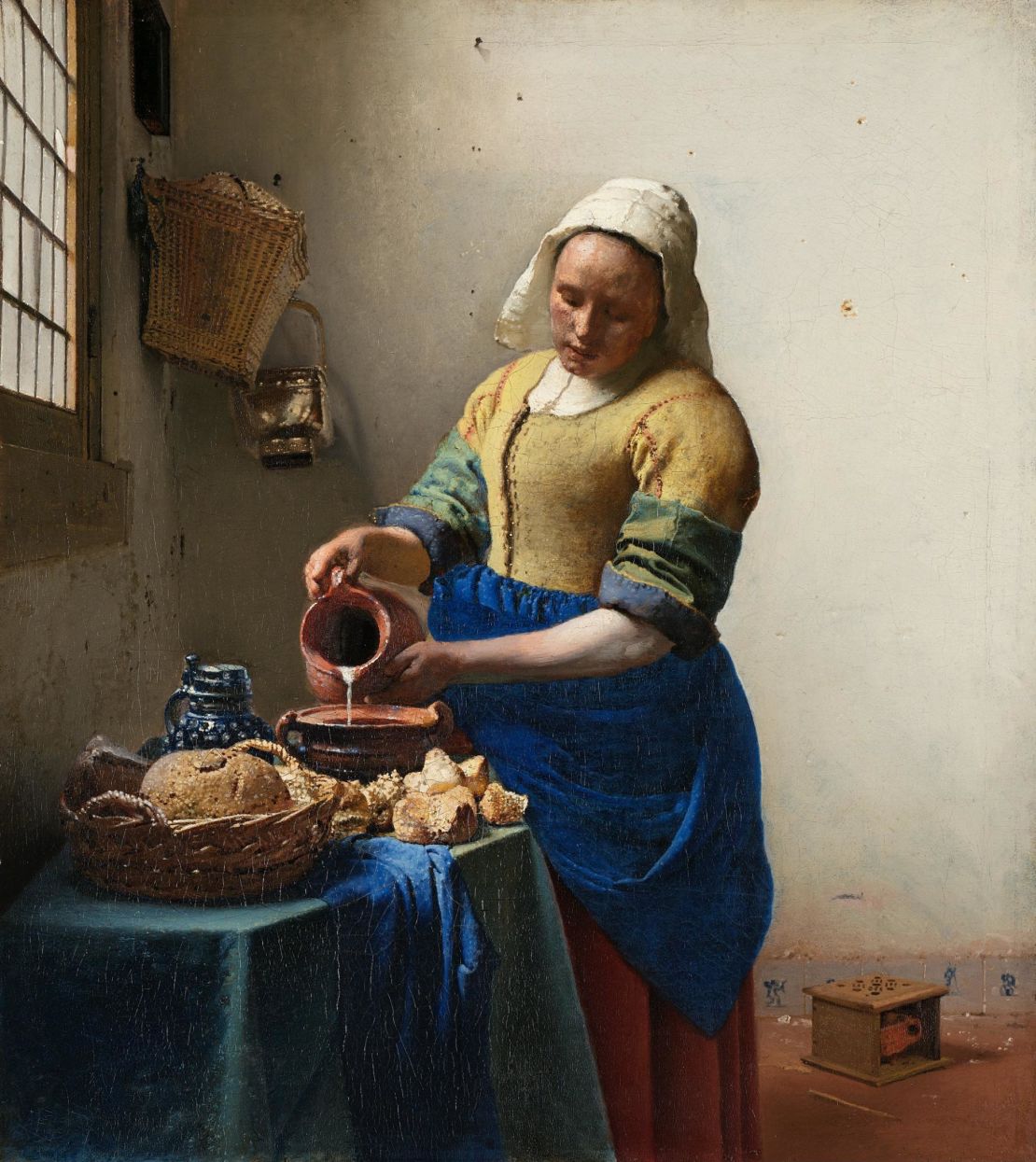 More than three centuries later, Vermeer's paintings, which offer a window into the inner domestic lives of everyday people, still feel relevant to our own anxieties, as we are distanced from each other and, increasingly, from our lives as we knew them.