Story highlights
The town of Kiruna, Sweden, has been undergoing a relocation process since 2014.
The move came amid concerns that a nearby mine would pose danger to the town.
In October 2017, a massive heritage structure was moved -- the seventh in Kiruna.
Kiruna, a town in northern Sweden, is on the move. Located in Lapland, within the Arctic Circle, the town and many of its 18,000 residents are being relocated to New Kiruna, two miles (3.2 kilometers) to the east over the next 20 years.
During that period, a new town center, municipal buildings and some 3,000 new homes will be constructed. But not everything in the new town will be box fresh – 21 of the old town's heritage buildings are being transferred.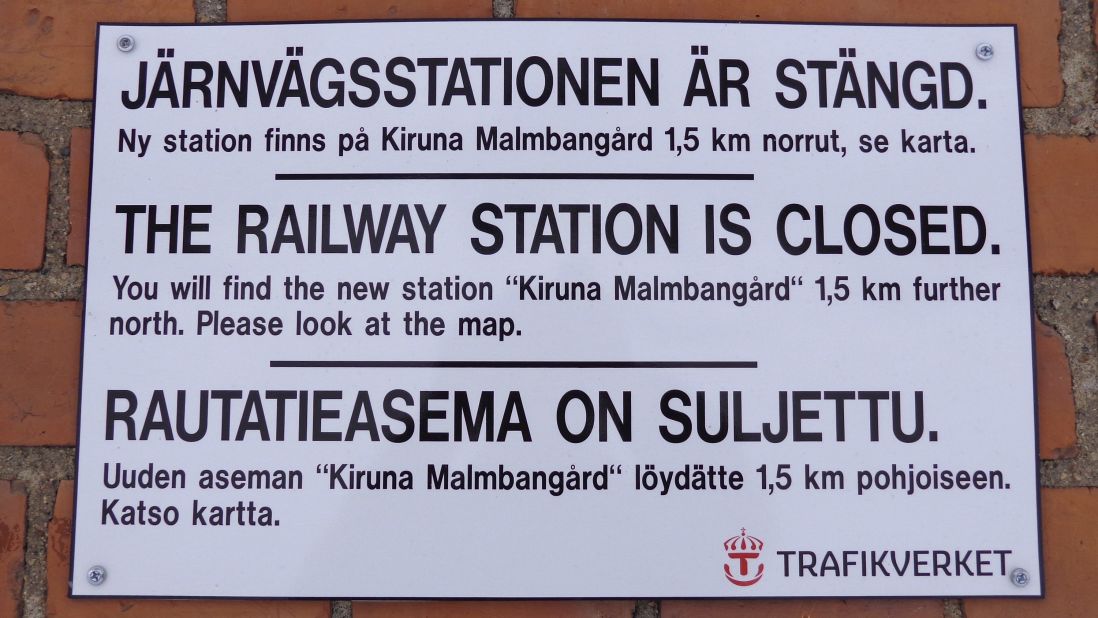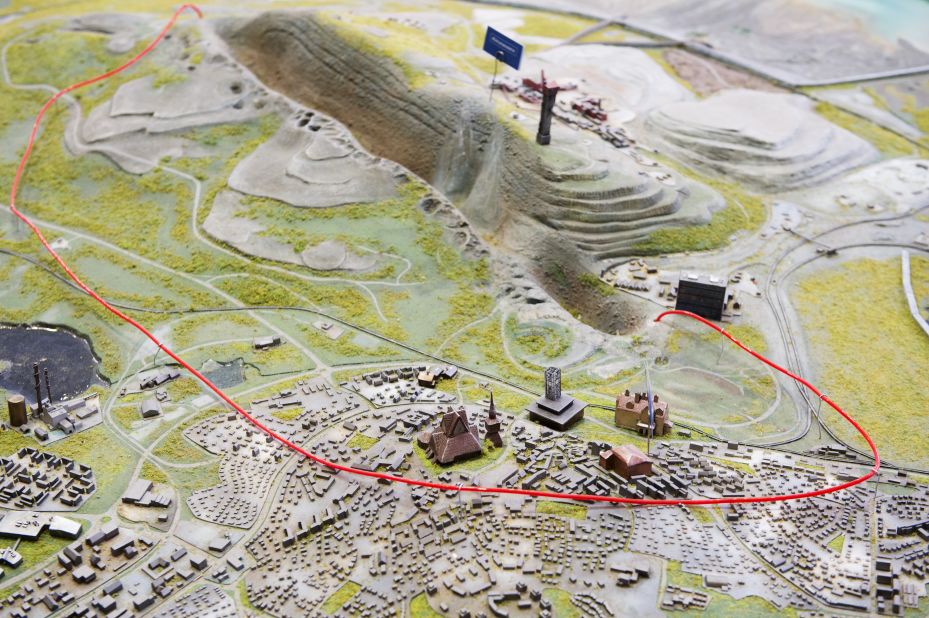 Kiruna: The Arctic city that will be dismantled and rebuilt two miles away
This year, seven old buildings have been moved already. While some are dismantled brick by brick, others are transported in their entirety, carefully loaded onto specially adapted vehicles and driven to their new locations.
The incremental nature of the move, with its buildings and people gradually crawling east, has led to Kiruna being dubbed the "millipede town."
A town on the move
So why is this settlement upping sticks? The upheaval began in 2004 when the residents faced a dilemma. The nearby iron ore mine – Europe's largest, and the town's main source of employment for over a century – had begun to pose a danger.
As LKAB dug for deposits, cracks started appearing in the ground in populated areas. The state-owned company that operates the mine predicts that fractures will only get worse as it attempts to access the more difficult-to-reach minerals.
One option was to simply close the 120-year-old mine, but the 4,000 townspeople who work there would lose their jobs. Instead, LKAB reached an agreement with the municipality to relocate the 6,000 people who, according to its projections, live in areas that will be affected by cracks in the next two decades.