Prince Harry and Meghan Markle have chosen renowned fashion and portrait photographer Alexi Lubomirski to take their official wedding photographs, Kensington Palace announced Friday.
The couple are already familiar with Lubomirski, who photographed Harry and Meghan at Frogmore House, Windsor, in the weeks after they announced their engagement.
He will photograph the newlyweds at Windsor Castle after the ceremony in St George's Chapel on May 19.
"I could not be more thrilled or honored to photograph this historic occasion," said Lubomirski in a statement. "Having taken Prince Harry and Ms. Markle's engagement photos, it brings me such joy to be able to witness again, the next chapter in this wonderful love story."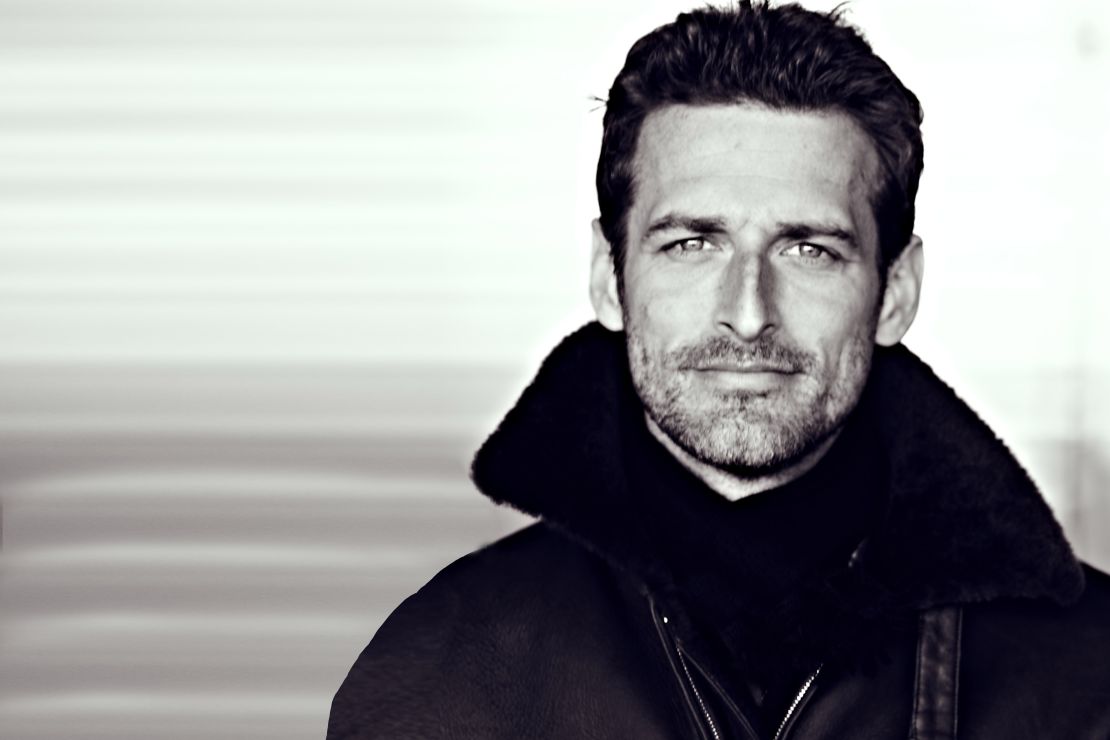 Lubomirski was born in England and moved to Botswana at the age of eight with his mother and stepfather, according to Kensington Palace. He traveled in Peru as a young man and studied in England, and now lives in New York with his wife and two sons, the statement says.
According to his website, Lubomirski studied under Mario Testino, a Peruvian photographer who took the official engagement photographs of Prince William and fiance Kate Middleton in 2010, and has since become a recognized name in the fashion industry.
He has also published two photography books, donating the proceeds to Concern Worldwide, a charity he supports as an Ambassador, the Palace said.
The announcement comes just five weeks before the wedding. A number of details about the day have now been released, including the route of the newlyweds' carriage procession and the wedding cake, which will be made by pastry chef Claire Ptak.
Members of the public who wish to buy the couple a gift have been asked to donate instead to one of seven charities selected by the couple.
But many details remain under wraps, including news about Markle's wedding dress and the names of those who will attend the ceremony and the lunchtime and evening receptions.
Kensington Palace revealed earlier this week that the couple are not inviting any world leaders or political figures in their official capacities, although some may attend as personal friends of the couple.
US President Donald Trump and UK Prime Minister Theresa May have not received invitations. Barack and Michelle Obama, who are close friends of the couple, will also not be attending, a royal source told CNN, although the source would not say whether they had been invited.