Curator Fannie Escoulen is inviting visitors to Paris to walk across the city and confront the invisible photographic pioneers, whose faces and works have been largely absent from its museums.
"The history of photography has been written, in general, by men," said Fannie Escoulen, the curator who has organized this parcours as part of the annual Paris Photo exhibition, the largest international art fair dedicated to photography, which begins in the French capital on November 8. Her project, named "Elles x Paris Photo," is taking visitors to discover the women who have picked up a camera – likely numbering as many as men, according to Escoulen – but many galleries have left out of the picture.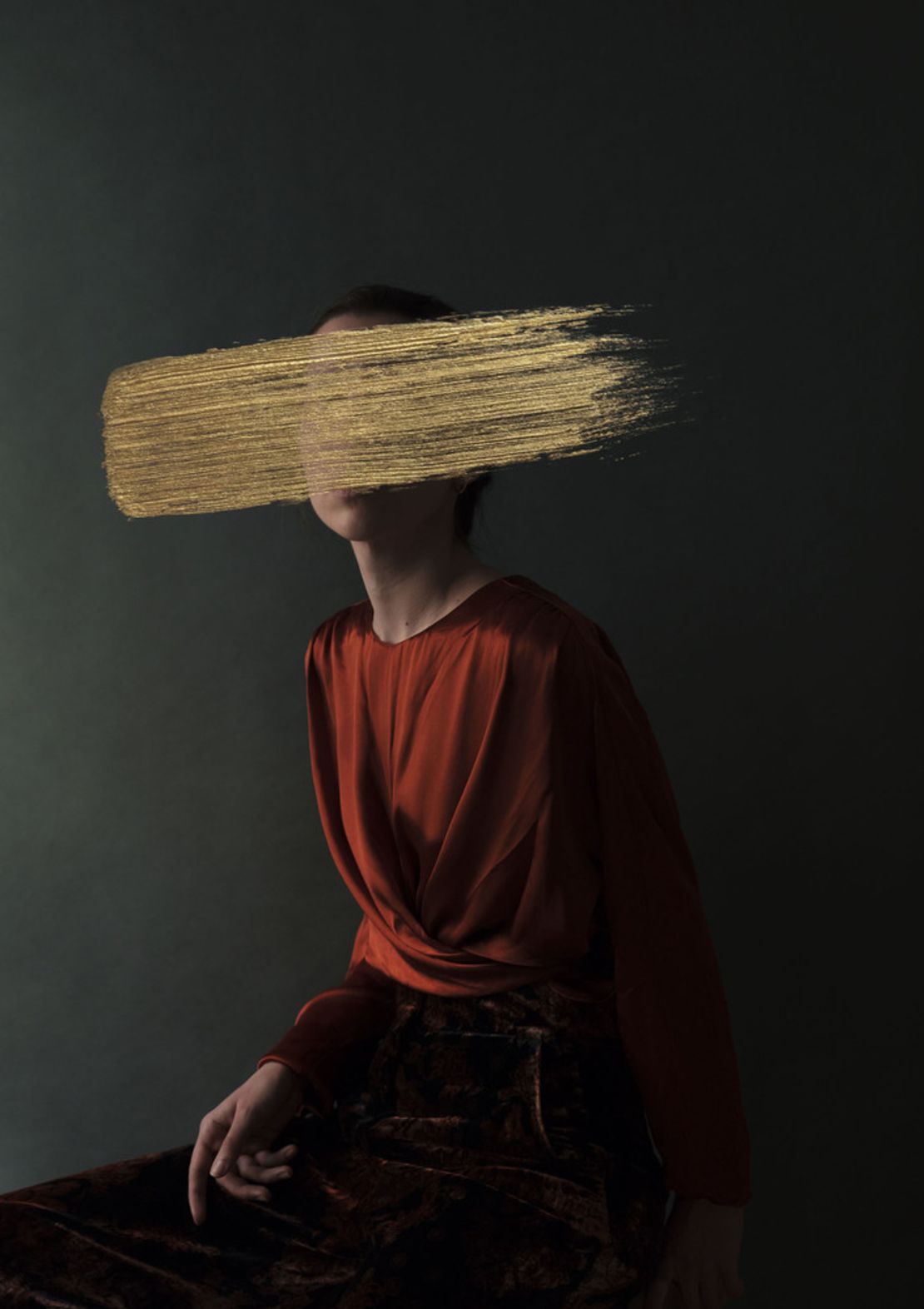 In a phone interview, Escoulen explained the walk will not take the form of a lecture, rather a journey of discovery: "It's not an exhibition. it's a provocation," she said. "I don't know exactly why women, little by little, disappeared."
The tour takes visitors through the glass-vaulted halls of the Grand Palais, Paris Photo's central hub on the Champs-Élysées, and through a cross-section of the city's art institutions. Stops along the way include the main venue's historic sister gallery, the Petit Palais, photographic specialists such as Photo Saint Germain and Jeu de Paume, and the Fondation Cartier, the fashion house's imposing collection. Each will show works by women photographers, who, curators said, deserve to be rediscovered or better known by the public.
The secret world of Ellen von Unwerth
Following a chronological path, the project showcases works from photographic pioneers of the early 20th century, such as Scottish-Canadian Margaret Watkins, one of the first women commercial photographers, and Lucia Moholy, the Czech wife of Bauhaus artist Laszlo Moholy Nagy, whose remarkable architectural and personal photography is often cast in the shadow of her husband's fame. Visitors will move through the radical feminists of the 1960s to 1980s – including Japanese experimental photographer Kunie Sugiura and Jan Groover, whose still life shots influenced a generation that includes Wolfgang Tillmans – and on to under-recognized contemporary artists.
The female pioneers of photography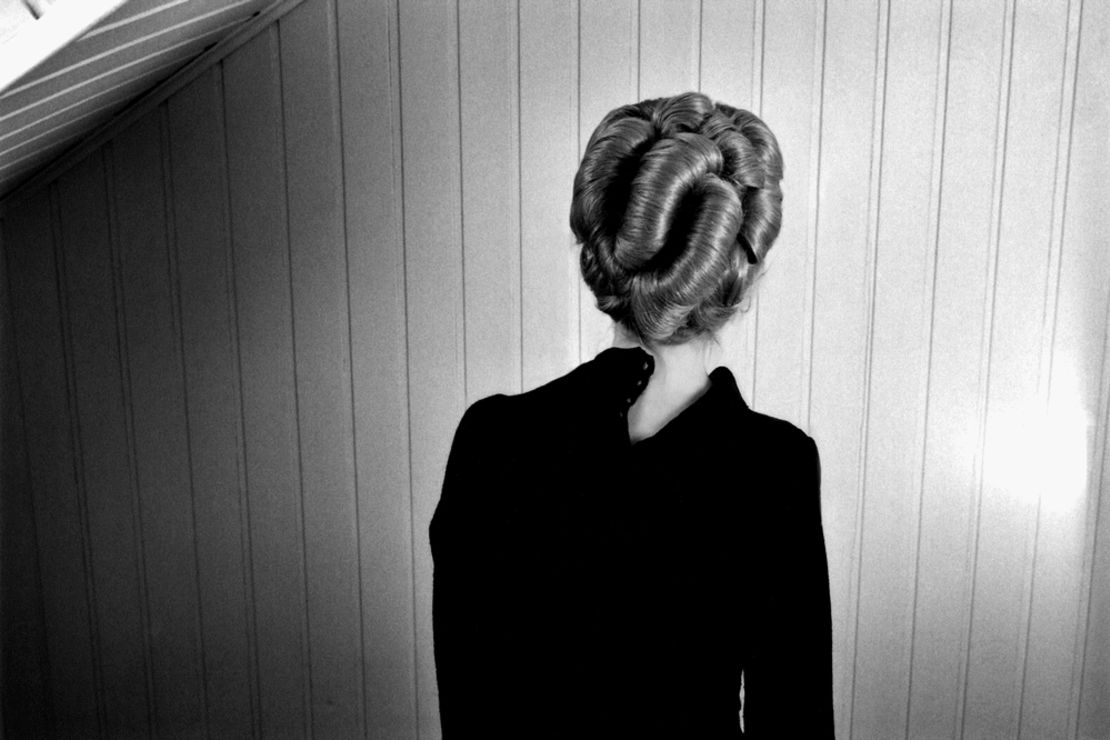 All around the world, largely self-motivated female photographers have built their practice, side-by-side with male counterparts, almost since Louis Daguerre created the first commercially viable photographic process in Paris, in 1839, explained Escoulen.
"Photography was a medium that was very simple and very accessible to anyone who wanted to explore it," she said. "Women photographers were probably many when the medium was created – then they had to deal with being a professional photographer."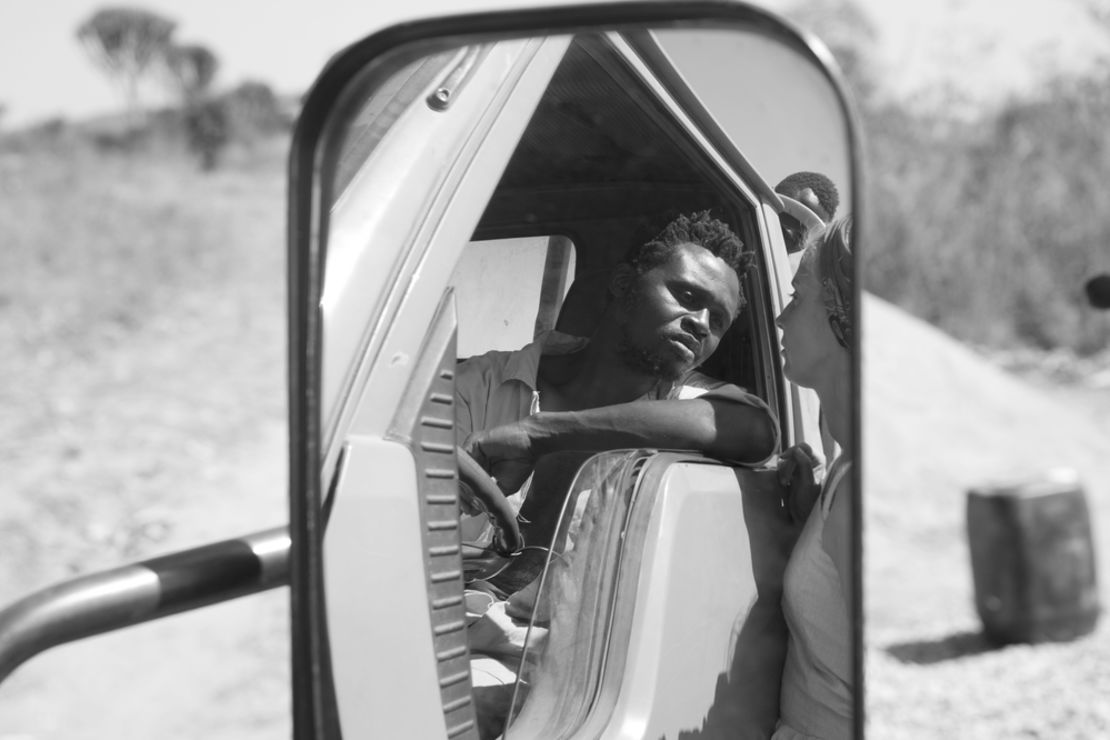 Even in the medium's early days (when clunky cameras and volatile film stocks required optical and chemical expertise), practical complexities paled in comparison to the hurdles of social expectation, with the requirement to raise families preventing most female photographers from maintaining careers.