Story highlights
Photographs show African women wearing traditional clothes
The series is the work of photographer Joana Choumali
"Being a modern African woman is a complex position," she says. "The continent redefines itself so fast."
Photographer Joana Choumali found that when her grandmother passed away in 2001, much of the woman's story went with her.
Choumali, who is half Ivorian, half Spanish-Equatorial-Guinean, used to visit her grandmother in Abengourou, Ivory Coast during the holidays. However, a language barrier prevented conversation, and her grandmother struggled to pass on her experiences as a woman of the Akan people.
"I realized that even if I knew about her life, I didn't know much about her inner thoughts," the photographer explains. "All these unanswered questions led me to take portraits of other women in a similar situation."
Her series "Resilients" captures women who are told they aren't "real Africans," says Choumali. She focused on the generation of women growing up in cities or out of their country of origin, picking up international influences along the way.
"African societies mutate. Being a modern African woman is a complex position," she admits. "The continent redefines itself so fast."
Choumali found that when she introduced traditional clothing and jewelery into her portraits, her subjects felt more comfortable exploring their own heritage.
'An almost religious moment'
Posing were women from a variety of ethnic backgrounds from all across the continent: among them Baoule, Fon, Yoruba, Fulani and Malinke.
"Most of the models came to the studio with their mother, friends and/or sisters," says Choumali. The process was collaborative, with the women talking about the look they wanted. Some clothes would come from the family home, others were borrowed.
"(It was) like a ritual, an almost religious moment," she recalls. "I was impressed to see how the attitude, gestures and postures of the women would change after they were dressed in traditional clothing."
"The jewelry and rich fabrics would make them feel stronger, elegant (and) royal. Many of them talked about their mother, or grandmother, remembering and sharing stories about their family. They also spoke about the personal challenges – family issues, professional challenges, the way they perceived themselves. These unexpected deep conversations had a positive impact on each of us."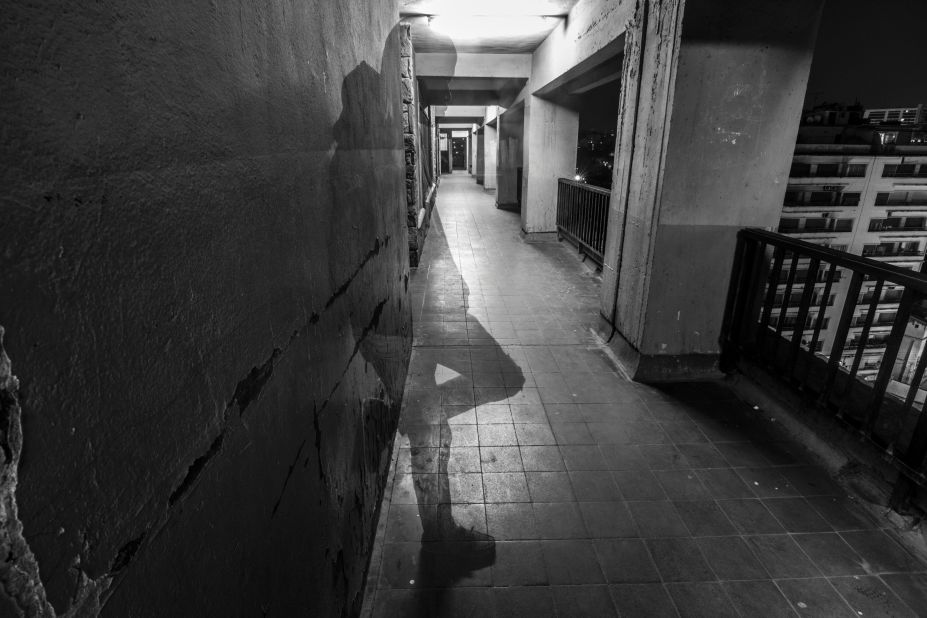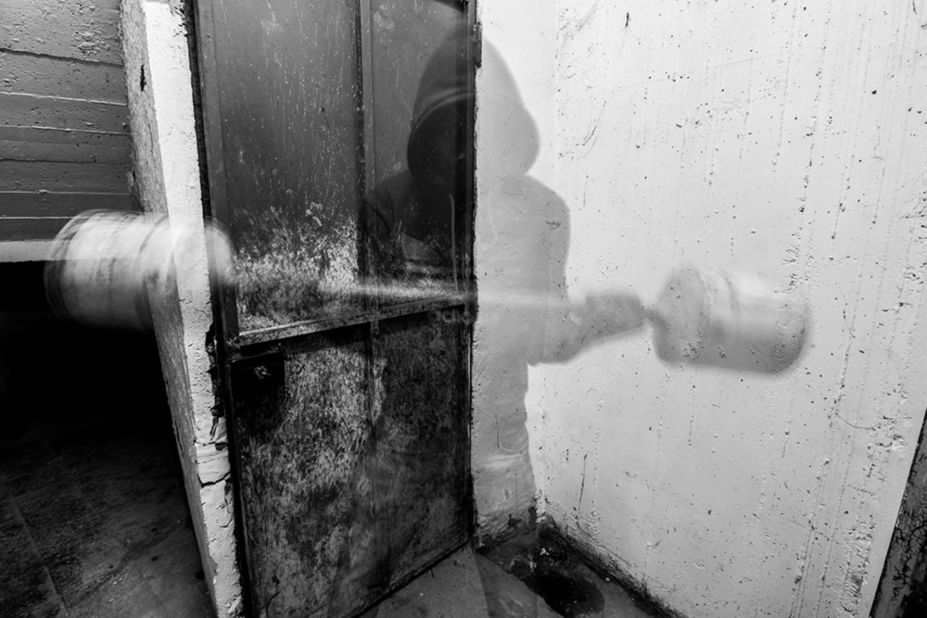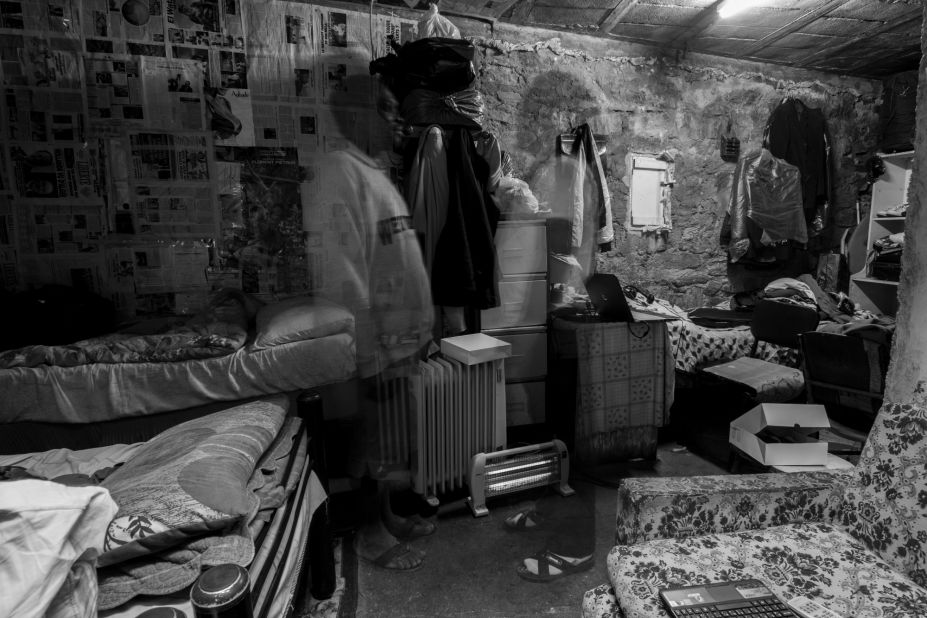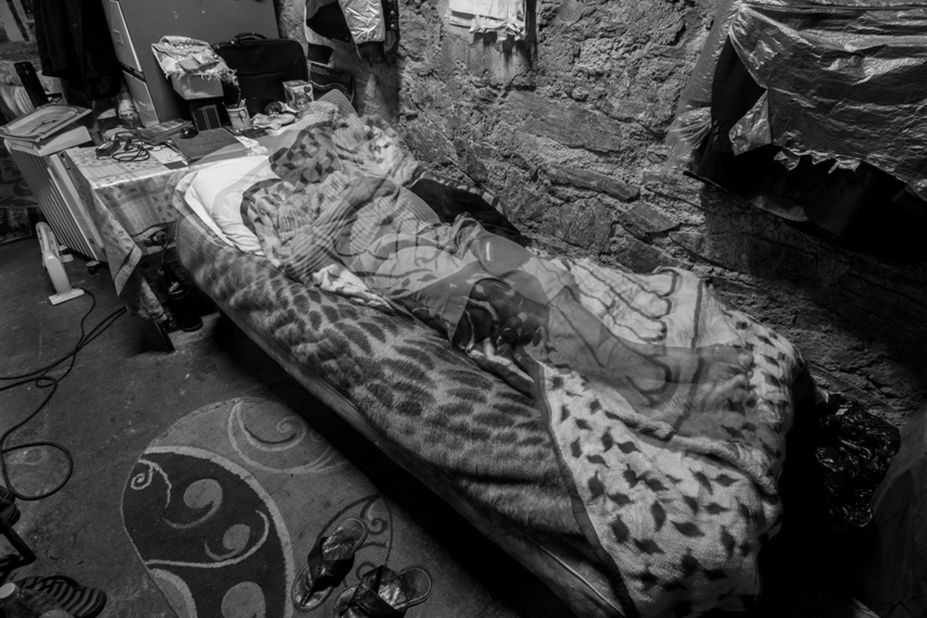 Photographer captures 'ghosts' of undocumented immigrants
Choumali drew inspiration from the teachings of her own heritage. The Akan word and symbol "Sankofa" means "It is not taboo to fetch what is at risk of being left behind," she explains.
"The Akans believe that there is much movement and new learning as time passes, but as this forward march proceeds, the knowledge of the past must never be forgotten. I wanted to illustrate the fact that there is an indissoluble bond that associates us with the previous generations."
"By knowing who we are, where we come from, by understanding the past, we can prepare a better future."