Chances are you've never heard of David MacNeil, but the WeatherTech founder and CEO has just joined one of the most exclusive clubs on Earth after paying a reported $70 million for a Tour de France-winning 1963 Ferrari 250 GTO. The vehicle, with the chassis number 4153 GT, is believed to be the most expensive car in the world.
Chicago-based MacNeil amassed a fortune selling high-end floor mats, and has used some of the profits to assemble a world class car collection. His collection also includes a 1960 Ferrari 250 GT Berlinetta SWB, which just won best in class at the 2018 Concorso d'Eleganza Villa d'Este, as well as a stable of other "prancing horses" including a 250 GT Lusso, 275 GTB, 365 GTB/4 "Daytona," F40, and F50.
Only 39 examples of the 250 GTO were built by the legendary Italian marque between 1962 and 1964, and it's extremely rare for an owner to part with one at any price.
Some have declared that its value can't be measured in mere money.
An exclusive club
"David is a very solid guy who is totally committed to the world of car collecting," said Ted Gushue, automotive photographer and former director of classic car lifestyle hub Petrolicious.
"Having a crown jewel like this takes him to the next level. And buying it also gets you entry into one of the most exclusive events on the planet, the by-invitation, owners-only 250 GTO Tour held in various chic locales across Europe. You're immediately part of this sort of secret society that includes some of the world's most interesting men," Gushue notes – not to mention the richest.
Among its ranks are the likes of Ralph Lauren, Pink Floyd drummer Nick Mason and British billionaire Lord Anthony Bamford – the only man ever to own two 250 GTOs.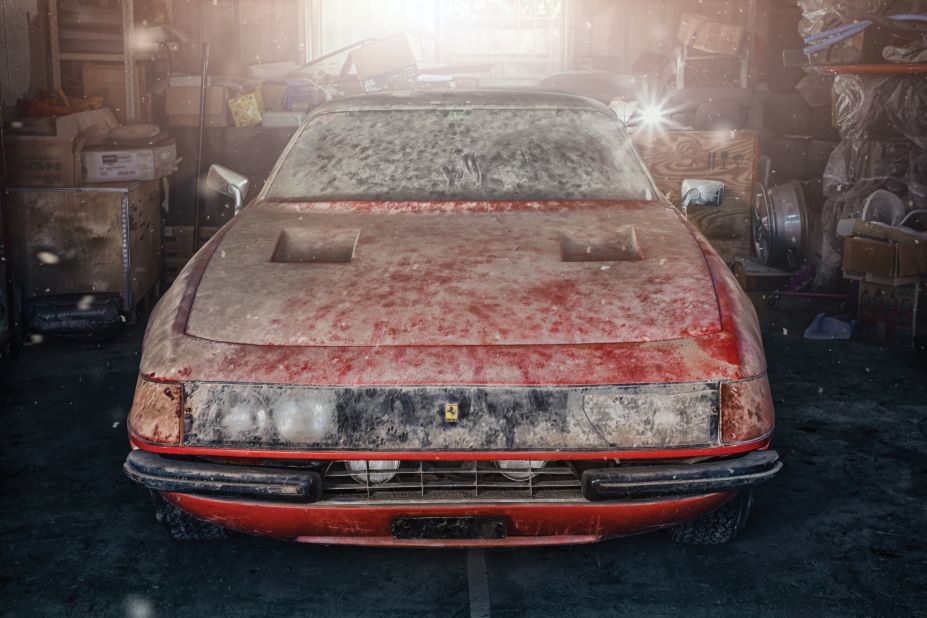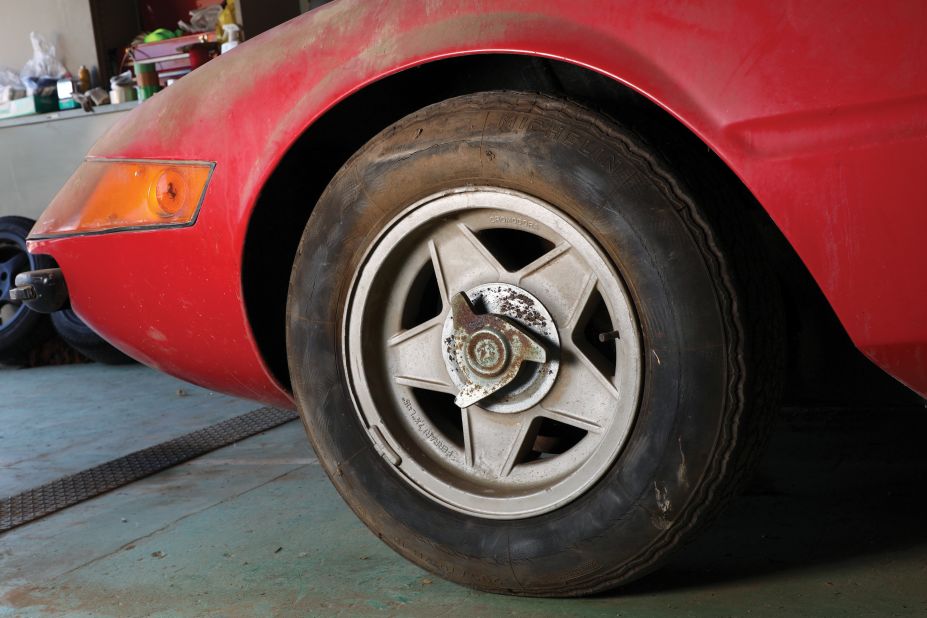 Rare Ferrari up for auction
"The Ferrari 250 GTO is the motoring market's equivalent of Van Gogh's "Sunflowers" and a talisman for any top-end collection," said James Knight, Group Motoring chairman at UK auction house Bonhams. "And the GTO that recently sold is one of the best five extant. It doesn't mean that a Jaguar E-Type is all of a sudden worth more, but it does instill reassurance and confidence that collectors are willing to pay new levels to secure the right car."
Collectors in Basel
That's good news for MCH Group, producer of the Baselworld watch fair and the global Art Basel events, which is launching a new series devoted to collector cars. Known as Grand Basel, the inaugural September event in Switzerland will be followed by editions in Miami and Hong Kong next year.
Nine things you didn't know about Ferrari
"We see more and more collectors coming from regions in the world where the passion of collecting automobiles has basically no history," said Mark Backé, Global Director of Grand Basel. "At the same time a new generation of car collectors is growing up. Therefore we expect a growing vitality in this market."
The Grand Basel events will feature around 200 carefully curated cars representing the best of past, present and future design. The vehicles will come from an invitation-only list of dealers and brokers equivalent to the high-end galleries and contemporary art nabobs who offer work to well-heeled patrons at Art Basel.
British actor Idris Elba, a Bentley enthusiast frequently touted as the next James Bond, has signed on as a spokesmodel for Grand Basel, starring in a video in which he declares that cars are "a lifelong obsession of mine" and muses on their artistic merit.
Ferrari historian Marcel Massini has said he expects a 250 GTO to fetch $100 million in the next five years. Meanwhile, Bonhams' Knight said collectors will be looking to other models which can be "index linked" to the GTO due to comparable rarity and desirability.
He points to the iconic Aston Martin DB4GT Zagato as the top contender. "A contemporary of the 250 GTO, the DB4GT Zagato raced against the famous Ferraris in the hands of some of the most celebrated drivers in the world," he noted.
"These models are rare, beautiful and have seriously impressive historical provenance" – as well as being a relative bargain at around $20 million.