Editor's Note: Noah Charney is the founder of the Association for Research into Crimes Against Art, an adjunct professor of art history at the American University of Rome, and author, most recently, of "The Museum of Lost Art" (Phaidon).
In the early hours of July 4, more than 250 police officers simultaneously searched 40 buildings in Italy, Germany, England and Spain. The raids followed a four-year investigation by Italy's Carabinieri Command for the Protection of Cultural Heritage and Anti-Counterfeiting, the world's first art and antiquities police unit. Code-named Operation Demetra, the raids led to the arrest of 23 suspects and the seizure of more than 25,000 antiquities valued at 40 million euros ($46.9 million).
The scheme was international in scope and extremely well-organized. Europol believes the base of operations was the Caltanisetta region in Sicily, where local members of an organized crime group had been illicitly excavating archaeological material, as well as producing forgeries. The agency said these goods were smuggled out of Italy, and assigned false provenances to suggest they were legally excavated and exported. They were then sold to collectors through German auction houses.
Before the sting, the Carabinieri had seized around 3,000 authentic antiquities and 1,200 forgeries, and confiscated around 1,500 excavation tools and metal detectors.
This is just one among many cases that speak to the spectacular growth of the looted antiquities trade. According to Edgar Tijhuis, academic director of the Association for Research into Crimes Against Art (ARCA), "looting like this has been going on for decades, but the scale of this case is unusual and among the worst cases in the last decades."
International crime syndicates first turned their attention to art crime in the early 1960s, when the Corsican Mafia was linked to a string of heists, from the burglary of the famous French Riviera restaurant La Colombe d'Or in 1960, to the theft of 118 paintings by Pablo Picasso from an exhibit at Avignon's Papal Palace in 1976. Other groups followed suit, including the Sicilian mafia, which is widely thought to have been responsible for the theft of Caravaggio's "Nativity with St. Francis and St. Lawrence" from a Palermo church in 1969.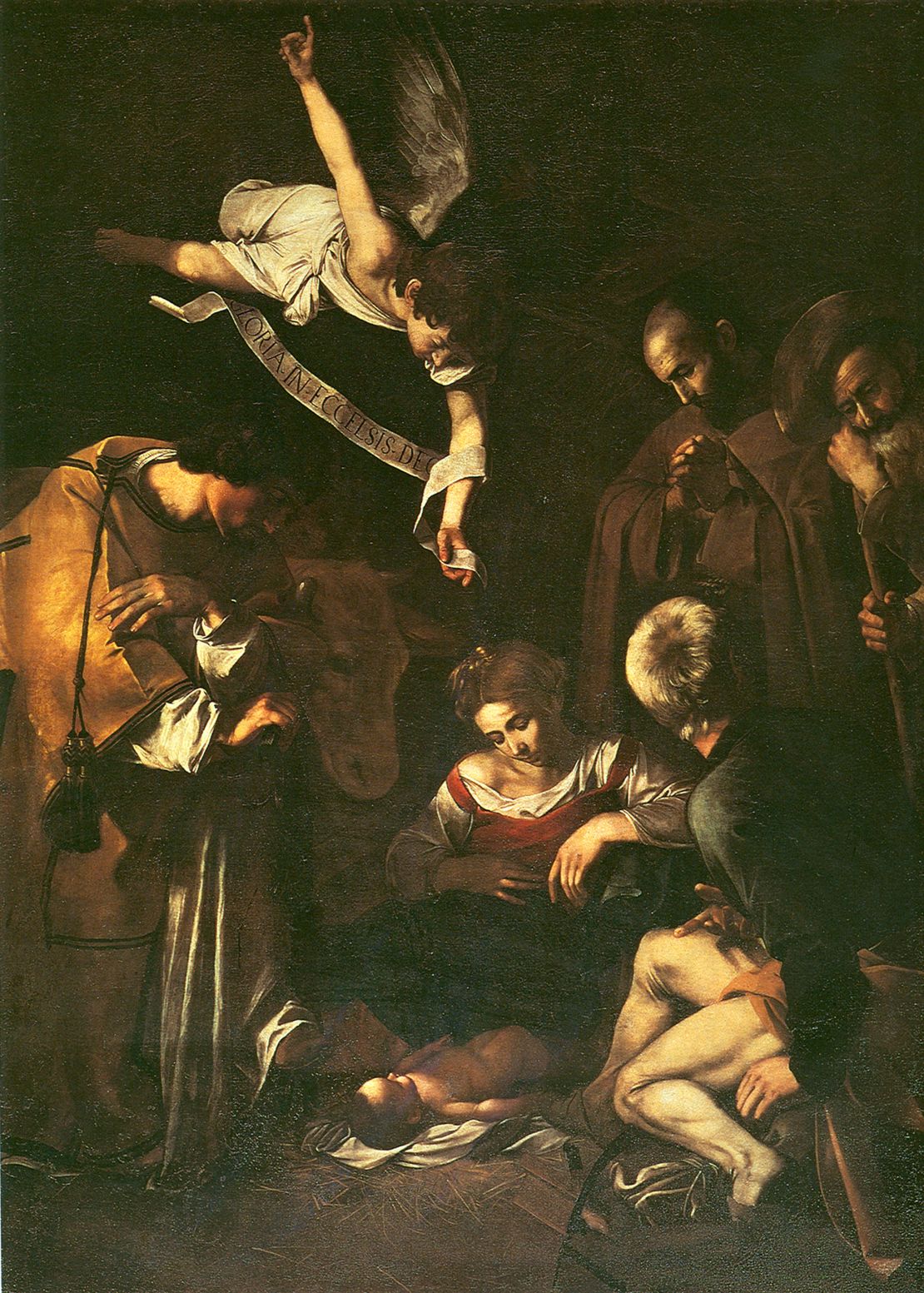 But while art stolen from extant collections is difficult to cash in on, illegally excavated antiquities provide a far easier way for crime syndicates to profit. These objects have never been seen by modern eyes and will not be on any stolen art databases, and can therefore be sold openly, at full value, if accompanied by a false paper trail suggesting that they were legally excavated and exported.
Speaking at a 2014 ARCA conference, Paolo Giorgio Ferri, a former Italian state prosecutor who led the case against the infamous antiquities smuggler Giacomo Medici, estimated that 90% of all antiquities looting is undertaken by groups involved in organized crime as opposed to individuals or smaller groups interested in short-term profit only.
The loss of archaeological context then becomes one among many problems, since the profits from these illicit sales go on to fund all manner of other activities in which these syndicates are involved. (It's worth noting that many terrorist groups, including ISIS, also rely on the illegal sale of art and antiquities to fund their activities.)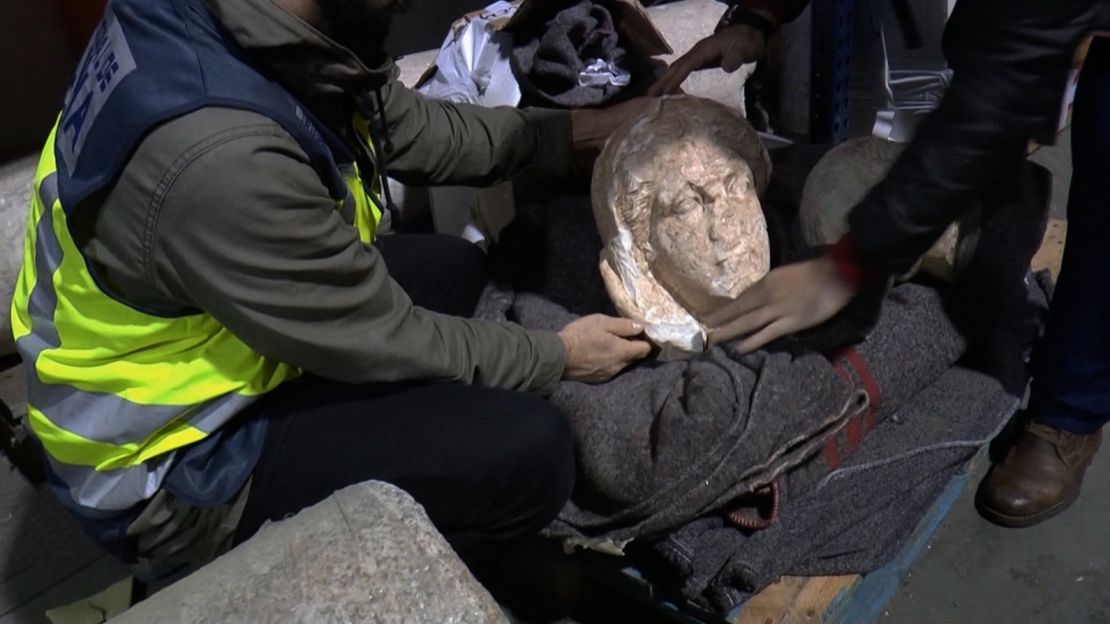 Schemes of the scale of the one thwarted by Operation Demetra are rare, but not as uncommon as the public might think. A raid led by Spanish police and Europol just last year, for example, recovered 41,000 stolen cultural objects, ranging from ancient Greek vases to Japanese samurai swords, in an effort that involved police from 81 countries. (While the latest Italy-led operation focused on looted antiquities sold through auction houses, last year's recovery began with police monitoring the sale of antiquities online.)
What both these events underscore is that properly squashing antiquities looters who seek to profit off our shared history is not the sole responsibility of any one agency or nation. They must be dealt with in a coordinated, cross-border, international fashion.