There's a memorable picture of Donna Gottschalk that is circulated in some corners of the internet. In the photo, taken by photojournalist Diana Davies at 1970 Christopher Street Liberation Day parade in New York (America's first gay pride parade), she is blonde, short-haired, 20, and carrying a sign of her own design that reads "I am your worst fear I am your best fantasy." Her expression is defiant.
When this photo was taken, Gottschalk was just beginning her own photographic practice. In the decades that followed, she would focus her lens on pockets of the lesbian community that were often ignored by the masses, from radical organizers in New York and lesbian separatists in San Francisco, to a rural commune in Maine.
Though she was born and raised on New York's Lower East Side and studied art at the prestigious Cooper Union in the 1960s, she was far removed from the glamorous queer-friendly enclaves the mainstream lapped up. You wouldn't find her at Andy Warhol's tabloid-feeding Factory; the Chelsea Hotel, where the likes of Robert Mapplethorpe, William Burroughs and Gore Vidal worked and played; or the lofty private parties where closeted women led their double-lives.
"The people that I was taking pictures of were not people that, ordinarily, people thought to photograph. They were my personal friends and family," she said on the phone from her Victory, Vermont farm, where she lives with her long-term partner. Though she left New York for good in 1979, her accent is thick.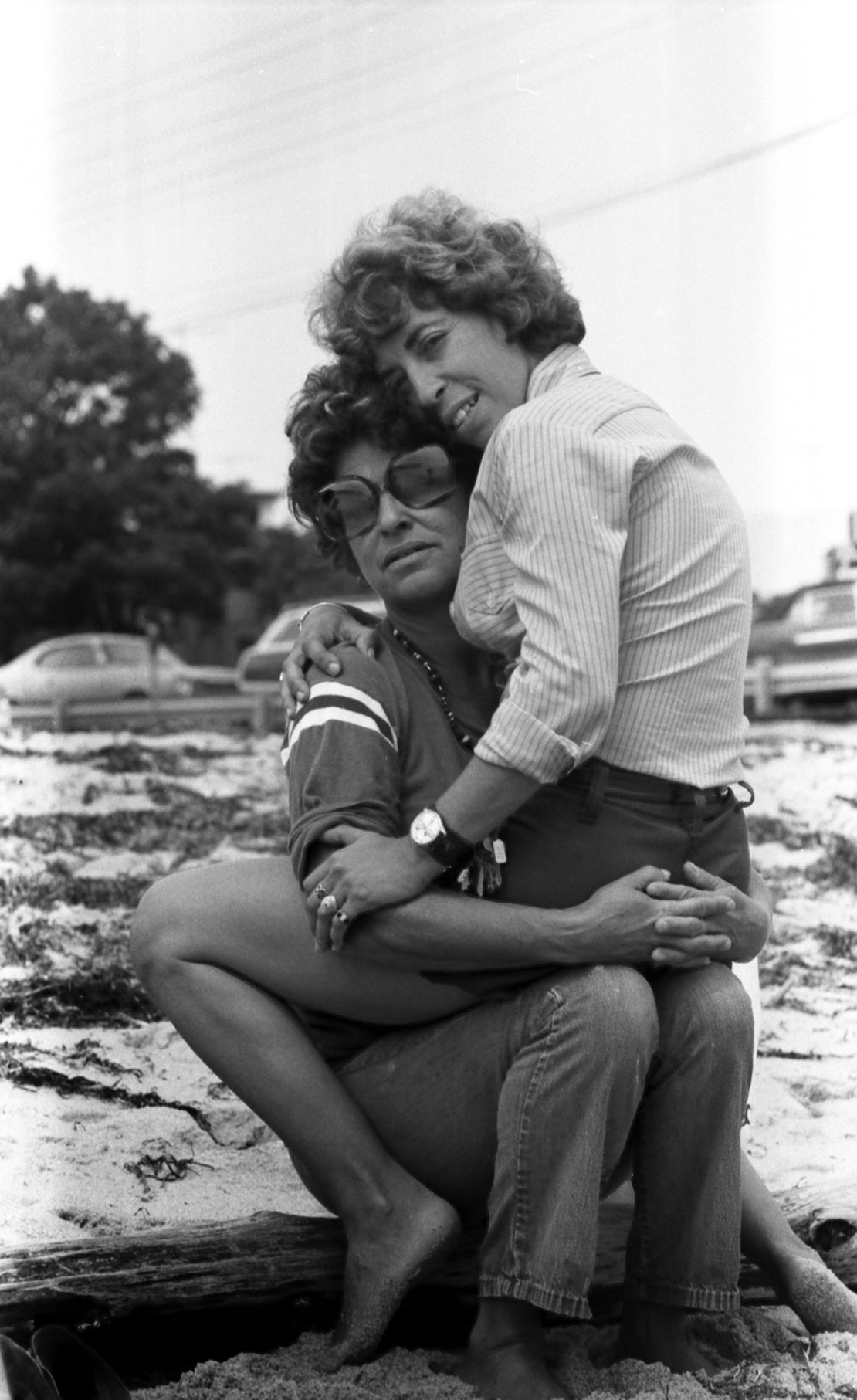 While some of her friends would go on to some form of notoriety (award-winning documentary photographer Joan E. Biren is a longtime friend; so is the poet Judy Grahn), many lived their lives on the margins of the margins. They were poor, transgender, homeless; sex workers, addicts, survivors of abuse. In Gottschalk's intimate portraits, taken in bedrooms, kitchens and yards, they're given a beauty in humanity they were otherwise denied.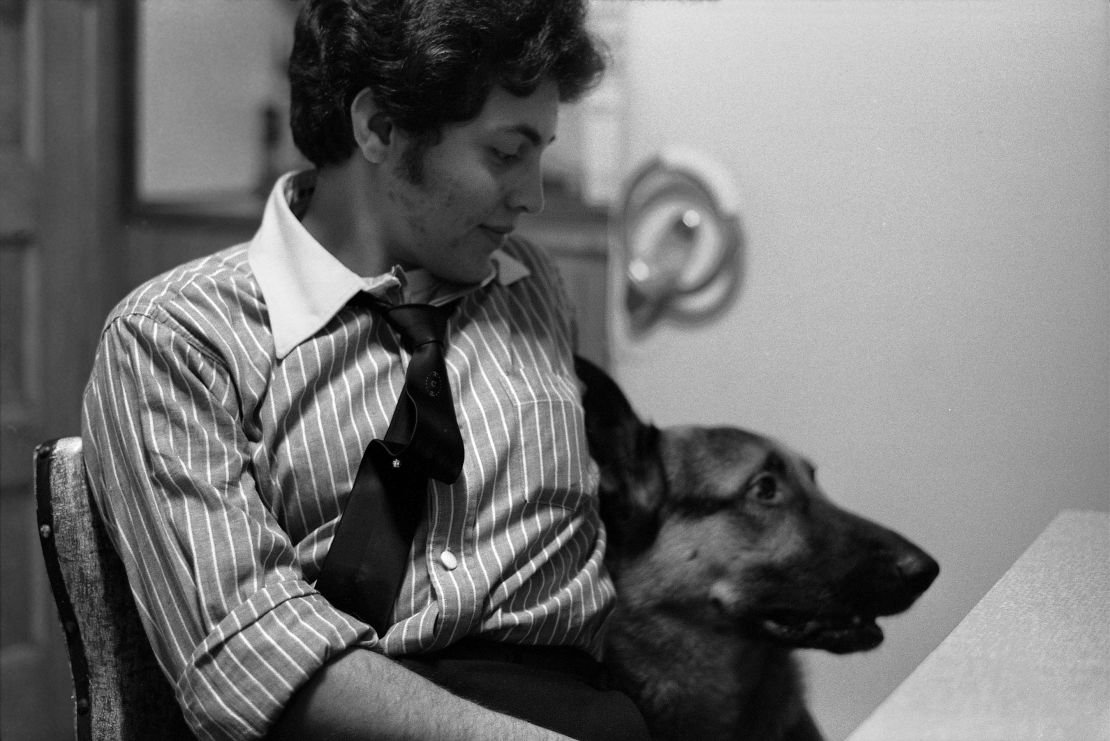 She traces her inspiration back to Diane Arbus, Irving Penn and August Sander, "the masters that were intrigued by portraiture of people – real portraiture, not commercial photography. You know, they didn't set up a shop and say come in here and we'll make it look good and take your portrait."
Like them, she was drawn to marginalized groups, and prioritized personality over artifice. But sharing her work with the public, as her idols did, was never her primary intention. (There was one group show at the Glide Memorial Church in San Francisco in the early '70s, but "nothing ever came of that.") Instead, she wanted to create personal keepsakes. She'd tell sitters suspicious of her camera: "If I get to be old, I want to remember you. I want to remember you just the way you are now."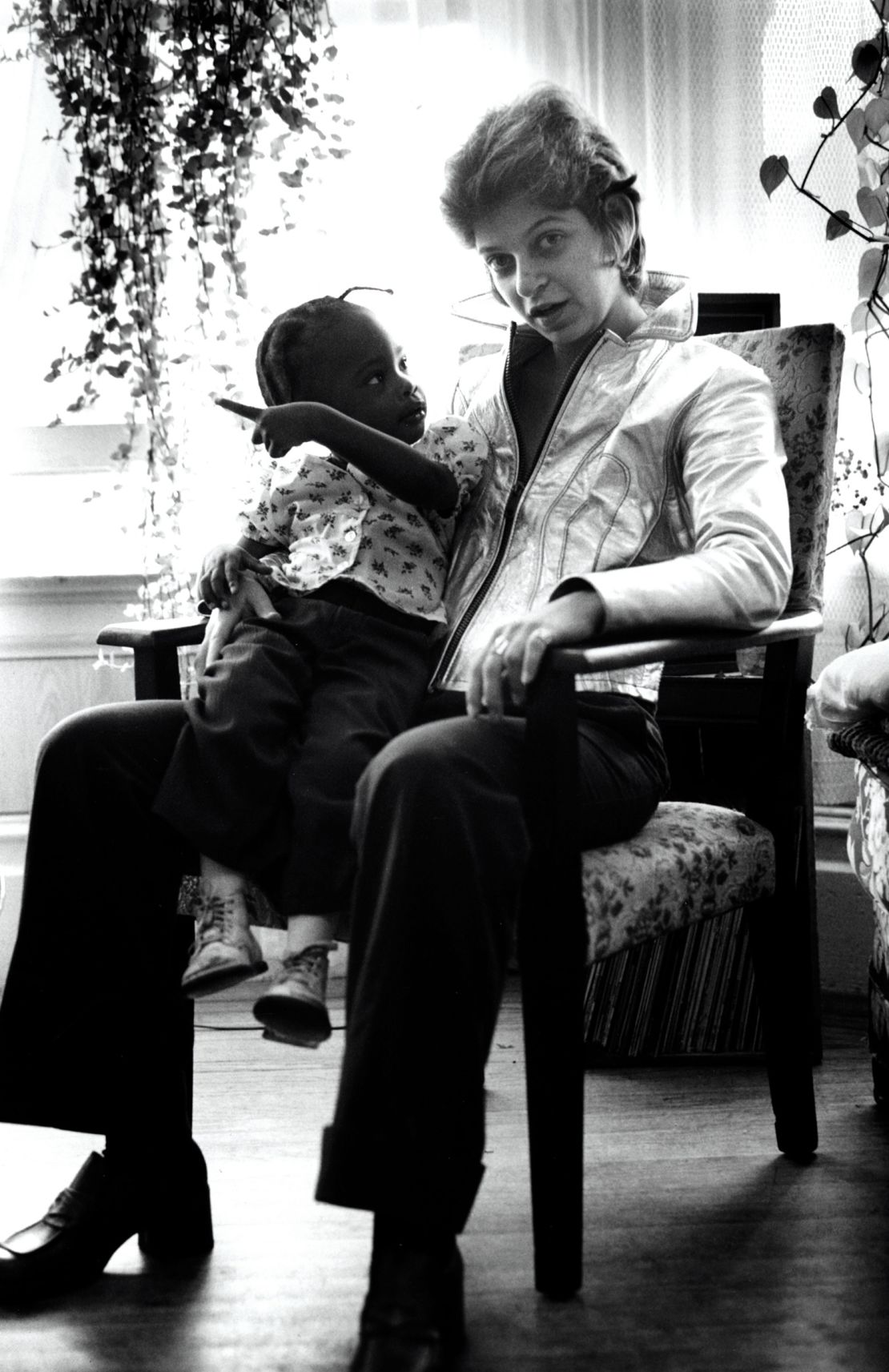 "I had a portent that most of the people that I was taking pictures of wouldn't live, wouldn't make it. They were poor. There were no safety nets," she explained. "At the time, in the 1970s, (my work) wasn't happy-happy stuff. It wasn't what people wanted, I think, or needed. The lesbian community needed to see (that) we're not all miserable; you can thrive."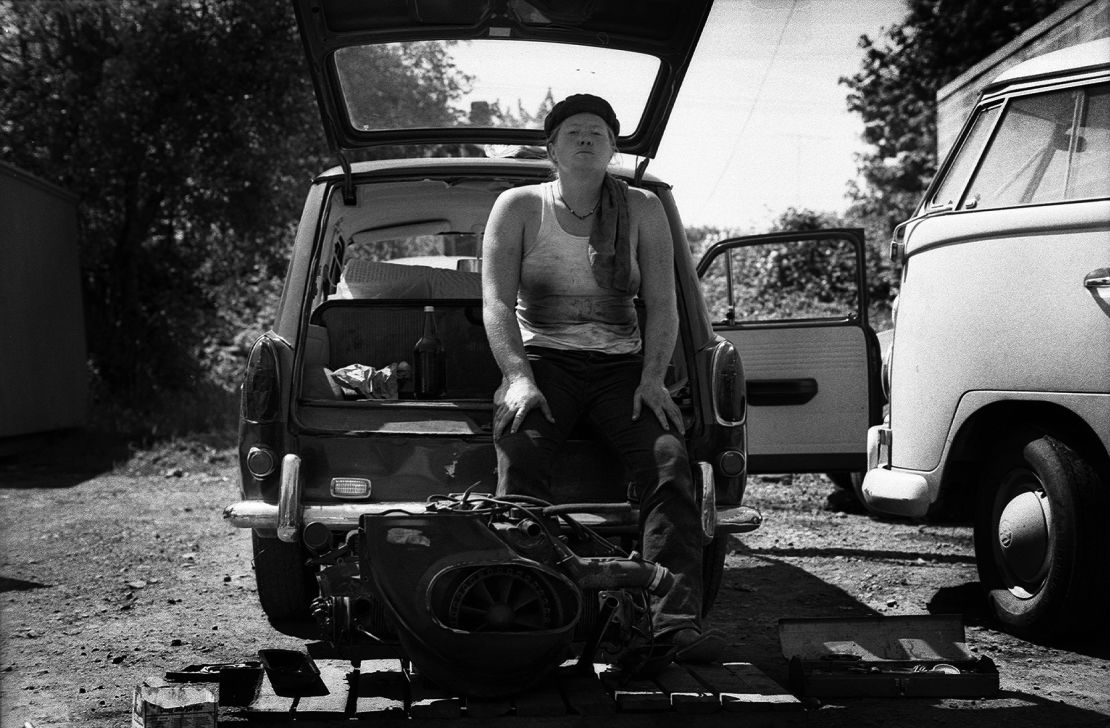 But now, whatever her original plans, she's been given her first solo show, "Brave, Beautiful Outlaws: The Photographs of Donna Gottschalk" at New York's Leslie-Lohman Museum of Gay and Lesbian Art. The exhibition includes 37 photos, selected with curator Deborah Bright, and the museum has acquired 10 for their permanent collection.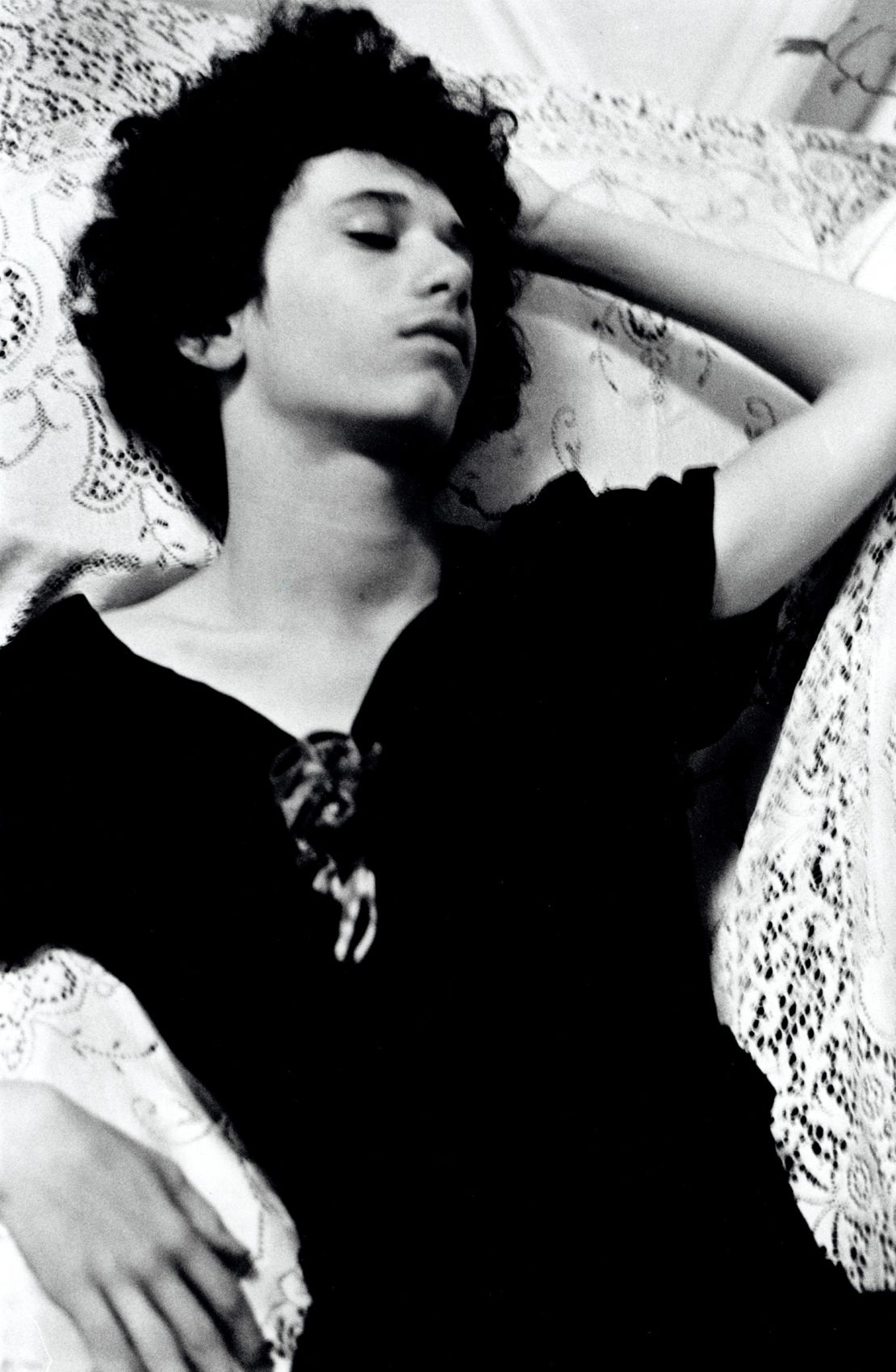 Gottschalk said it was timing more than anything that convinced her to take the risk after all these years. She says most of the people she photographed are dead. Many died young and broke. Also, "I'm almost 69, you know, and I didn't know what the heck would happen to (my archive). I'm getting up there."