Editor's Note: This feature is part of 'A Walk With,' a new series where some of the world's most visionary urban designers take you on a stroll. See more here.
Architects Wang Shu and Lu Wenyu have an intimate take on what architecture should be. For nearly two decades, the husband-and-wife duo have headed up Amateur Architecture Studio, a practice based in Hangzhou, China.
Known for their use of natural materials such as mud, stones and wood, the pair's buildings are designed to look as if they've sprung from their surroundings organically. This stands in stark contrast to the designs of many other firms in modern China, whose buildings are intended to make statements: they're bigger, bolder and shinier.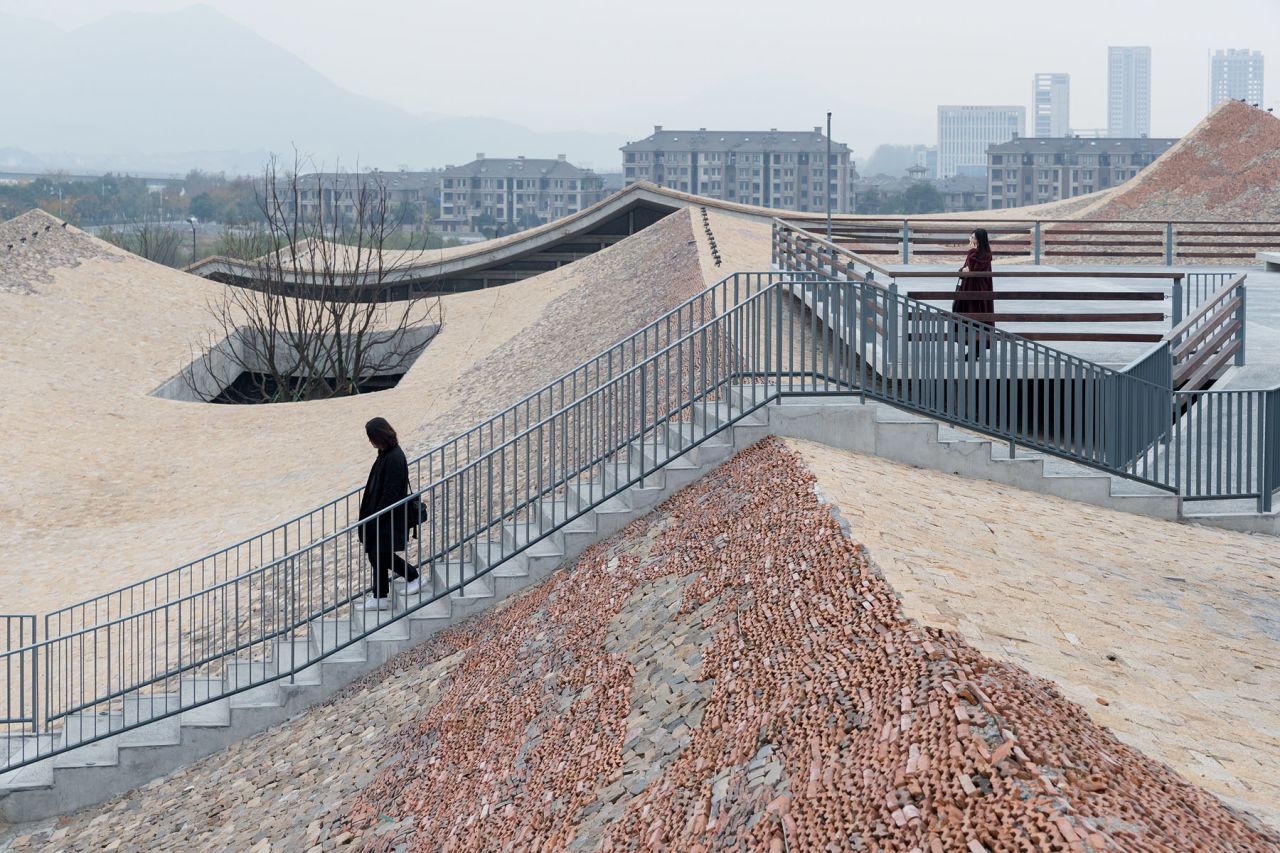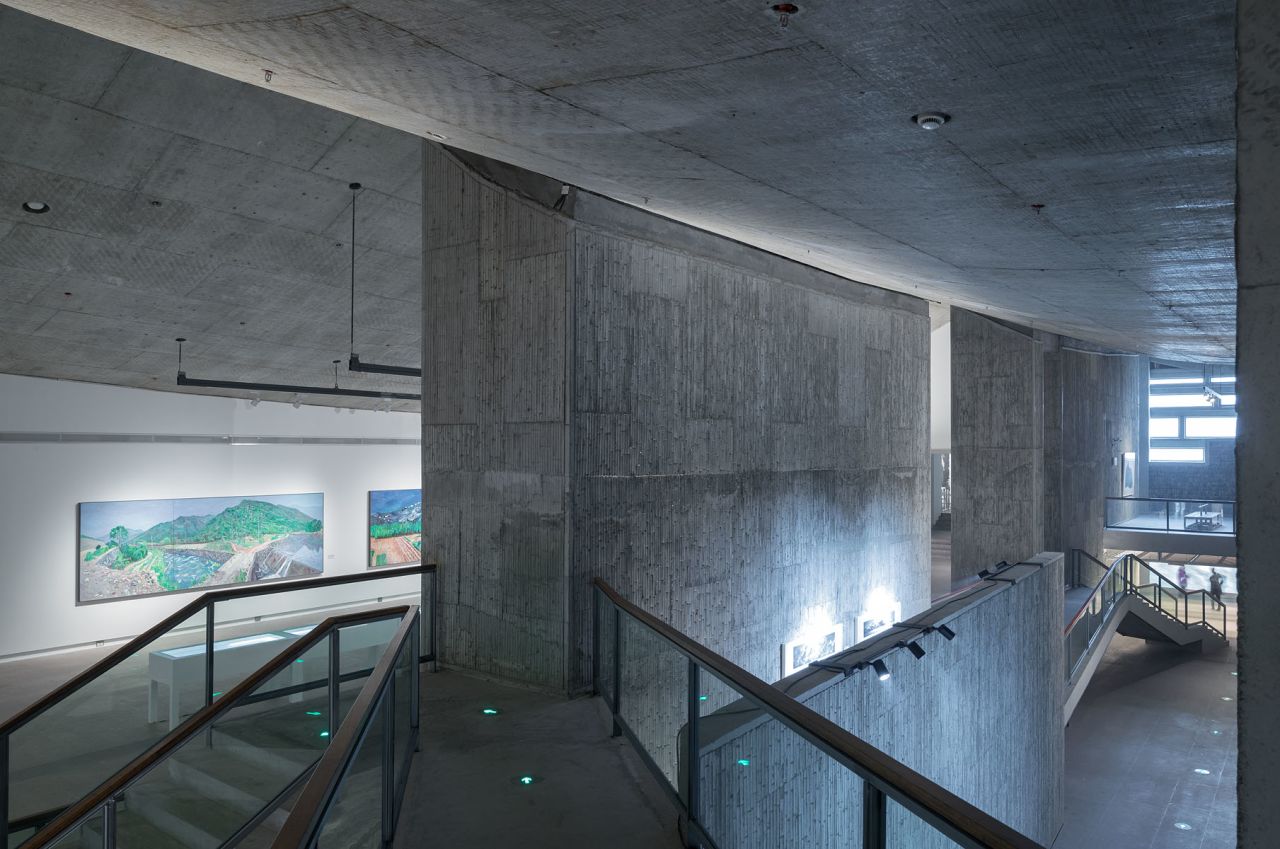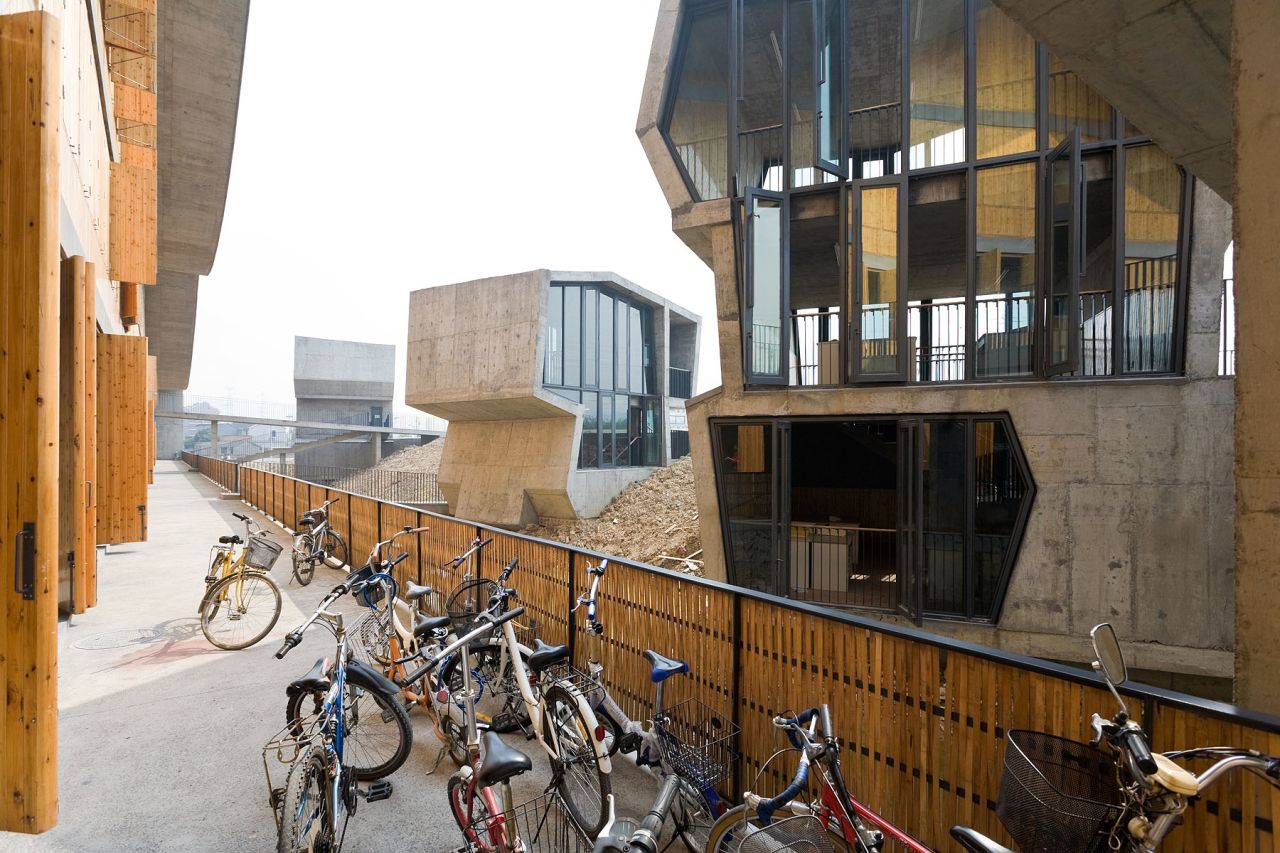 Amateur Architecture Studio
Amateur Architecture Studio's philosophy instead draws on traditional Chinese design values, namely the notion that a building is not the sole focus, but rather part of a greater landscape that encompasses trees, water and mountains.
"The basic philosophy is (that buildings) should blend in," Wang explains. "The surroundings, to some extent, are more important than the architecture alone. Therefore, the architecture should fall under the landscape, not the other way around."
"I think ordinary Chinese (people) prefer something appealing and new, so flashier buildings are built," says Lu. "We can't stop or destroy things already built. But we can influence the direction of architecture in China with more natural, sustainable designs."
Wang and Lu expand on these ideas as we follow them on their daily walk around the West Lake in Hangzhou, a body of water that has inspired Chinese artists and creatives for centuries. The pair also walk through the Nanshan campus at China Academy of Art, adjacent to the West Lake – where both are architecture professors.
Photographs taken by Iwan Baan will feature in the new book "Wang Shu Amateur Architecture Studio" by Lars Müller publishers.