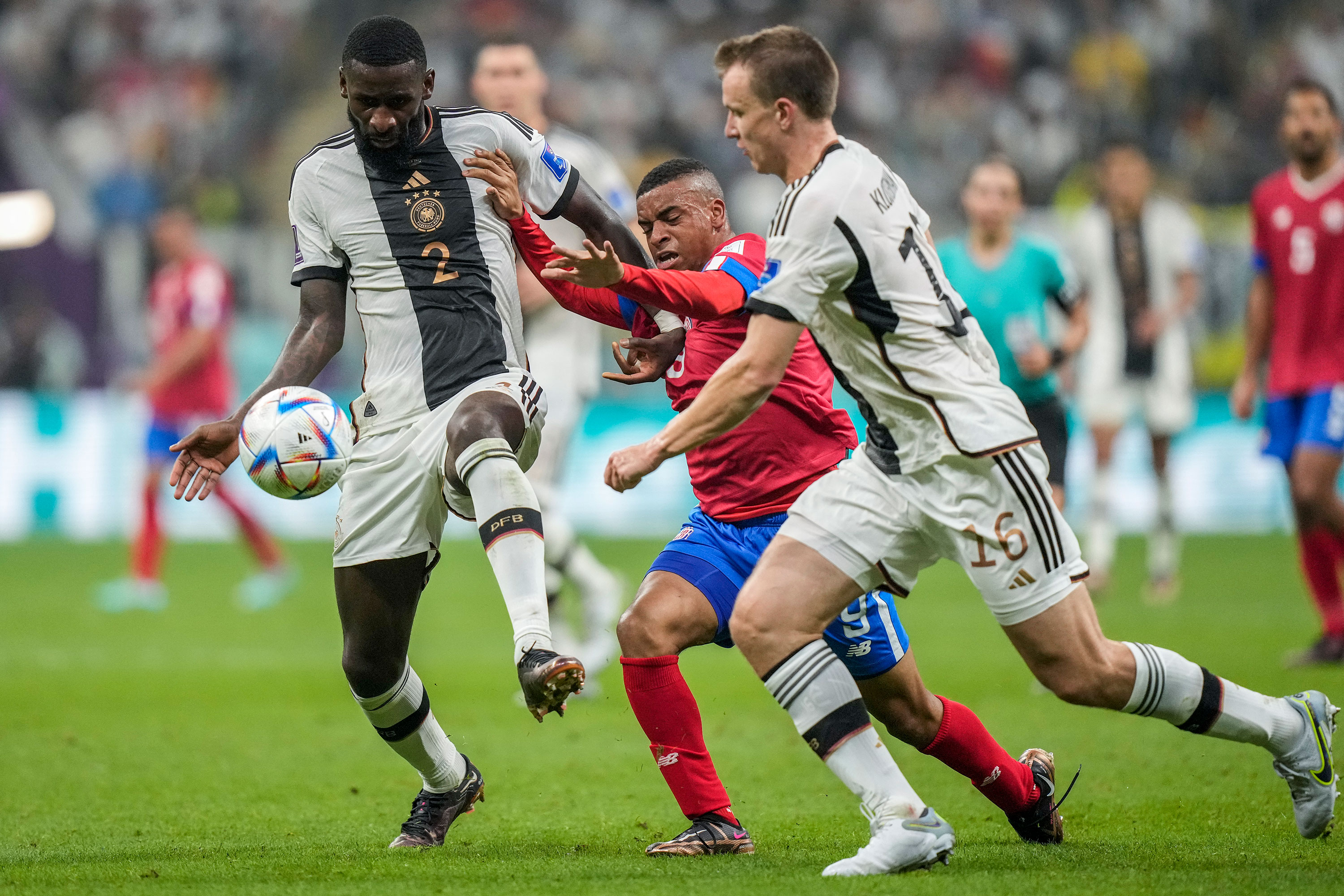 We have a final at Al Bayt Stadium, with Germany winning 4-2.
The Germans roared back in the second half and scored two late goals for a commanding victory. But to no avail.
Ultimately, the action determining whether Germany could advance to the Round of 16 was taking place in the other Group E match, where Japan defeated Spain 2-1, assuring both those teams will advance.