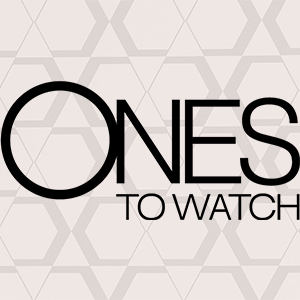 Hot new talents in arts and culture
Ready for goose bumps? Watch 28 moves from the world's greatest underground dance stars
In Atlanta, Georgia, there's a whole crew of human robots. Rio de Janeiro's martial artists are dancing in the street. Osaka, Japan, has middle school pupils who perform back-breaking flips. Look close enough at any city across the world and you'll find original dance styles thriving far away from the media limelight.
When megastar Beyonce needs moves for her next viral video, it's often the dancers in the streets who lead the way. "Everything starts in the streets," says Frank Gatson, the
legendary choreographer
behind Queen Bey's iconic "Single Ladies" routine -
speaking on CNN's Ones to Watch
.
We've teamed up with dance video producers
YAK Films
--
who've crossed the globe documenting emerging dance cultures -- to take you on a tour of the latest moves rippling across the world.
Select any video to see a short exclusive clip for CNN.com and share your favorites with the buttons below. You can follow YAK Films on
Youtube
and
Twitter
, and see the latest at
#YAKfilms
.