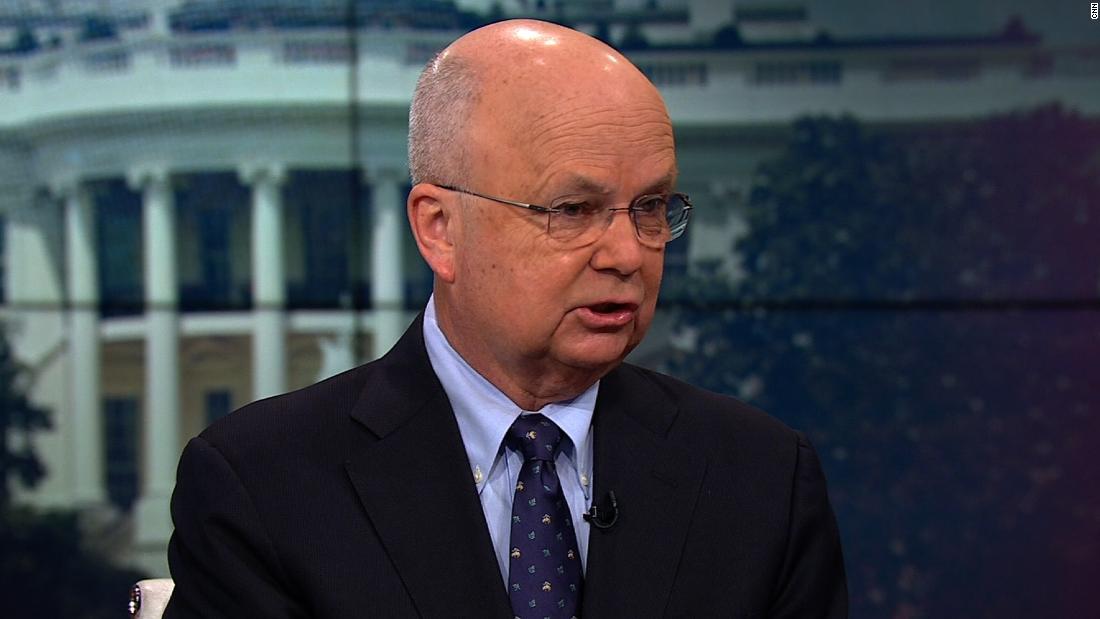 Former NSA and CIA Director Michael Hayden, a CNN national security analyst, responds to news President Trump is considering revoking his security clearance: 
If I were to lose my clearance, it would have a marginal impact on the work I do. For example I am on the proxy board of an American subsidiary of an Irish company to ensure that in doing its work it respects the classification rules of the United States. 
If my memory is correct, I visited the agency once to get a background briefing on Africa about nine years ago. All my other visits were either to attend a ceremony, at the request of the agency or to research my book (every word of which had to be cleared by CIA and NSA).
With regard to the implied threat today that I could lose my clearance, that will have no impact on what I think, say or write.