Virginia politics in chaos
10:42 a.m. ET, February 11, 2019
Virginia's lieutenant governor tells the Washington Post he won't resign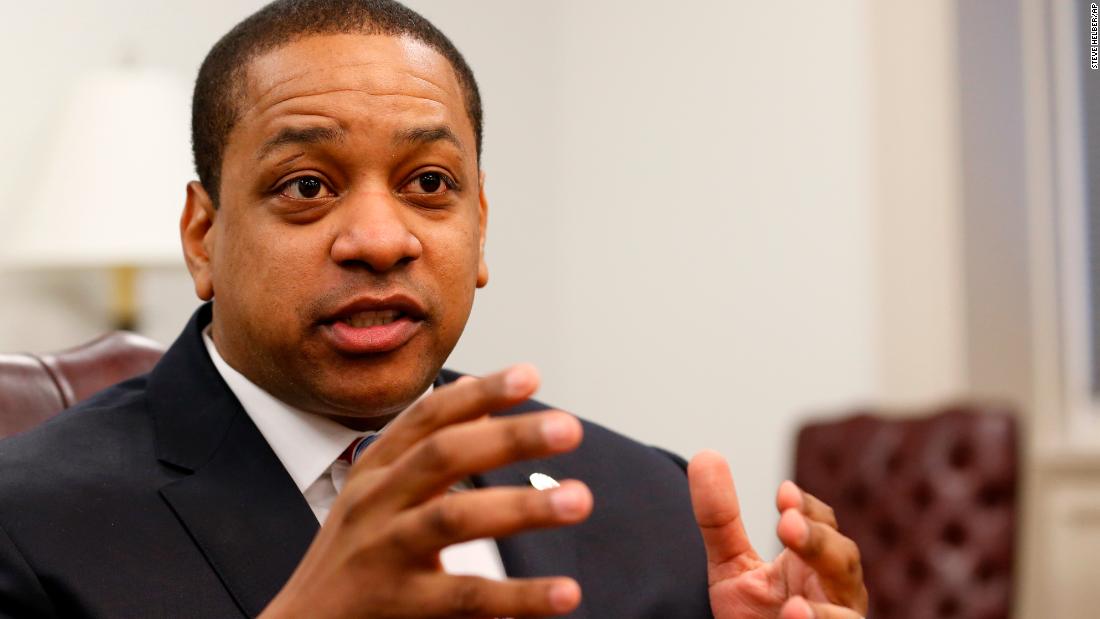 Virginia Lt. Gov. Justin Fairfax told the Washington Post that he won't resign and is focused on "getting the truth out."
Fairfax again denied that he sexually assaulted Meredith Watson or Dr. Vanessa Tyson. He said he is "anxious" for the independent investigations to start.
"Everyone deserves to be heard. … even when faced with those allegations, I am still standing up for everyone's right to be heard. But I'm also standing up for due process," Fairfax told the Washington Post.
10:40 a.m. ET, February 11, 2019
Northam gave his first interview since controversy started. Here's how it unfolded.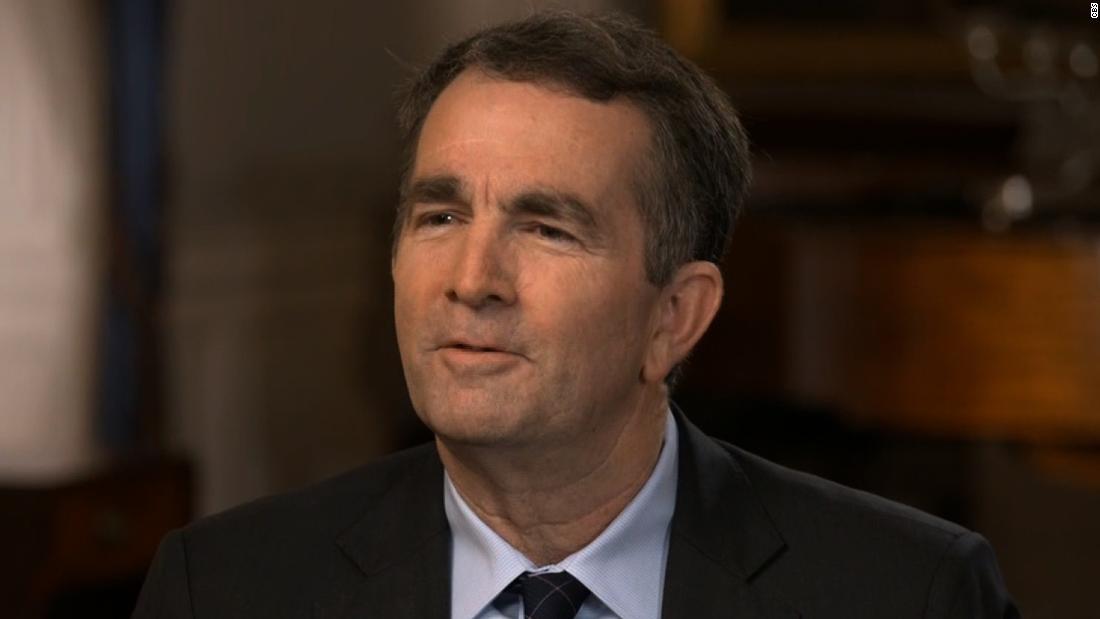 Embattled Virginia Gov. Ralph Northam said that since becoming engulfed in controversy surrounding his use of blackface decades ago, he has learned that he "was born in white privilege" and "why the use of blackface is so offensive." 
In an interview that aired Monday on "CBS This Morning," Northam also referred to enslaved Africans as "indentured servants from Africa" before acknowledging that such a practice was slavery.
In Northam's first TV interview since the controversy erupted, CBS' Gayle King asked him what he has learned since dealing with the fallout from the revelation that his 1984 medical school yearbook page contained a racist photo and his own admission that he once dressed in blackface on a separate occasion.
"Well, several things, starting with I was born in white privilege and that has implications to it and it is much different the way a white person such as myself is treated in this country ..." he said in the interview.