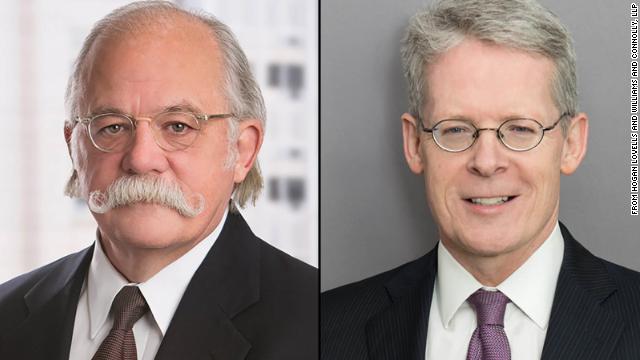 Attorney Emmet Flood is joining President Trump's legal team to represent him "and the administration against the Russia witch hunt," White House press secretary Sarah Sanders said.
"Ty Cobb, a friend of the President, who has done a terrific job, will be retiring at the end of the month," she added.
Flood represented then-President Bill Clinton during his impeachment process in the late 1990s.