Trump addresses the nation, Democrats respond
9:23 a.m. ET, January 8, 2019
Trump will address the nation tonight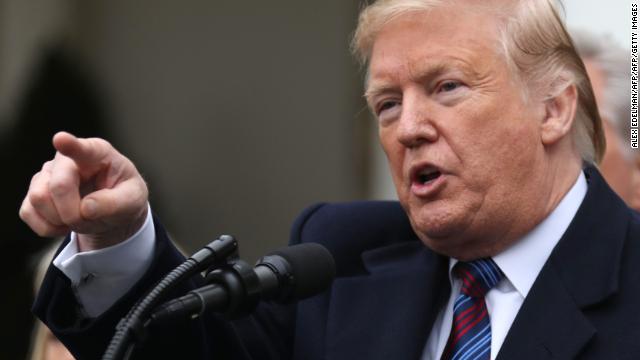 President Trump will seize the power of the bully pulpit tonight amid the ongoing government shutdown, making his case for border wall funding in a prime-time Oval Office address.
The President tweeted that his 9 p.m. ET speech will be about "the Humanitarian and National Security crisis on our Southern border."
After the speech, on Thursday, Trump is scheduled to visit the border.
The back-to-back events reflect a new attempt by the President to cast the deadlock over immigration as a national security crisis, a characterization that Democrats reject but which the President's aides believe will bolster support for a border wall.