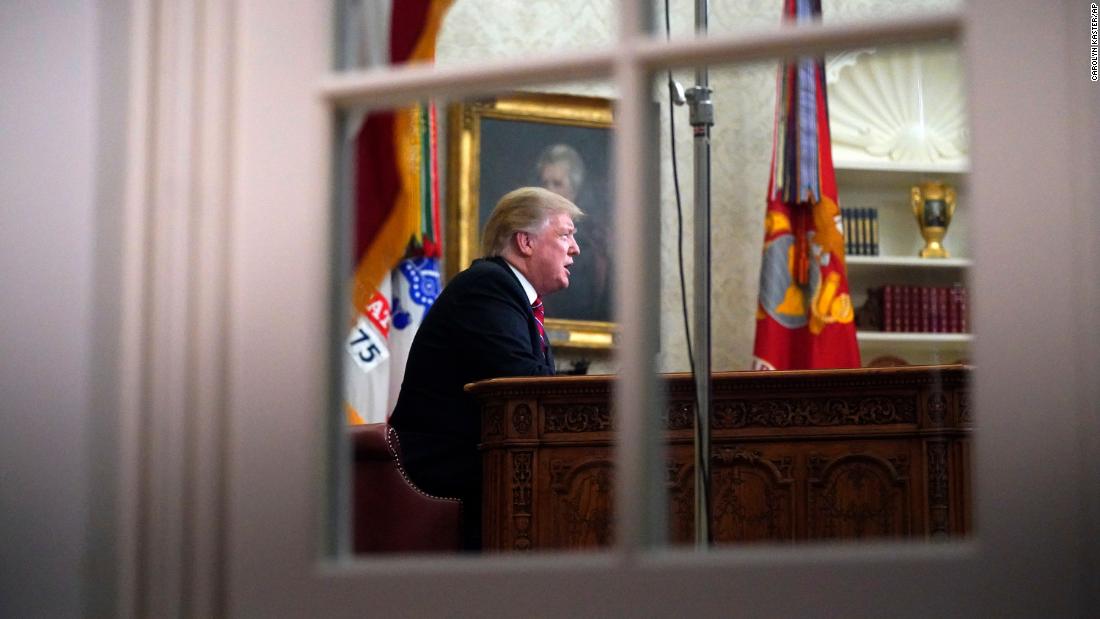 President Trump claimed tonight that, "At the request of Democrats, it will be a steel barrier rather than a concrete wall."
Despite Trump's claim, Democrats did not request a steel barrier on the US-Mexico border.
Democrats have long been strenuously opposed to Trump's campaign promise that he would build a concrete wall on the US-Mexico border. But they did not propose a steel barrier as an alternative.
Rather, Democrats have continued to oppose the construction of any new steel or concrete barrier on the Southern border. They have only kept the door open to funding a border barrier as part of a broader immigration deal.