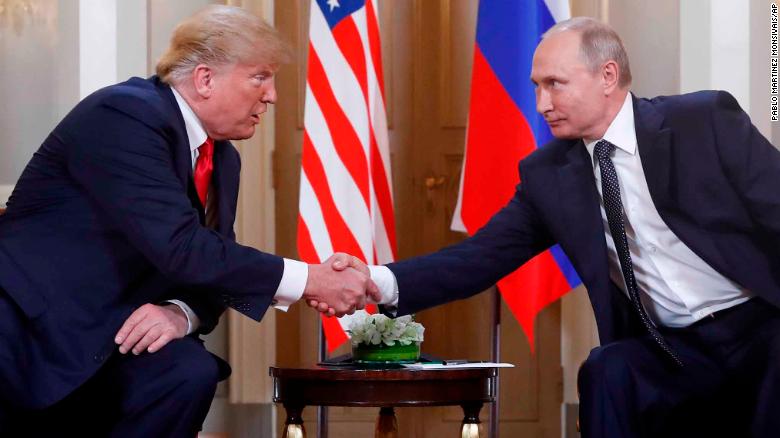 A US official is laying out three reasons the White House asked the Russian side for the extended one-on-one meeting between Trump and Putin to launch the summit.
The official said the request was made during the initial talks to set up the meeting over the course of the past few months. 
Trump requested alone time to better personally assess Putin and develop a leader-to-leader relationship (along the same lines of why he requested to meet Kim Jong Un alone in Singapore). 
Trump has previously expressed anger at leaks coming from his meetings with foreign leaders and told aides he doesn't want sensitive information leaking from his meeting with Putin. 
Trump doesn't want aides, who may take a harder line on Russia, undercutting or interrupting him in his conversation with Putin.