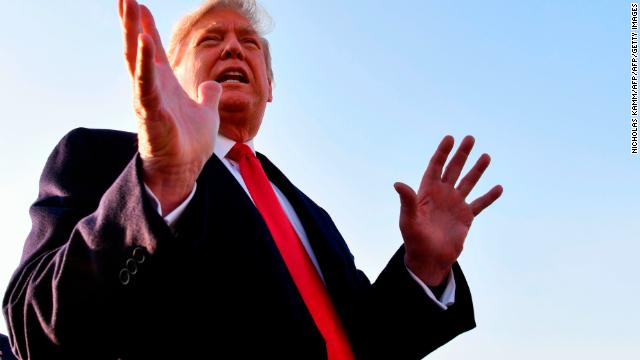 The White House is scrambling today to make final plans for President Trump's visit to Pittsburgh, in the wake of a growing outcry from local officials who don't want the President to come.
So why is he going today? It was the best day on his schedule, given that a string of campaign rallies begin tomorrow that essentially lock his schedule down for the next six days.
A White House official said today that there was a discussion about scheduling the visit on Wednesday or Thursday, but the optics of visiting Pittsburgh on the same day as a campaign rally weren't viewed as ideal.
And, the official said, the President was insistent on visiting Pittsburgh because he said he would on Saturday — long before anyone knew about objections. 
Trump is scheduled to be in Florida on Wednesday night and Missouri on Thursday night, followed by two rallies a day on Friday, Saturday and Sunday. Finally, on Monday, he has three rallies.