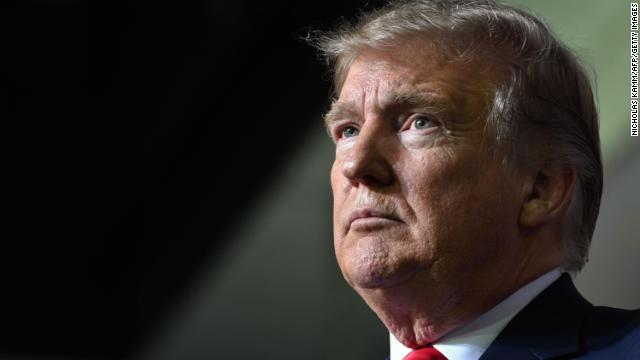 President Trump's efforts to pressure the Ukrainian government included an attempted quid-pro-quo with then-Ukrainian President Petro Poroshenko, according to Lev Parnas, the indicted businessman who is a central figure in the impeachment scandal.
Revealing what he claims is a previously undisclosed meeting, Parnas told CNN's Anderson Cooper that he met Poroshenko in early 2019, during the final weeks of Ukraine's presidential campaign, and tried to broker a political arrangement on behalf of Trump and his personal attorney Rudy Giuliani.
According to Parnas, Trump offered to endorse Poroshenko if he announced an investigation into former Vice President Joe Biden, who was gearing up for his own 2020 campaign at the time.
"If he would make the announcement ... Trump would either invite him to the White House or make a statement for him, but basically would start supporting him for president," Parnas said.
But the deal fell flat. Poroshenko didn't announce any investigations, and a few months later, he was soundly defeated in Ukraine's presidential runoff by comedian Volodymyr Zelensky.
"Trump and Poroshenko, they got off on the wrong foot," Parnas said, describing a perceived snub in 2016, when Poroshenko met Democratic nominee Hillary Clinton for a photo-op, but never saw candidate Trump. "(He) met with Hillary Clinton, and President Trump doesn't forget."