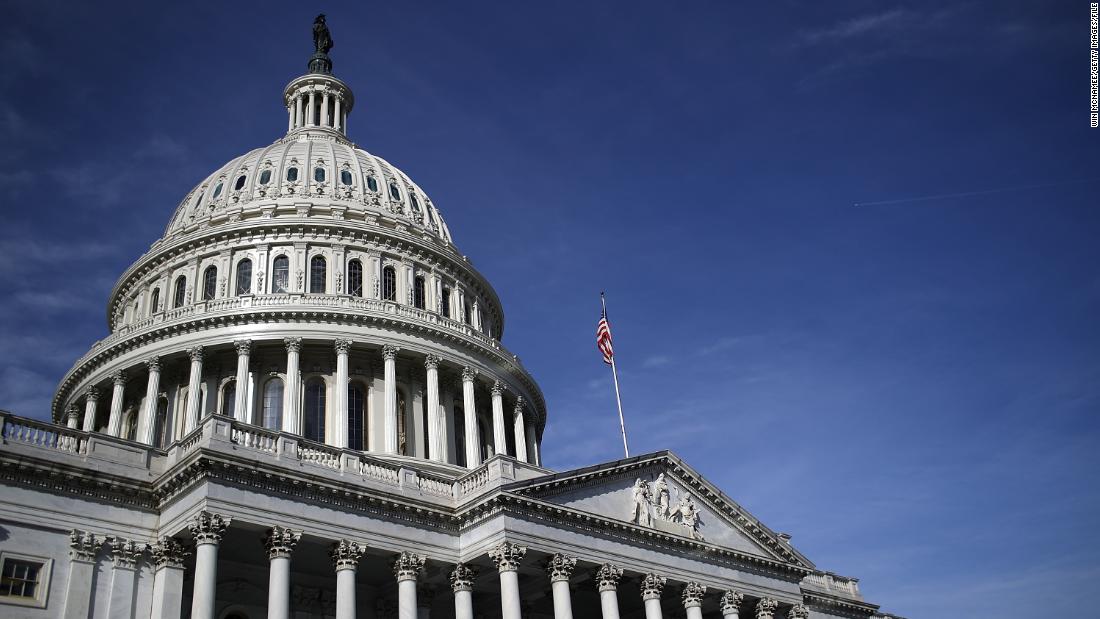 The House, which approved two articles of impeachment against President Trump last month, has yet to send the articles to the Senate.
Speaker of the House Nancy Pelosi has signaled she will send the articles to the Senate this week, but exact timing on the next steps is still unclear.
Here's what we know so far about what will happen this week:
Tomorrow: House Speaker Nancy Pelosi will meet with House Democrats. We could learn more afterward about the timing around sending the impeachment articles to the Senate and the resolution to name the impeachment managers.
Mid-week: The House is expected to name the impeachment managers who will be the prosecutors representing the House in the Senate impeachment trial. This could come as early as tomorrow. But the Speaker has played things close to her chest and she is able to call up the resolution naming the managers at any time.
After that: The managers will walk over to the Senate and read the articles of impeachment out loud.
Then, in the Senate: Formal impeachment trial proceedings will begin. Members of the Senate will be sworn into office, and they will swear in the chief justice, John Roberts, who presides over the proceedings. 
So, when will the trial start? Nothing is set in stone, but with MLK Day next Monday and the series of procedural steps that must take place before the trial begins, a good guess is that opening arguments will begin on Tuesday, Jan. 21.