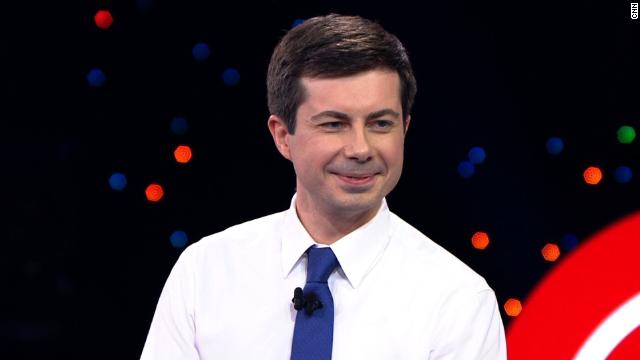 Pete Buttigieg is not opposed to Medicare for all, but he said it should be an option.
"The best way to do that is a medicare for all who want it. We take some flavor of Medicare, you make it available on the exchange as a public option. And you invite people to buy into it," he said.
But Buttigieg said putting it on the exchange isn't the only solution. He said work is needed to improve the system.
"We have to do that unfashionable technical work to make the system more efficient. We have also just got to broaden assets until everyone has health care," he said. "I refuse to accept that when citizens of just about every developed nation in the world enjoy this, that we should settle for less," he said.