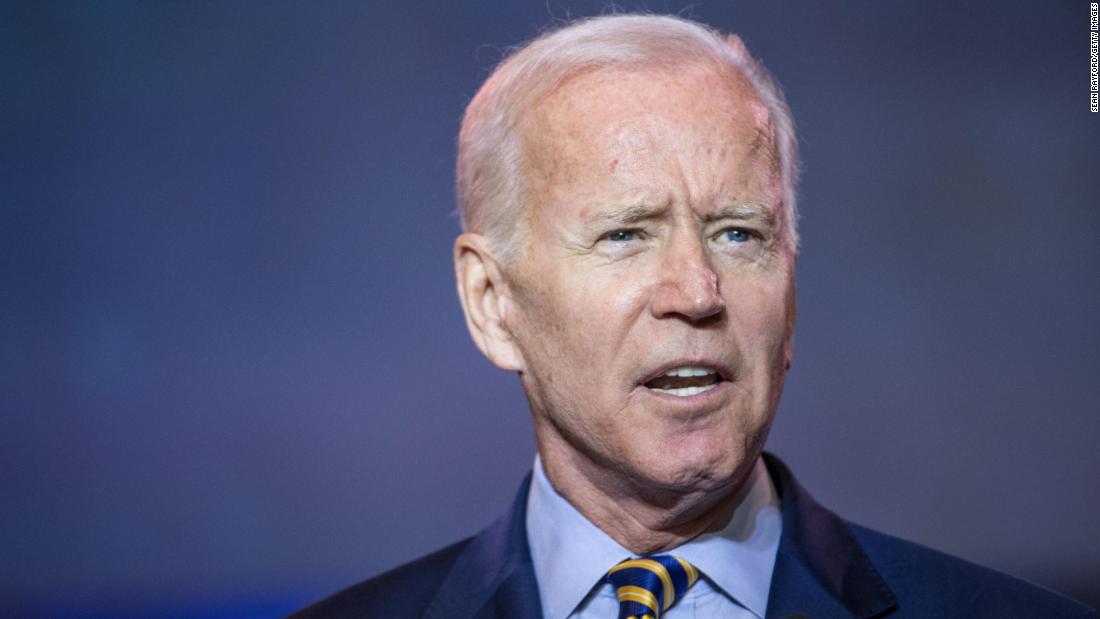 Former Vice President Joe Biden was loud and energetic at a rally in Raleigh, North Carolina, feeding off of the energy's crowd as he confidently proclaimed that "the full comeback starts in South Carolina." 
Biden was a different candidate at this rally than seen in Iowa or even Nevada. Introduced by North Carolina Reps. G.K. Butterfield and David Price, both of whom have announced their support for the former vice president, Biden took the stage to his new walk-up song, Curtis Mayfield's "Move On Up" at Saint Augustine's University.
This is his second rally during the campaign in the Tar Heel state. The first and only other time Biden visited North Carolina was Oct. 27, 2019 in Durham. 
"Today is a great day because I'll tell you what the full comeback starts in South Carolina and then goes here on Tuesday," he said. "I mean it. We're going to win South Carolina, and the next step is North Carolina. We do enough, we're going to win here as well and then it's a straight path to the nomination for President of the United States of America."
He continued: "But I promise you this, if North Carolina stands with us on Tuesday, there will be no stopping us from there to the nomination. And we will win the presidency. And we will defeat Donald Trump."