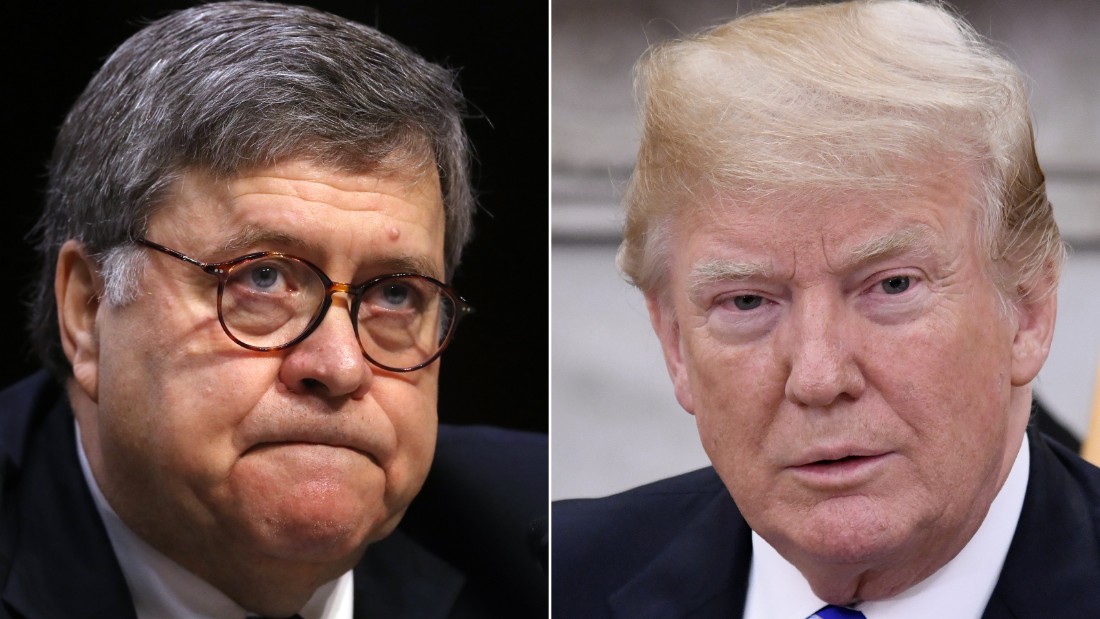 Attorney General William Barr said that, while special counsel Robert Mueller and his team "investigated a number of links or contacts between Trump Campaign officials and individuals connected with the Russian government," they found no evidence of collusion.
"After reviewing those contacts, the special counsel did not find any conspiracy to violate US law involving Russia-linked persons and any persons associated with the Trump campaign," Barr said.
He continued:
So that is the bottom line. After nearly two years of investigation, thousands of subpoenas, and hundreds of warrants and witness interviews, the Special Counsel confirmed that the Russian government sponsored efforts to illegally interfere with the 2016 presidential election but did not find that the Trump campaign or other Americans colluded in those schemes.