Opinion: Commentators weigh in on the Mueller report
12:17 p.m. ET, April 18, 2019
The control-F search you should do on the Mueller report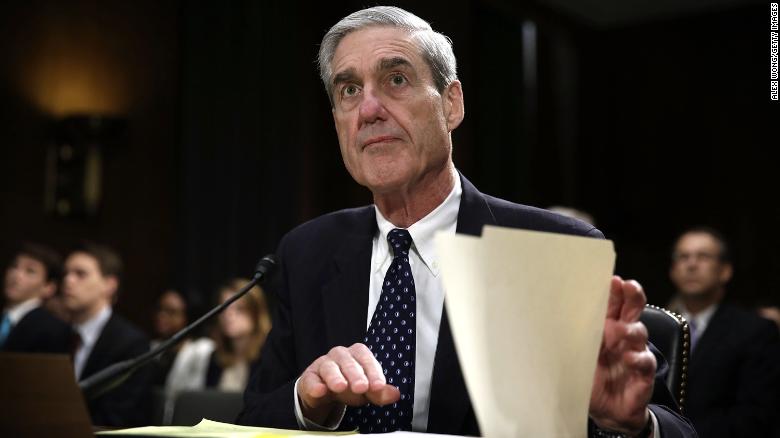 Special Counsel Robert Mueller's report is nearly 400 pages long. As a real-world reference point, the Modern Classics version of "To Kill a Mockingbird" runs 384 pages. Even if Attorney General William Barr makes so many color-coded redactions to Mueller's report that it looks like a pack of Skittles exploded, do not expect a standard law enforcement investigative recap. We are about to get hit with a novel-length tome.
Strategies abound for how best to read the report. Here's my suggested first move: use the "find" function. Hit control-F and plug in these five keywords to get a quick sense of how Mueller addresses the most pressing -- and mysterious -- issues raised during his investigation.
Read more here to see the five keywords Honig recommends
12:17 p.m. ET, April 18, 2019
Pay attention to this footnote in Barr's letter 
Less detailed attention is being paid to Barr's description of the results of the special counsel's investigation into whether the Trump campaign coordinated with Russian interference in the 2016 election. This includes attempts by the Russian Internet Research Agency "to conduct disinformation and social media operations in the United States designed to sow social discord," as well as "the Russian government's efforts to conduct computer hacking operations designed to gather and disseminate information" to influence the election. Yet, hiding in plain sight is a footnote in which Barr explains that he and Mueller are using a definition of coordination that requires proof of an agreement, which is contrary to the law and Federal Election Commission regulations and, more importantly, has been rejected by the Supreme Court. It is also a definition with which Americans should not feel comfortable.
Read more here to understand why this "footnote" is so important.
12:04 p.m. ET, April 18, 2019
Before you read the Mueller report: five things to know about what the attorney general has said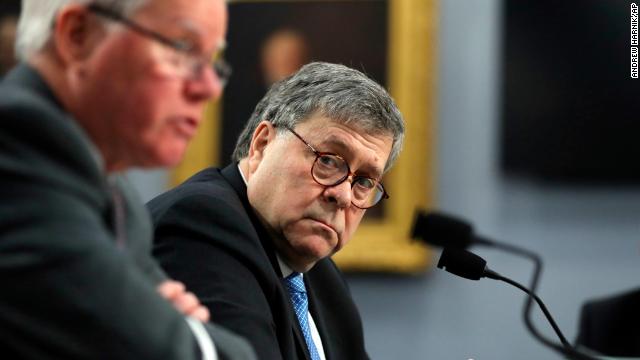 … Barr faced relentless questions regarding his handling of the Mueller report at every turn, not to mention the Justice Department's handling of the Trump administration's attempts to destroy the Affordable Care Act. And while he generally stayed cool under fire, he actually revealed quite a few new pieces of information about the national mystery surrounding his intentions with respect to the release of the Mueller report.
Read more here for a defense attorney's takeaways from Barr's statements about the report