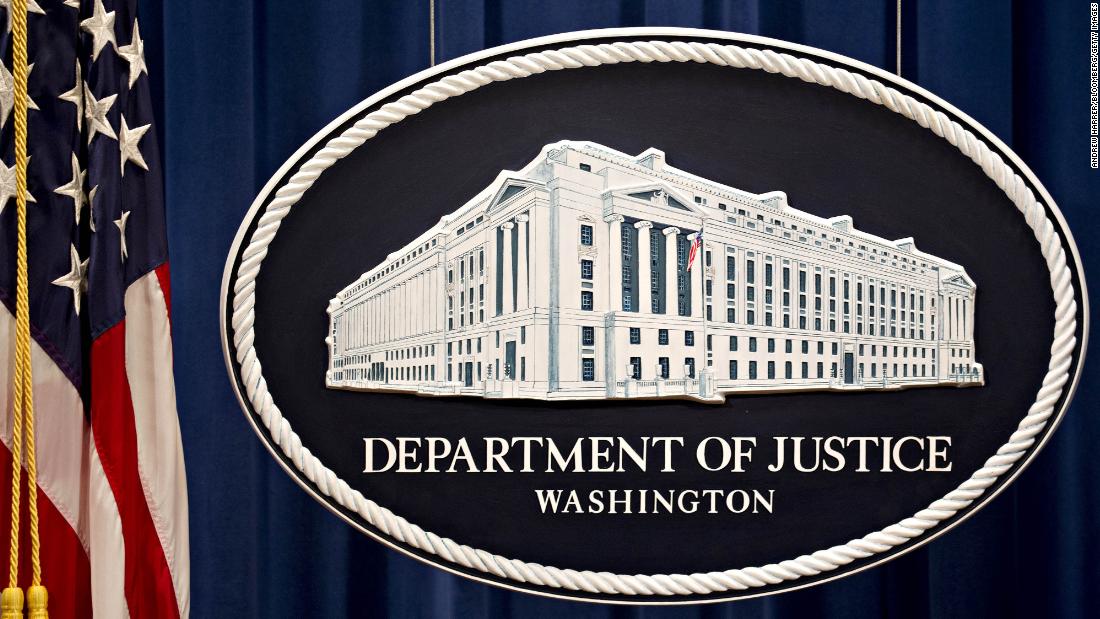 A Department of Justice official says the department let the White House know it had the report at roughly 4:35 p.m. ET. 
The report was delivered earlier this afternoon, per a Justice official. It was delivered to Deputy Attorney General Rod Rosenstein's office and, within minutes, to Attorney General William Barr.
The official described the report as "comprehensive."