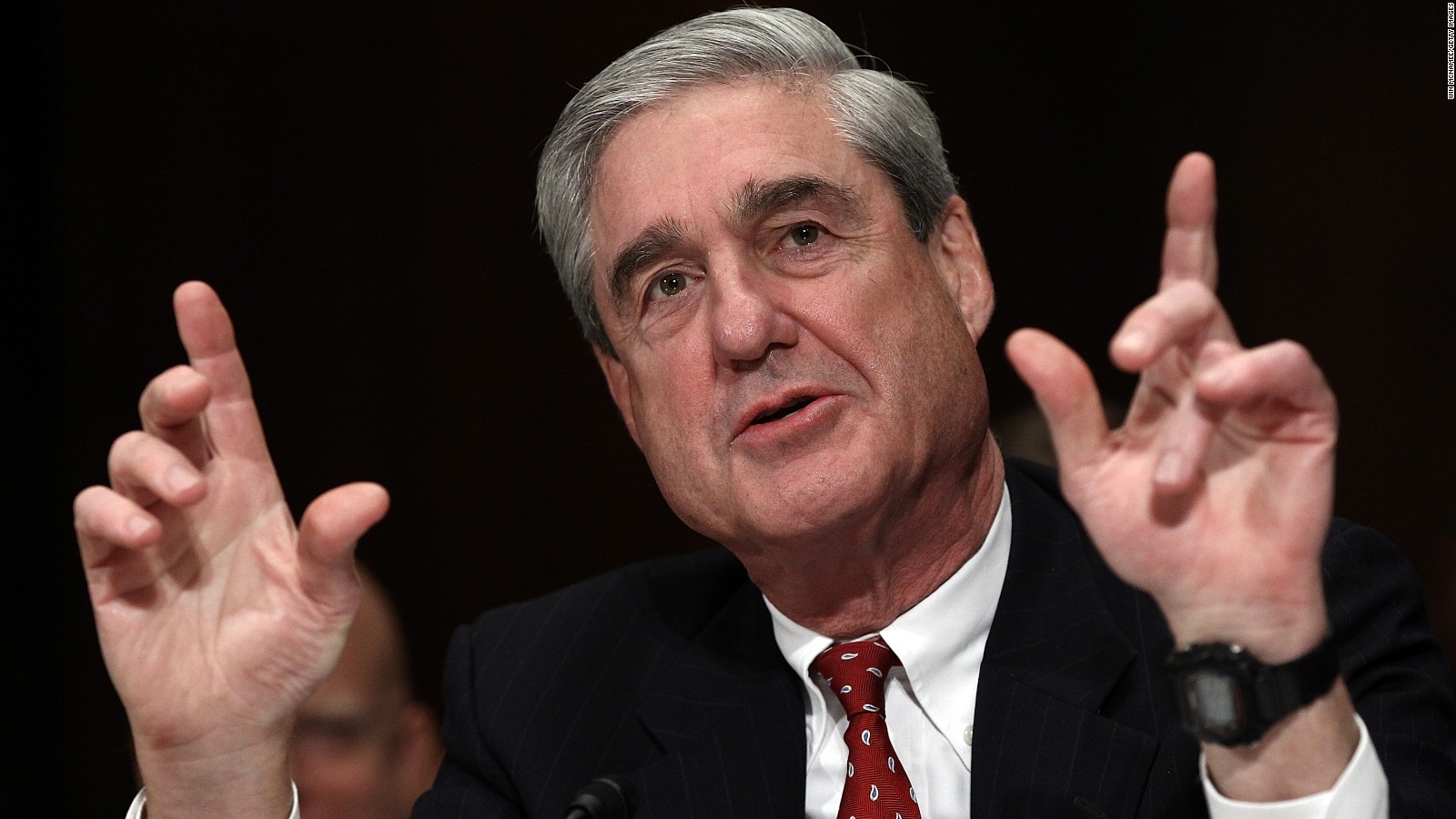 Special counsel Robert Mueller has now brought 191 criminal charges against 32 people and 3 companies as part of his investigation into Russian meddling and related matters. This includes today's indictment which has 112 new charges against 12 Russian operatives.
Support for the investigation is slipping: Most Americans continue to believe that the Russian effort to influence the 2016 presidential election is a serious matter that should be investigated, but the constant criticism by President Donald Trump of of the "rigged witch hunt" is taking its toll, according to a recent CNN poll
The number of Americans who approve of how Mueller is handling the investigation has dropped from 48% in March to 44% in May to just 41% in June, the lowest it has been in CNN's polling.
Earlier Friday, just hours before Deputy Attorney General Rod Rosenstein announced the latest round of indictments, President Trump again assailed the investigation as a "rigged witch hunt" and said it "really hurts our country." He made the remarks knowing the indictments were coming -- Rosenstein briefed the President earlier this week.