Michael Cohen pleads guilty to 8 counts
5:16 p.m. ET, August 21, 2018
Michael Cohen pleads guilty to 8 counts
Former Trump lawyer Michael Cohen pleaded guilty today to eight counts that include tax evasion and campaign finance violations.
Counts 1 to 5: Evasion of Assessment of Income Tax Liability
Count 6: False Statements to a Bank
Count 7: Causing an Unlawful Corporate Contribution
Count 8: Excessive Campaign Contribution
In a plea deal, he said that "in coordination and at the direction of a candidate for federal office" he kept information that would have been harmful to the candidate and the campaign from becoming public.
A sentencing date is set for December.
Watch more:
4:13 p.m. ET, August 21, 2018
Michael Cohen is in the courtroom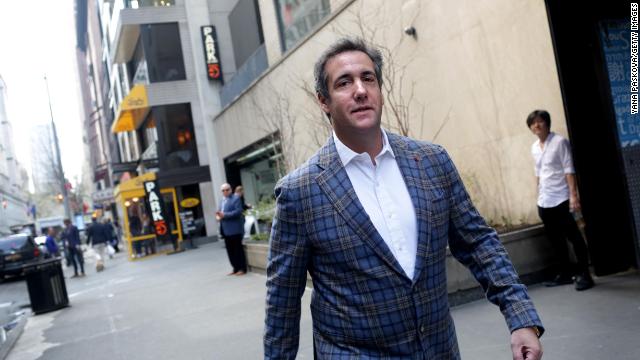 Michael Cohen entered the courtroom in Manhattan federal court minutes after 4 p.m. ET, wearing a dark suit, white shirt and gold tie. He smiled and nodded at several reporters in attendance to cover the proceedings.
Cohen's attorney Guy Petrillo entered moments after his client.
Also in court to observe Cohen's guilty plea were Deputy US Attorney Robert Khuzami and the US Attorney's office's chief of the public corruption unit.
4:08 p.m. ET, August 21, 2018
Cohen once served as the Republican National Committee's deputy finance chairman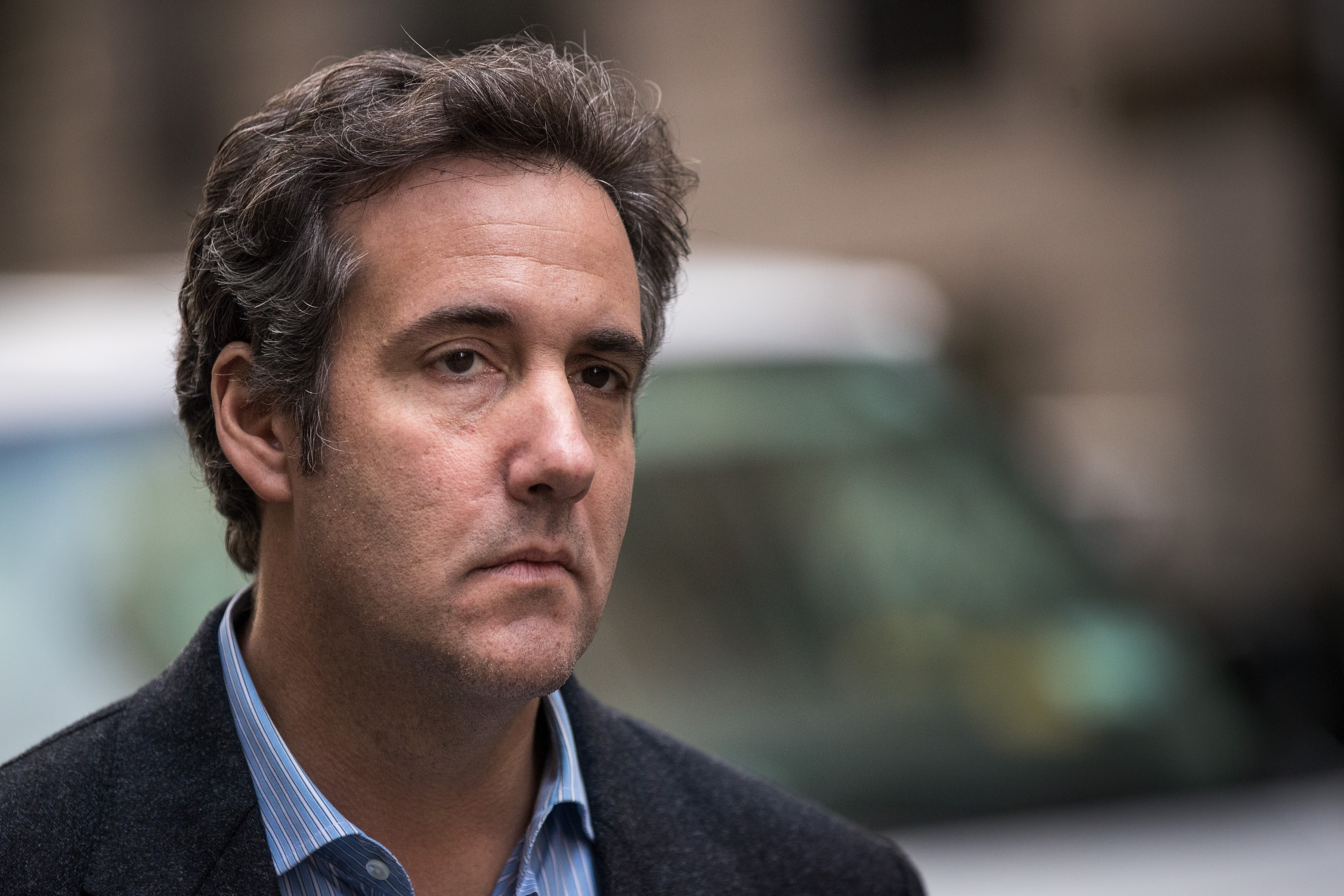 Michael Cohen, President Trump's former personal attorney, had served as deputy finance chairman for the Republican National Committee.
But he resigned this year due to ongoing probes into his business dealings, including a hush money payment he made before the election on Trump's behalf to porn actress Stormy Daniels.
"This important role requires the full time attention and dedication of each member," Cohen wrote in an email to RNC chairwoman Ronna McDaniel. "Given the ongoing Mueller and (Southern District of New York) investigations, that simply is impossible for me to do."
Why this matters: Cohen is expected to plead guilty today in New York to multiple counts of campaign finance violations, tax fraud and bank fraud as part of a plea deal, according to three sources. 
Prosecutors have yet to release details about the charges.
3:52 p.m. ET, August 21, 2018
The IRS had to sign off on today's plea deal
The Justice Department's Tax Division and the IRS had to approve the deal because it is tax-related, a source familiar with the matter told CNN.
Deputy Attorney General Rod Rosenstein's office, as well as the Justice Department's Public Integrity Section and Criminal Division, were also consulted on the charges in the Michael Cohen case, the source confirmed.
But the timing of the plea came down to negotiations between prosecutors at the US attorney's office in New York and Michael Cohen's attorneys.
3:35 p.m. ET, August 21, 2018
Why Cohen's plea deal could be a significant blow for Trump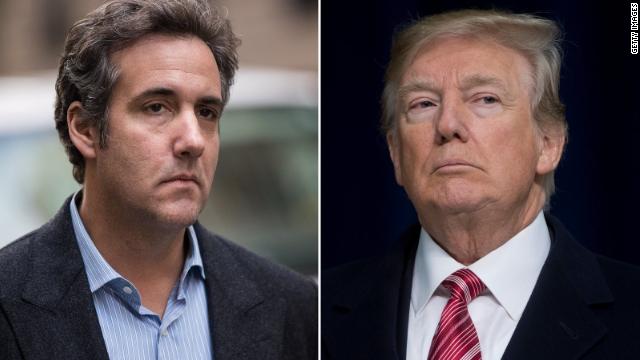 Michael Cohen was part of President Trump's inner circle for more than a decade, working as his personal attorney at the Trump Organization and continuing to advise the President after the election.
Cohen once said he would take a bullet for Trump, but the relationship between the two men has frayed since an FBI raid in April of Cohen's office, hotel room and home.
Trump has distanced himself from Cohen, who has told friends he has felt isolated, according to the friends. Last month, Cohen told ABC News his loyalty is to his family and country first, not the President.
Why it matters: As part of a plea deal under discussion earlier Tuesday, Cohen was not expected to cooperate with the government, one source told CNN. However, by pleading guilty both Cohen and prosecutors would avoid the spectacle and uncertainty of a trial.
The Cohen investigation was referred to the Southern District of New York by special counsel Robert Mueller. If the plea deal does not include cooperation by Cohen, then it is unclear if he would follow through on his previous assertion to friends, according to sources, that he is willing to talk to Mueller.
3:25 p.m. ET, August 21, 2018
A judge will likely ask Cohen to explain his crimes. Here's why that's a big deal.
President Trump's former personal lawyer Michael Cohen is scheduled to appear at a court hearing at 4 p.m. ET.
The judge will likely ask Cohen to explain the crimes that he committed, CNN's Kara Scannell reported.
So why does that matter? Cohen's words could reveal a lot of details about what happened, Scannell said.
"In that allocution — how detailed does Cohen get, especially as it relates to campaign finance charges? Does he say he did it at the direction of anyone? Is that person the President? Does he say it more vaguely, and does the judge accept that?" she said.
She continued: "What does Cohen say about the campaign finance charge? Who told him to do it? Did he do it on his own? I think we'll learn a lot from that, which may help understand, you know, is he going to cooperate in some way?"
Watch more from Scannell:
3:16 p.m. ET, August 21, 2018
Michael Cohen facing 3 to 4 years in jail as part of plea deal, source says
President Trump's former personal attorney could be facing more than four years behind bars, CNN has learned, as a part of his plea deal with government prosecutors.
One source told us that among the sticking points in the talks, Cohen was pressing for three years in jail while the prosecutors were seeking up to 50 months.