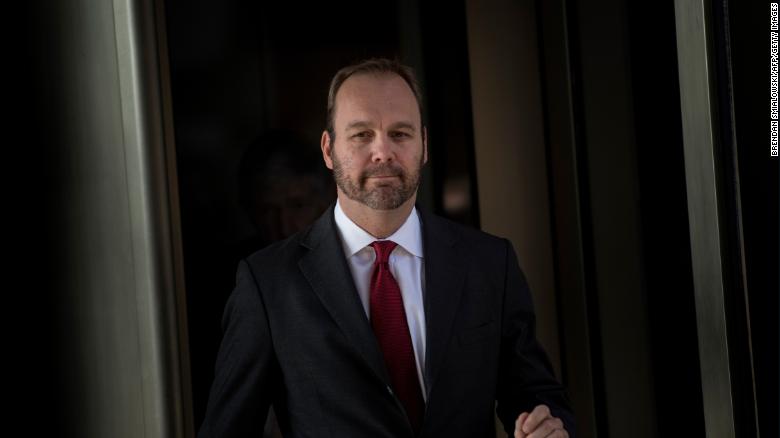 Prosecutors plan to call Paul Manafort's former deputy Rick Gates to testify, prosecutor Greg Andres said Thursday morning in court without the jury in the room.
This comes a day after prosecutors opened the door to the possibility that Gates might not testify.
Why this matters: Gates is perceived by the defense and court-watchers as the star witness for the prosecution, after he agreed to cooperate in February. 
Andres added that prosecutors could prove Manafort's guilt whether or not Gates testifies.
Gates is expected to take the stand as early as Friday or Monday.