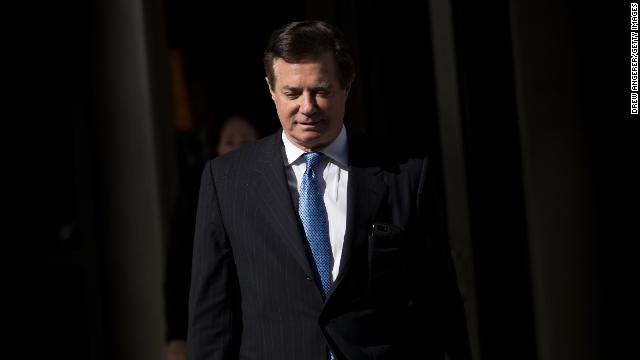 An accountant with Kositzka, Wicks & Company, which handled Paul Manafort's individual and business taxes, testified Thursday that Manafort never told them that he had foreign bank accounts.
This question is asked on IRS tax forms, and it's a crime to hide foreign bank accounts from the US government. 
"We ask the taxpayer," accountant Philip Ayliff said. "We had asked the question, and the response was 'no.'"
Manafort is charged with failing to report foreign accounts on his tax forms. He has pleaded not guilty to these charges.