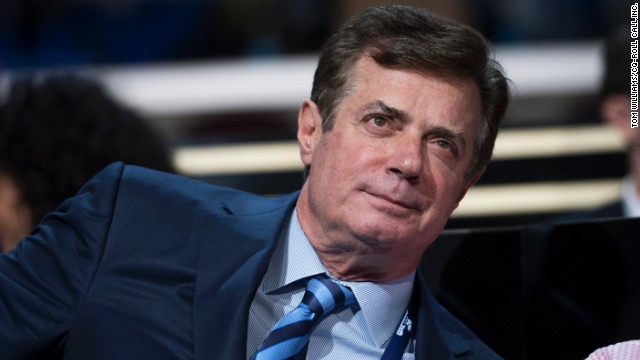 Paul Manafort's bookkeeper Heather Washkuhn testified Thursday that Manafort and his longtime deputy Rick Gates sent several fake, inflated income business statements to banks, when their political consulting company was actually losing money.
She said the statements were sent to Banc of California, the Federal Savings Bank and Citizens Bank in 2016 and early 2017.
One side-by-side of documents showed Washkuhn's company telling Federal Savings Bank that Manafort's company DMP International had lost $1.11 million in the first 11 months of 2016. 
Manafort then sent the same person at the bank, Dennis Raico, a financial statement for the first nine months of the year that said his company made $3 million. On the version Manafort sent to Raico, the word "review" was misspelled as "REVmw" and the month of September was missing its "R."
Federal Savings Bank ultimately loaned to DMP, when its executive Stephen Calk sought a Trump campaign position. Raico is on the witness list for Manafort's trial and has been granted immunity from prosecution if he testifies, though he has not appeared yet.
Manafort is accused of bank fraud and has said he's not guilty.
At one point, Washkuhn sent a statement to DMP that showed the firm made about $400.744. But the income statement that Banc of California received said DMP made almost $4.5 million.
"There's a lot of changes," Washkuhn said, as the court showed the two profit and loss statements side-by-side in court. "There's about a $4 million difference." 
A third side-by-side of the fake and the real accounting statements showed DMP claiming to Citizens Bank they had made $1.7 million, while their bookkeepers said they lost $638,000.