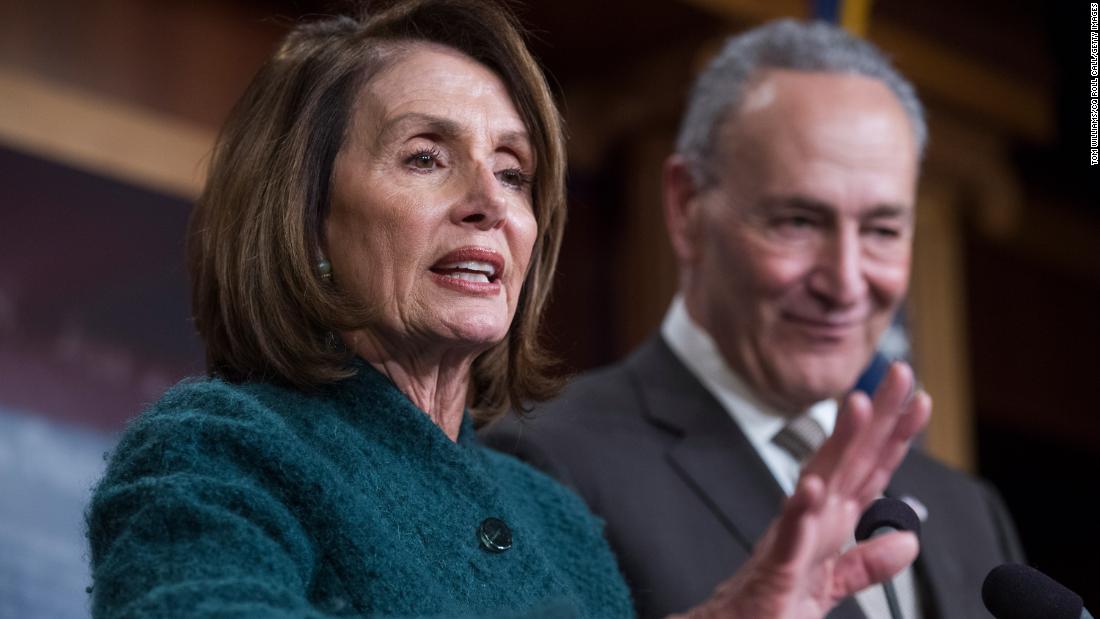 Speaker of the House Nancy Pelosi this morning asked that the White House work with her on finding a new date for Trump's State of the Union address, but make no mistake: This is up to her.
It's the House speaker's prerogative to invite the President to give the State of the Union. While there's no precedent for it (that we're aware of), if Pelosi decides the President shouldn't go to the Capitol to speak on Jan. 29, the President will not go on Jan. 29
Keep in mind, in order to green light the State of the Union, both the House and the Senate have to pass resolutions. Neither have done so yet — and Pelosi controls whether the House passes one at all.
That said, at least one congressional Republican has called Pelosi's date-change request "far-fetched."
"I don't know how they do that. I can't imagine telling the President of United States — one, they are not negotiating with him on the shutdown and two, now they are going to tell him he can't come to the Capitol to them," GOP Sen. John Thune said.
He continued: "That seems pretty far-fetched. I don't think that's going to go over very well with the American people."