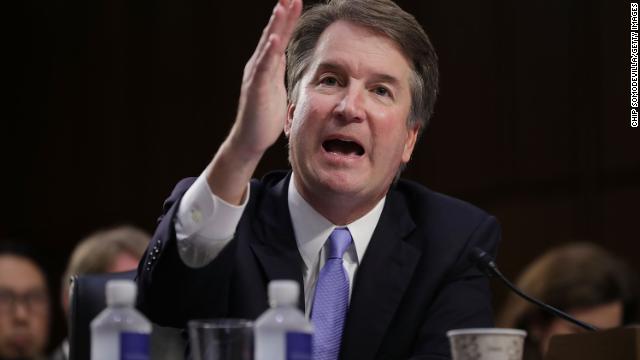 The US Marshals Service is investigating threats against Supreme Court nominee Brett Kavanaugh and his family, according to a source close to Kavanaugh.
As a judge, Kavanaugh gets Marshals Service protection.
A senior administration official previously told CNN that the number of death threats made against Supreme Court nominee Kavanaugh and his family have increased since Ford's allegations came to light. There are several current threats against the Kavanaughs that law enforcement deems credible, while several others have been opened and closed since he was nominated, sources said.