11:55 a.m. ET, September 4, 2018
Kavanaugh to tell senators "a good judge must be an umpire," according to prepared remarks
Judge Brett Kavanaugh, in his first major test as a Supreme Court nominee on Capitol Hill, is expected to tell members of the Senate Judiciary Committee that he is a "pro-law judge" at his confirmation hearing later today.
"A good judge must be an umpire—a neutral and impartial arbiter who favors no litigant or policy," he will say, according to excerpts of his prepared remarks.
"I don't decide cases based on personal or policy preferences. I am not a pro-plaintiff or pro-defendant judge. I am not a pro-prosecution or pro-defense judge. I am a pro-law judge."
Likening a judge to an umpire could be a reference to Chief Justice John Roberts' confirmation hearing back in 2005, when he said his "job is to call balls and strikes and not to pitch or bat."
President Donald Trump's second Supreme Court nominee is poised to succeed swing vote Justice Anthony Kennedy, the conservative-centrist who joined with liberals in some key decisions to uphold abortion rights. Kennedy was also the decisive vote for same-sex marriage and university affirmative action.
"To me, Justice Kennedy is a mentor, a friend, and a hero. As a Member of the Court, he was a model of civility and collegiality. He fiercely defended the independence of the Judiciary. And he was a champion of liberty," Kavanaugh will say, per the excerpts.
8:44 a.m. ET, September 4, 2018
Brett Kavanaugh's confirmation hearing starts today. Here's what you need know.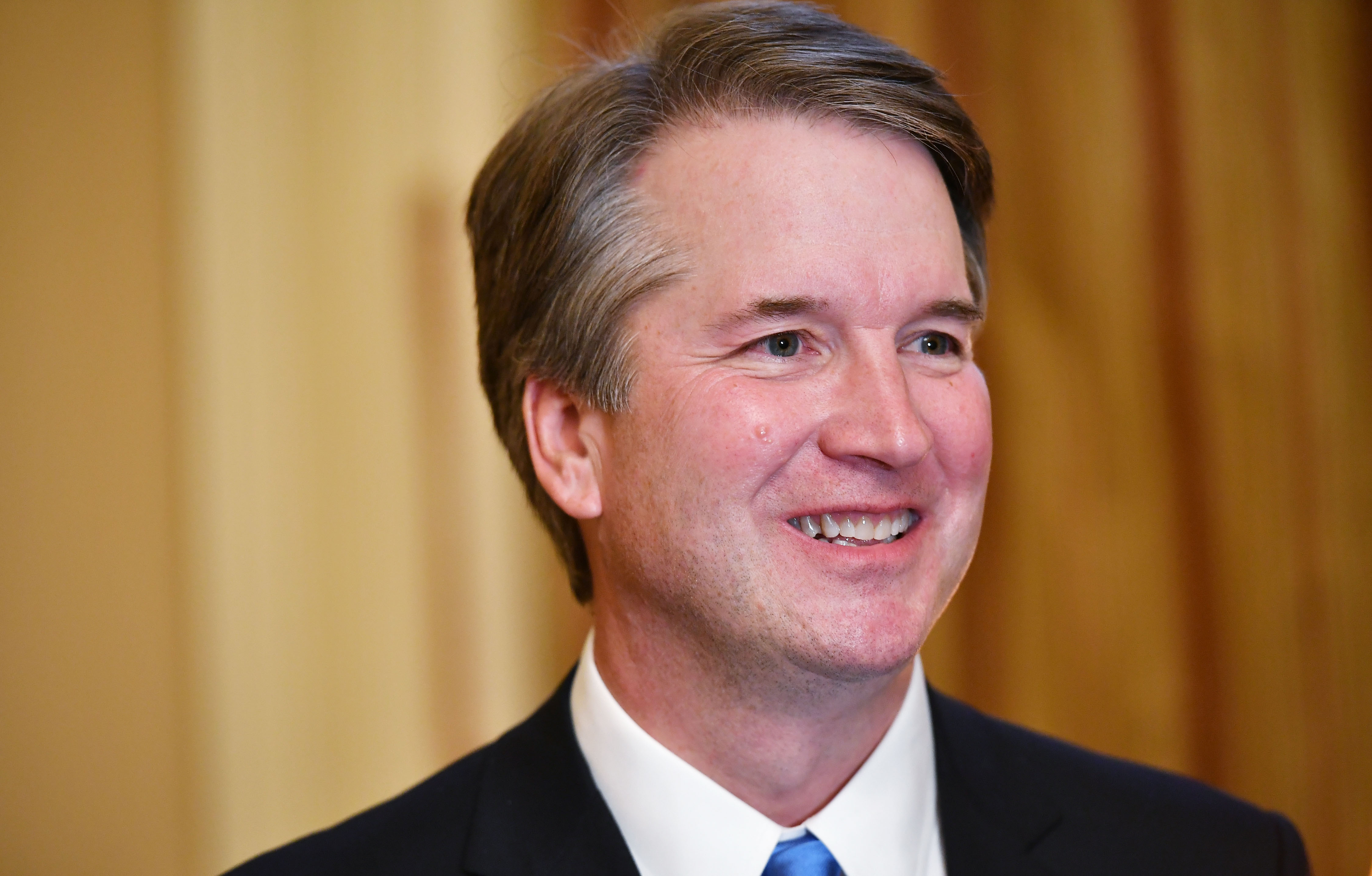 Brett Kavanaugh, President Trump's Supreme Court pick, will face senators who will likely grill him on where he stands on key issues during his confirmation hearing, which starts today.
If confirmed, Kavanaugh would replace a frequent swing vote on the bench, retired Justice Anthony Kennedy, who often sided with his liberal colleagues on issues such as abortion, affirmative action and LGBT rights.
Kavanaugh met privately with senators in the days and weeks before his hearing.
Here's what we know about Kavanaugh:
Kavanaugh, 53, is a judge on the powerful US Court of Appeals for the for the District of Columbia Circuit.
The Yale Law School graduate previously served in both Bush administrations.
He also worked on independent counsel Ken Starr's investigation of President Bill Clinton.
Kavanaugh is a classic Washington insider with a deep conservative legal record.
He has no record on gay rights and same-sex marriage, but he will face tough questions from Democrats on both issues.
Kavanaugh has also suggested that presidents be shielded from civil and criminal litigation until they leave office, an issue that could be front and center as Trump faces the investigations by special counsel Robert Mueller and potential civil challenges.