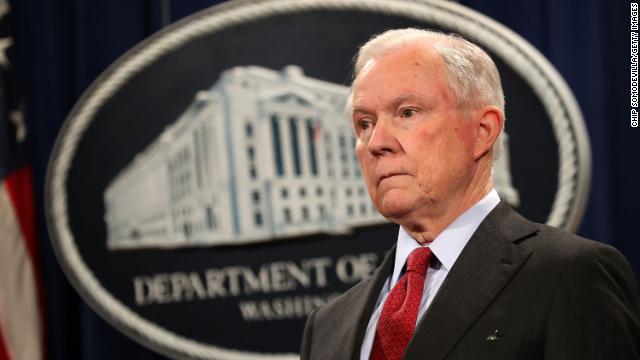 Former Attorney General Jeff Sessions wanted to try to stay until the end of the week, but White House Chief of Staff John Kelly told him no. Kelly was very firm it had to be today, according to administration officials.
A White House spokesman declined to comment on the subject.
The resignation letter submitted by Sessions today is not the old resignation letter that the former attorney general previously offered and President Trump rejected, a source familiar with the matter tells CNN.
There is no secret meaning to the fact that the letter is undated, the source says, adding, things were simply moving fast.