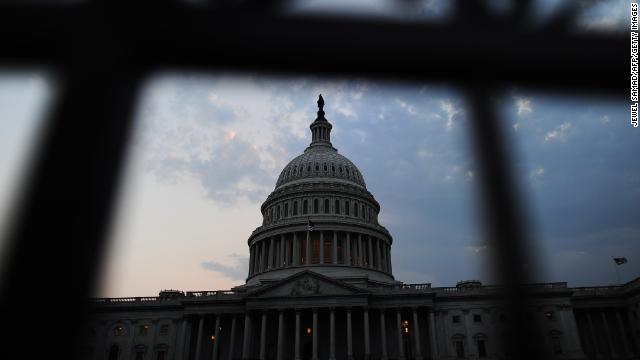 Here are the latest developments in the impeachment inquiry into President Trump:
Impeachment voting rules set: The House Rules Committee approved six hours of debate on the House floor on the resolution to impeach Trump. After the debate is over, the full House will vote on each article of impeachment.
Trump sends scathing letter: Trump sent an extraordinary letter to House Speaker Nancy Pelosi on Tuesday, excoriating the House Democrats' pursuit of an impeachment inquiry just a day before the full House is set to vote. In the six-page letter Trump sent to Capitol Hill, the President calls Pelosi's actions "spiteful" and veers into what he sees as personal affronts, saying she's violated her own oath of office.
Pelosi calls the letter "sick": Pelosi said she hadn't read the whole thing, but added that "it's ridiculous." She said, "I've seen the essence of it and it's really sick."
Trial witnesses rejected: Senate Majority Leader Mitch McConnell on Tuesday rejected calls from Senate Minority Leader Chuck Schumer to allow witnesses at an expected Senate impeachment trial of Trump.
McConnell's revelation: On Tuesday, McConnell bluntly acknowledged some of the political realities surrounding the upcoming Senate impeachment trial, most notably when he said, "I'm not impartial about this at all." He said, "I'm not an impartial juror. This is a political process. There is not anything judicial about it. Impeachment is a political decision." McConnell also predicted the whole exercise will all be for naught because Trump will be acquitted by the GOP-led Senate: "We will have a largely partisan outcome," he said.