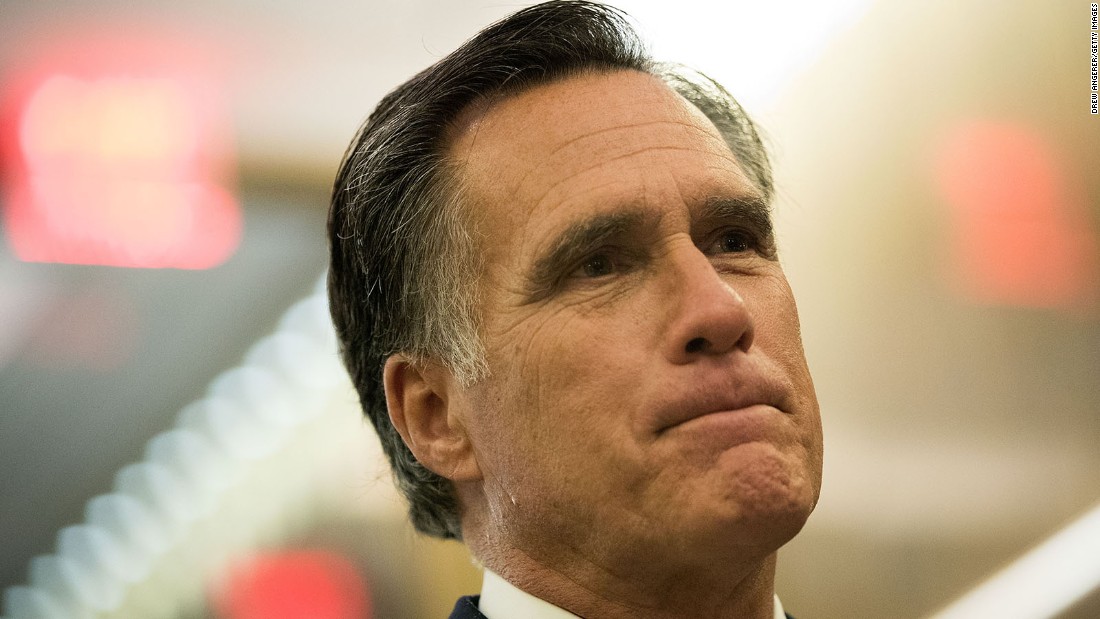 Republican Sen. Mitt Romney said that he wants to talk to his colleagues about whether witnesses are necessary, saying he has a point of view on the topic but didn't want to talk about it yet. 
He also refused to say if President Trump's ask to investigate a political rival was appropriate, saying he had put out some tweets on the topic already.
More on this: Senate Minority Leader Chuck Schumer said in a letter that he prefers a Senate impeachment trial with witness testimony and new documents. The New York Democrat wants at least four witnesses to testify.
"We believe all of this should be considered in one resolution. The issue of witnesses and documents, which are the most important issues facing us, should be decided before we move forward with any part of the trial," Schumer wrote in the letter, adding that he would be "open to hearing the testimony of additional witnesses."
Sen. John Cornyn, a member of the Senate GOP leadership team, rejected Chuck Schumer's demands for the four witnesses, saying today that the Senate is the "jury" and that we "shouldn't be sort of trying to retry it or redo something that they've already had a shot at."