The latest on the Trump impeachment inquiry
9:33 a.m. ET, December 11, 2019
Schiff defends not including obstruction of justice in articles of impeachment
House Intelligence Chairman Adam Schiff defended the decision to move forward with just two articles of impeachment — abuse of power and obstruction of Congress — when he was asked this morning why there was no article on obstruction of justice.
"We moved forward with the most urgent articles — those that reflect the danger to the next election. And that is the President's continuing effort to get Ukraine to interfere and help him cheat in the next election," Schiff said.
This the first known time Chairman Schiff has addressed this issue.
8:46 a.m. ET, December 11, 2019
What's on Trump's schedule today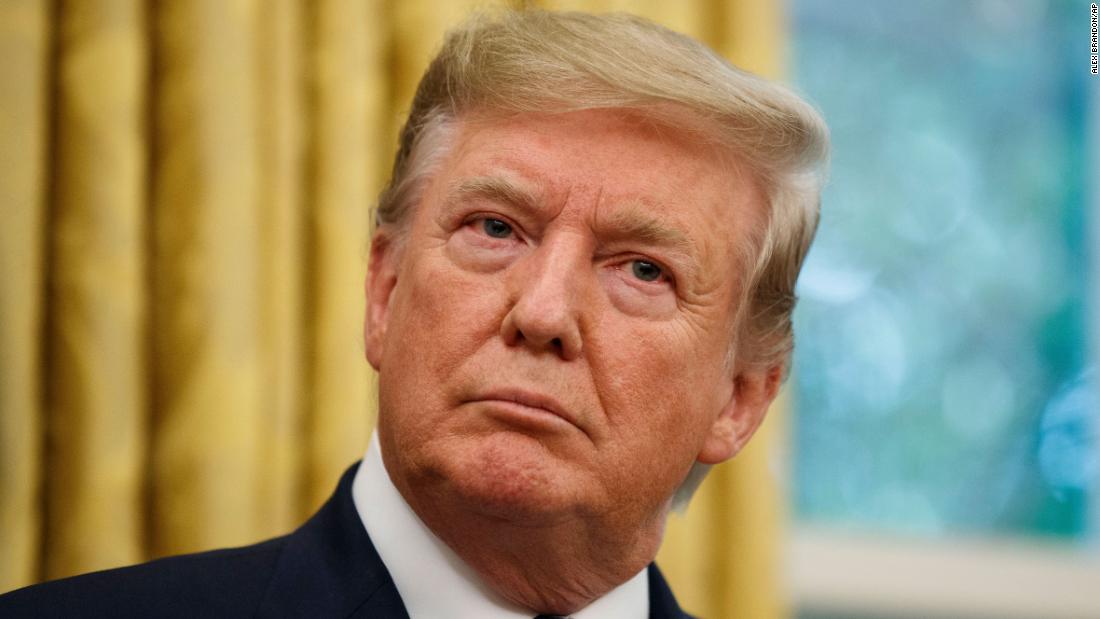 Democrats are pushing forward with articles of impeachment today, with the Judiciary Committee due to begin giving opening statements tonight at 7 p.m. ET.
Meanwhile, President Trump will attend a swearing in and two Hanukkah events. Here's a look at his schedule today, according to the White House:
3:30 p.m. ET: Trump will participate in a ceremonial swearing-in of the Secretary of Energy
4 p.m. ET: Trump attends a Hanukkah reception at the White House
8:05 p.m. ET: Trump attends another Hanukkah reception at the White House
8:06 a.m. ET, December 11, 2019
Trump had a rally last night. Here's what he said about impeachment.
Last night at his rally in Pennsylvania, President Trump said Democrats announced the deal between the US, Mexico and Canada on the same they announced articles of impeachment "because they're embarrassed by impeachment" and called it a "silver lining."
"The reason they announced it on the same day ... It's a huge deal and it plays down the impeachment because they're embarrassed by the impeachment," Trump claimed.
Trump noted that his administration has been "waiting a long time for Nancy Pelosi" to back the trade agreement.
Trump slammed the impeachment process and claimed that "our poll numbers have gone through the roof because of her stupid impeachment."
But Trump argued that USMCA was the "silver lining of impeachment."
"That's the reason they approved USMCA and that's OK with me," Trump said. "They approved it and they're very happy to have it."
Yesterday, Trump tweeted that it "will be the best and most important trade deal ever made by the USA" — and called its predecessor, the North American Free Trade Agreement, "our Country's worst Trade Deal."
7:52 a.m. ET, December 11, 2019
How the committee impeachment vote will play out
House Democrats unveiled two articles of impeachment — abuse of power and obstruction of Congress — against President Trump yesterday.
Now, the House Judiciary Committee will vote on approving the articles. That process beings tonight. Here's what we're expecting:
7 p.m. ET: members will have five minutes each to give opening statements, according to a sources.
Tomorrow morning: The committee will start considering amendments. It's not clear how long this part of the process could go.
The articles, if approved, would go then go to the House floor next week. A simple majority is needed to approve them there — and that's the vote that could officially impeach President Trump.
It's unclear exactly when the articles will be considered on the floor next week.
7:25 a.m. ET, December 11, 2019
Trump assaults facts to survive impeachment
Donald Trump is looking to survive impeachment the same way he built his powerful presidency -- by assaulting facts and seeking to expand the limitations of the office he is accused of abusing.
On the day that Democrats proposed two articles of impeachment against him, the President and his courtiers laid down a fresh fog to obscure the evidence that incriminates him.
The President also issued a mocking defense of his conduct at a rally in Hershey, Pennsylvania, Tuesday night -- arguing that the charges that he abused power and obstructed Congress are "not even a crime."
"Everyone said this is impeachment-lite. This is the lightest impeachment in the history of our country, by far. It's not even like an impeachment," Trump said.
Attorney General William Barr meanwhile reprised his role spinning his boss out of trouble, dismissing his own department's watchdog report that debunked Trump's repeated claim that a "deep state" coup tried to bring him down. Barr also breathed fresh life into another of Trump's conspiracy theories -- that the FBI's Russia investigation was unjustified and rooted in political bias by Obama administration officials.
"I think our nation was turned on its head for three years, I think, based on a completely bogus narrative that was largely fanned and hyped by an irresponsible press," Barr said Tuesday in an interview with NBC News.
The comments reflected the tendency of the Trump administration to deflect damning facts and to create new narratives that the President and his fans find more appealing.
Trump's never ending stream of misinformation, half-truths and conspiracy theories seems designed to confuse voters, and to create ambiguity and uncertainty about the outcome of investigations in a way that leaves even the closest observer unsure about the facts.
7:07 a.m. ET, December 11, 2019
After articles of impeachment unveiled, stage set for dramatic vote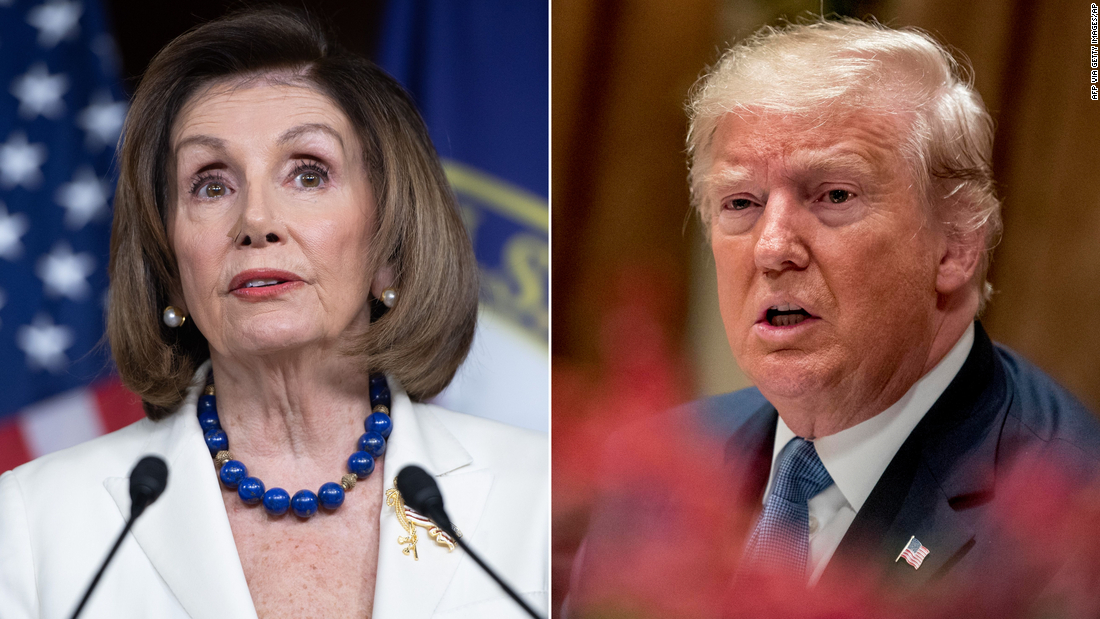 House Democratic leaders announced Tuesday they will bring two articles of impeachment against President Trump, charging him with abuse of power and obstruction of Congress.
Democrats charge that Trump abused his office by pressuring Ukraine to investigate his political rivals ahead of the 2020 election while withholding a White House meeting and $400 million in US security aid from Kiev. And they say that Trump then obstructed the investigation into his misconduct with a blanket blockade of subpoenas and refusing to allow key senior officials to testify before Congress.
Tuesday's introduction sets the stage for a dramatic impeachment vote on the House floor next week, after the House Judiciary Committee debates and approves the articles beginning on Thursday.
The Democrats' actions set in motion the third impeachment of a US president in history:
Andrew Johnson was impeached in 1869.
Bill Clinton was impeached in 1998.
6:59 a.m. ET, December 11, 2019
What to expect today in the Trump impeachment inquiry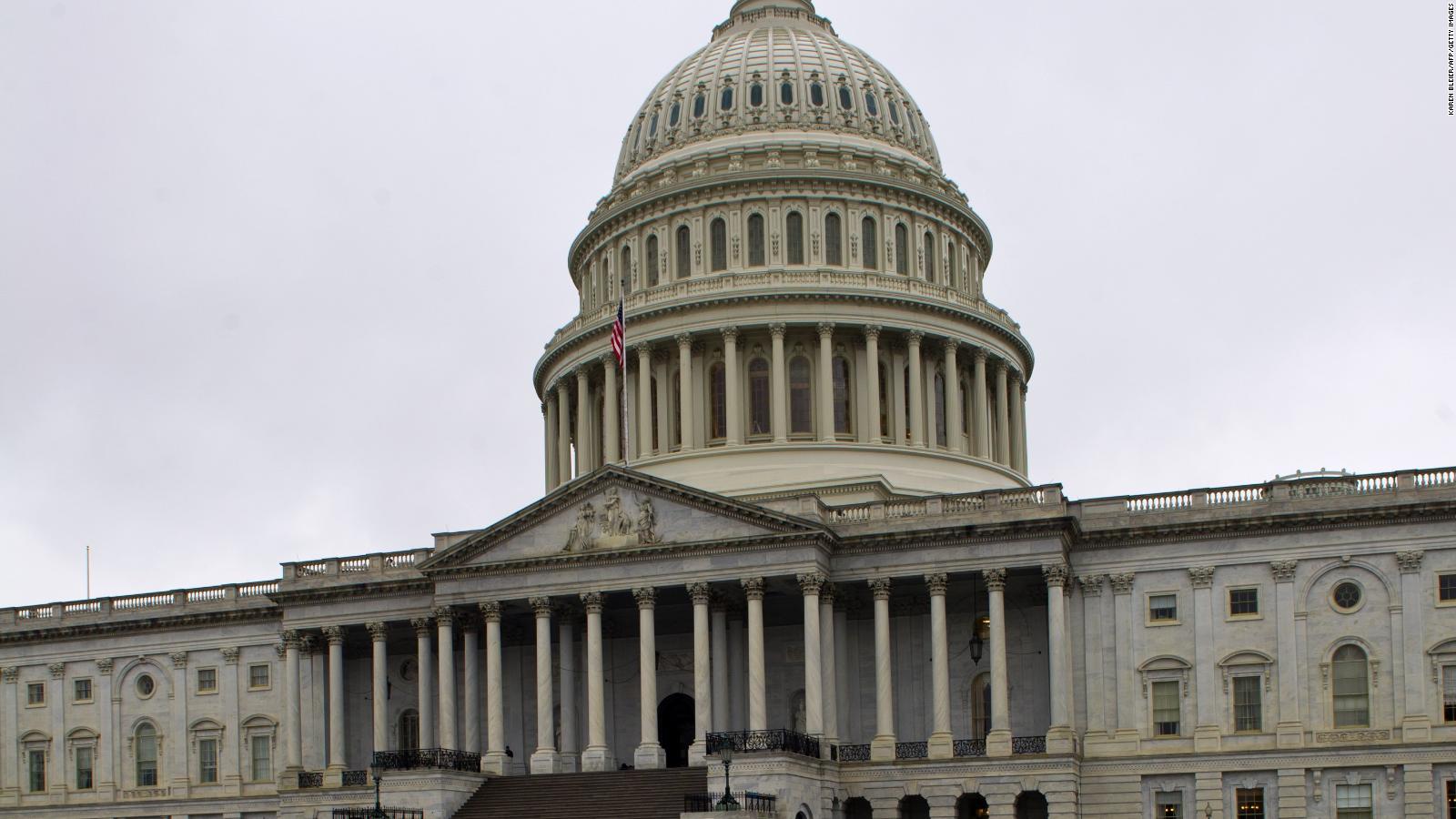 The House Judiciary Committee will begin formal discussions about the articles of impeachment tonight, according to a source familiar.
The meetings will be public and on camera.
Here's how the next couple days are expected to proceed:
Today: At 7 p.m., the committee will meet and members will have the opportunity to make opening statements. Each member gets 5 minutes.
Thursday: At 9 a.m., the committee will start considering amendments. There is no timing on when it will end.