Pelosi asks House to proceed with articles of impeachment
8:23 a.m. ET, December 5, 2019
Trump: "If you are going to impeach me, do it now, fast"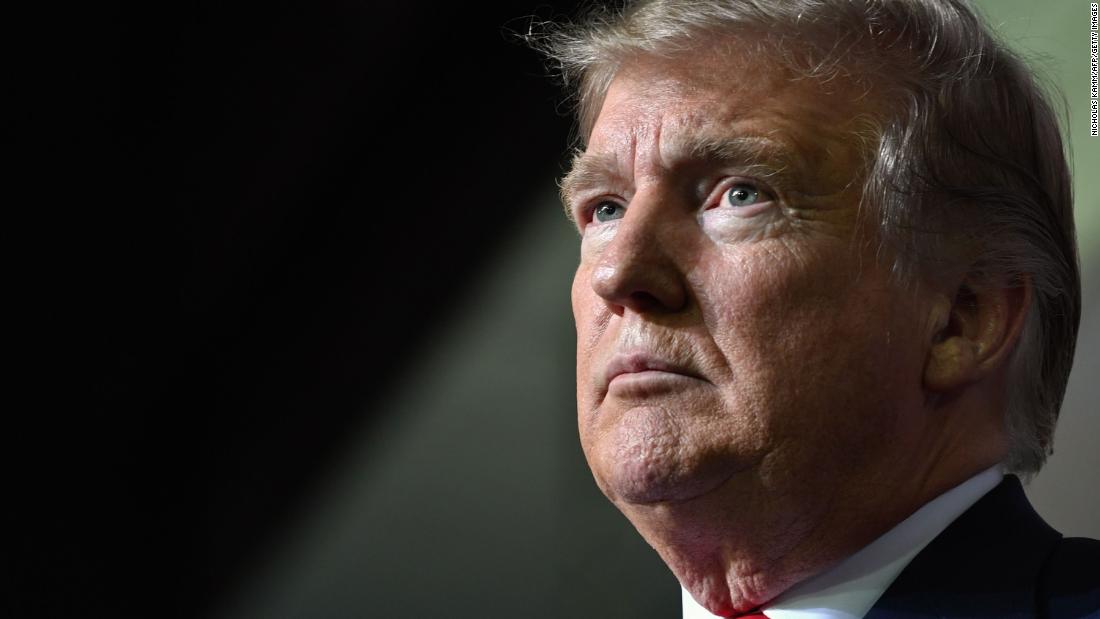 President Trump is tweeting about the impeachment inquiry, saying Democrats have "gone crazy" and that they have "no Impeachment case."
He urged the House to impeach him "fast" so the process can move to the Senate, where there will be a "fair trial."
"Therefore I say, if you are going to impeach me, do it now, fast, so we can have a fair trial in the Senate, and so that our Country can get back to business," he tweeted.
Here's are his full tweets:
8:17 a.m. ET, December 5, 2019
The Senate is getting ready for an impeachment trial, but details about it are still unclear
As the House continues its impeachment inquiry into President Trump, the Senate is getting ready for a possible trial.
Senators know it's coming. Their respective leaders have held closed-door briefings walking through procedural and technical aspects. The White House is fully engaged with the chamber's 53 Republicans and is forming an aggressive trial operation and defense.
Every senator CNN has talked with has started personal preparations and study in one form or another. Staffers — from counsel to communicators — have largely done the same.
And yet in conversations with more than three-dozen Senators and top aides, nobody has any idea what exactly is about to happen when articles of impeachment land on the doorstep of the Senate floor. 
Here's the bottom line: There's a reason nobody knows what's coming next. But the stakes are enormous — and not to mention the importance of this moment in history, the reality of that the chamber that could potentially remove a sitting US President from office.
In the words of one Republican senator: "bizarre. It's kind of surreal. I don't know, it's just a strange moment." 
So how is this all going to work? As of this moment, the answer was best laid out by Senate Majority Leader Mitch McConnell this week:
"There is no answer at the moment." 
8:05 a.m. ET, December 5, 2019
Democrats are debating whether to include the Mueller report in articles of impeachment
Former special counsel Robert Mueller's report may play a role in the impeachment of President Trump after all.
In the House Judiciary Committee's first impeachment hearing, Chairman Jerry Nadler, a New York Democrat, said Trump had obstructed justice during both Mueller's two-year investigation of Russian interference in the 2016 US election and the House's impeachment inquiry, which is focused on Trump's alleged abuse of power in pressuring Ukraine to politically damage Democrats.
In his opening statement yesterday, Nadler said Trump's latest actions showed a "pattern of conduct" seen since his first year in office.
"When his own Department of Justice tried to uncover the extent to which a foreign government had broken our laws, President Trump took extraordinary and unprecedented steps to obstruct the investigation, including ignoring subpoenas, ordering the creation of false records, and publicly attacking and intimidating witnesses," said Nadler. "Then, as now, this administration's level of obstruction is without precedent."
The remarks appeared to reopen a debate simmering within the Democratic Party since the release of Mueller's 448-page report in April: Were the President's actions impeachable?
What the report said: Mueller found that Trump did not illegally conspire with Russia to interfere in the 2016 election, even as Trump and members of his campaign appeared to have sought its interference. Mueller also declined to say whether Trump had illegally obstructed justice, citing the Justice Department's position that sitting presidents cannot be indicted.
But Mueller did lay out several examples of potential obstruction, including Trump ordering then-White House counsel Don McGahn to fire Mueller and pushing then-Attorney General Jeff Sessions to reverse his decision recusing himself from overseeing the inquiry in order to curtail it (both officials refused).
While many liberal Democrats in the House had pushed then for impeachment, House Speaker Nancy Pelosi sided with her members in tough races, who were wary of charging the President with obstructing an investigation that did not find an underlying crime. Polls showed that support for starting impeachment proceedings was well under 50%.
7:48 a.m. ET, December 5, 2019
SOON: Pelosi will talk about the impeachment inquiry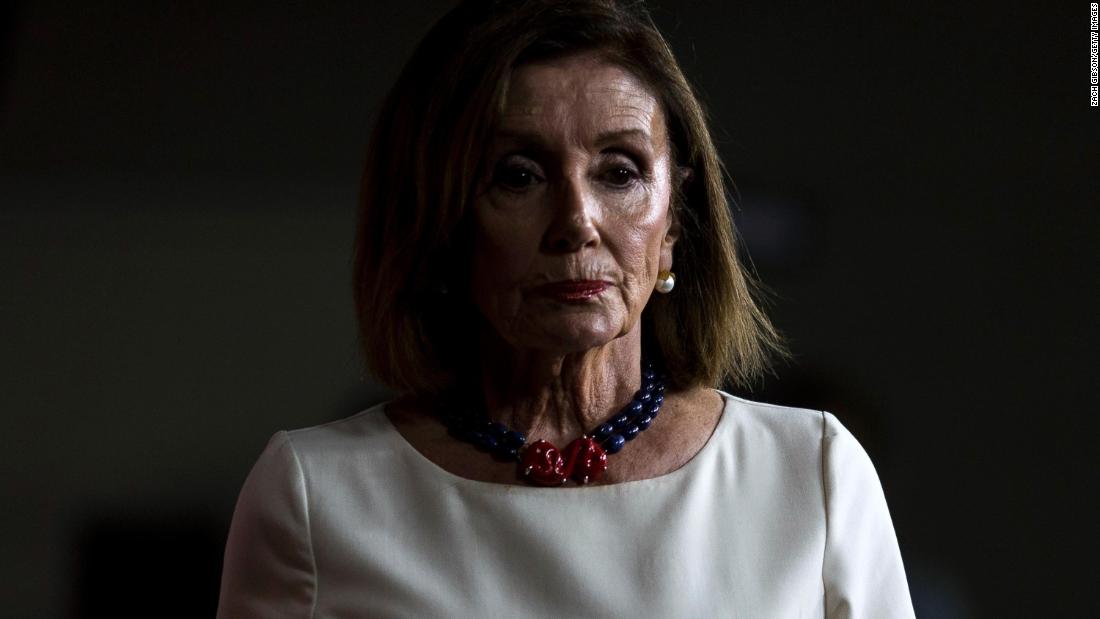 Speaker of the House Nancy Pelosi will deliver a statement about the impeachment inquiry at 9 a.m. ET.
We're not exactly sure what she'll talk about, but remember: She announced a similar statement when she first announced the inquiry. This could be a sign she is ready to announce the next stage, according to CNN's Manu Raju.
7:46 a.m. ET, December 5, 2019
What happens next in the impeachment proceedings
As soon as tonight, we should expect the House Judiciary Committee to announce a future hearing for next week. That is expected to include testimony from Democratic and GOP staff attorneys on the House Intelligence Committee presenting the findings of their investigations.
Under the rules, the committee can schedule a hearing within 24 hours. 
The White House has a Friday deadline to decide about whether to participate in that or future hearings. We will see what they do.
Here's what we're expecting in the weeks ahead:
Next week: A staff counsel hearing. (We don't when it will happen.) And there could be votes on articles of impeachment in the House Judiciary Committee. That committee vote could be more than one day. The exact timing could change on the vote if House Speaker Nancy Pelosi decides to hit the brakes. 
The week of Dec. 16: Potential votes on the House floor on articles of impeachment. Again, the timing could change depending on Pelosi's actions. 
One thing to note: While we don't know when the articles of impeachment will be introduced, it's clear what they are considering:
Abuse of power and bribery
Obstruction of Justice
Obstruction of Congress