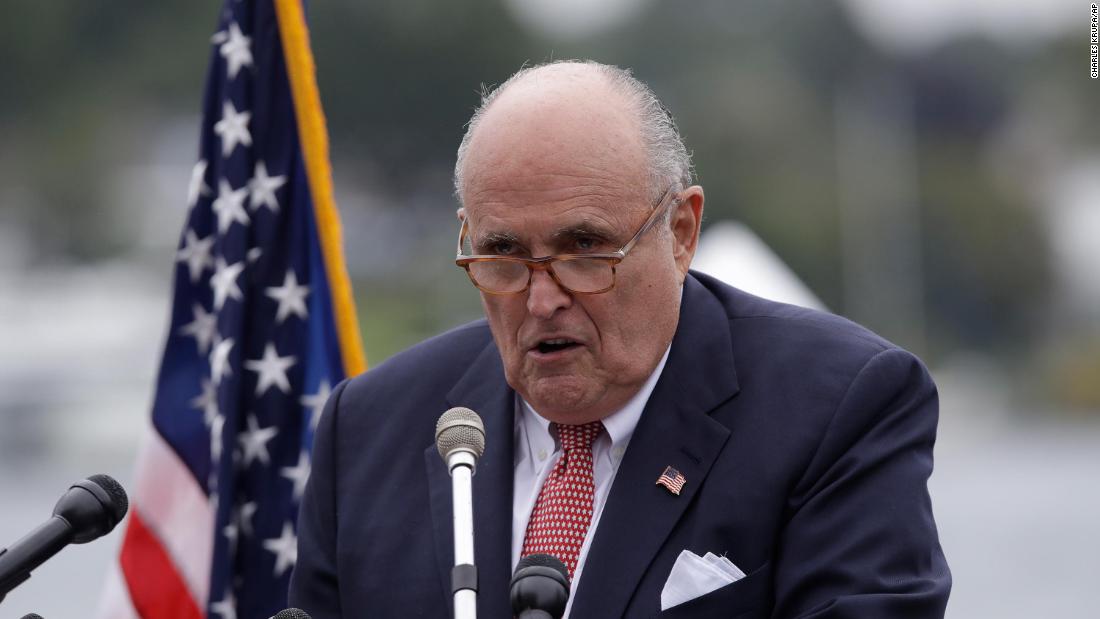 Lt. Col. Alexander Vindman, the National Security Council's top Ukraine expert, described that before the July call between Ukrainian President Volodymyr Zelensky and President Trump, "Ukrainians were looking for clarity on [Rudy] Giuliani's role." 
"There were concerns about (how Giuliani) …. could be undermining the consensus policy. But frankly, up until that call, you know, in certain regards he was acting as a private citizen advancing his own interests to a certain extent," Vindman said. 
He added: "It wasn't until that call that it became, that he was pulled into kind of an official role."