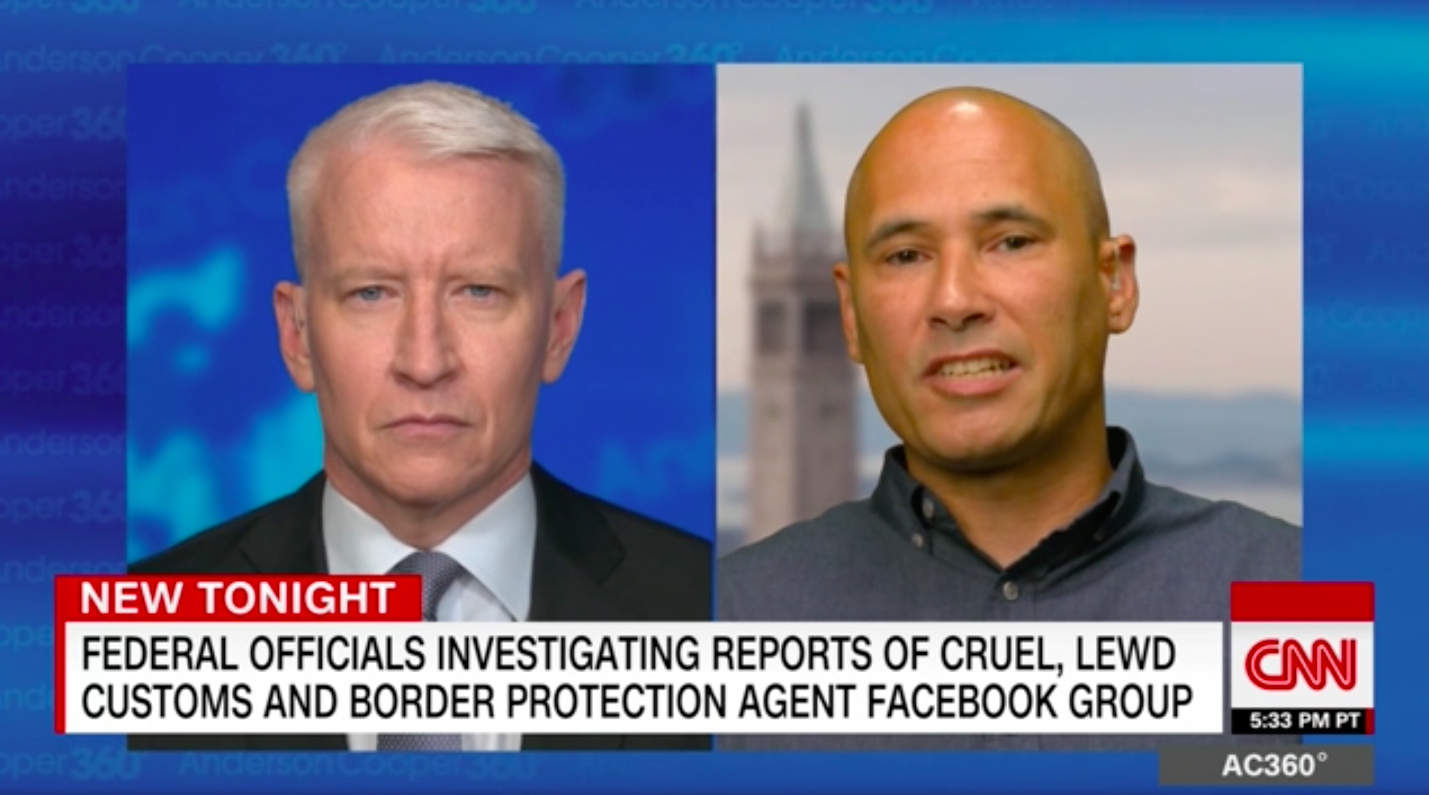 US Customs and Border Protection officials say they are investigating "disturbing social media activity" after a published report of a closed Facebook group for current and former Border Patrol agents that reportedly features jokes about migrant deaths, derogatory comments about Latina lawmakers and a lewd meme involving at least one of them.
The posts were "hosted on a private Facebook group that may include a number of CBP employees," according to Matthew Klein, assistant commissioner of CBP's Office of Professional Responsibility.
The existence of the group "I'm 10-15" was exposed by the investigative reporting group ProPublica. CNN has not been able to independently access and review the Facebook group posts in question.
It is not clear how many group members are or were affiliated with the Border Patrol.
"We take all the posts that were put out today very seriously. These do not represent the thoughts of the men and women of the US Border Patrol. Each one of these allegations will be thoroughly investigated," US Border Patrol Chief of Operations Brian Hastings told CNN on Monday.
Read more about this report here.