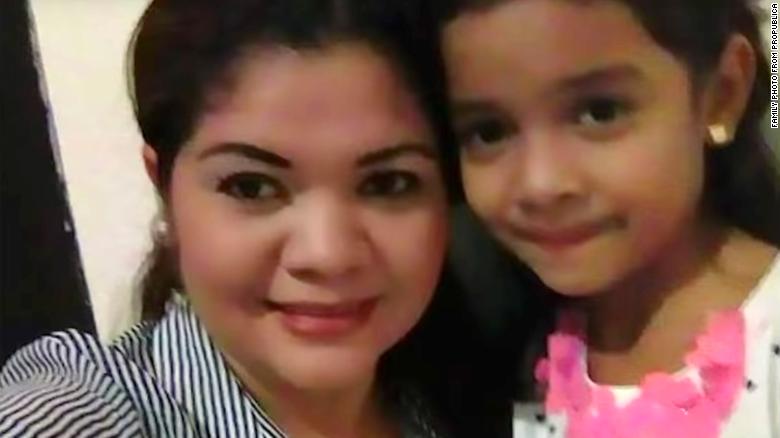 Cindy Madrid on Thursday spoke to her 6-year-old daughter, Alisson, for the first time since they were separated after crossing the border, according to a spokesperson with Southwest Key Programs shelters, which is housing the girl.
Madrid is in a detention facility in Texas, and hadn't seen or talked to her daughter, although she heard her daughter's voice in an anguished voice recording released by investigative news nonprofit ProPublica. In the audio recording, other separated children sob desperately.
Jeff Eller, spokesperson for Southwest Key Programs, said Alisson was assigned a case manager and got to speak to her aunt. She began the reunification process, he said.
"We are continuing to provide this child with excellent care and are advocating for safe reunification on her behalf, as well as continued communication with her mother and aunt," Eller said.
A source told CNN that Madrid has another call with her daughter scheduled for Tuesday afternoon.
Watch more: