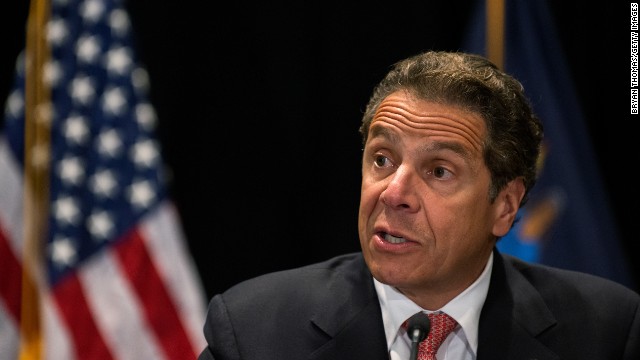 The state of New York intends to file a multi-agency lawsuit against the Trump administration on the grounds that the federal government is violating the Constitutional rights of thousands of immigrant children and their parents who have been separated at the border, according to a news release from Gov. Andrew Cuomo's office. 
"The governor is directing the Office of Temporary and Disability Assistance, the Department of Health and the Office of Children and Family Services to commence legal action against the federal government's 'Separation of Families' policy," the statement said.
In a phone call with journalists, Cuomo said he would like the lawsuit to be filed within two weeks.