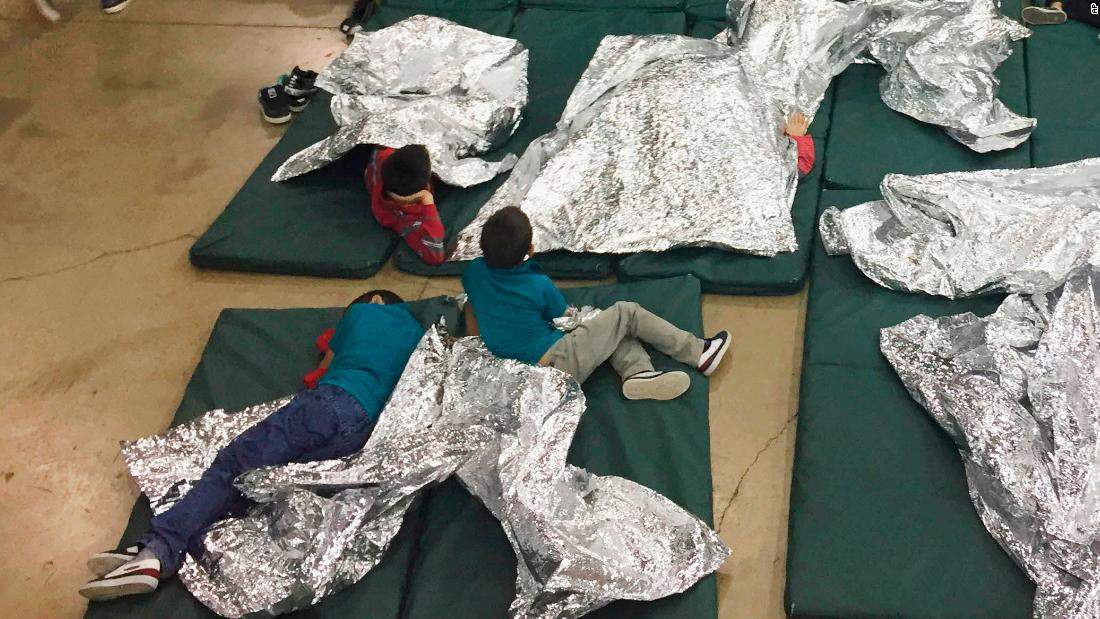 President Trump yesterday signed an executive order to keep more immigrant families together. But it doesn't address the more than 2,300 children already separated from their parents.
The US's sponsorship process — which finds friends, relatives or other suitable volunteers in the US for children in government custody — is built mainly for children who come to the US illegally alone. It does not include any procedures for proactively reuniting children with parents who brought them to the US and may be in government custody (though theoretically once released from custody a parent could apply to sponsor their child's release).
In short: We're not really sure when — or how — children in US custody will be reunited with their parents.
For now, hundreds of migrant children forcibly separated from their parents have been transferred thousands of miles away from the border.
While some are in shelters and facilities across Texas, others have been sent to places as far away as New York City.
Here are some of the states where they have been sent:
Michigan: Children as young as 3 months old have been transferred to facilities in Michigan, according to the state's department of civil rights. At least 81 children have arrived in Grand Rapids, Michigan, since April, CNN affiliate WXMI reported.
New York: A total of 350 migrant children, including a 9-month-old, have been taken to New York City since the practice of separating families began, Mayor Bill de Blasio said. At least 239 children are in the care of the Cayuga Centers in Harlem, which runs day programs for them. Some of the children are in foster care and some could be with relatives.
South Carolina: Five migrant children have arrived in South Carolina since last month. The children are ages 7 to 11 years old and most of them will be placed in foster care in the Columbia area, CNN affiliate WCIV reported.