The government shutdown is over
2:30 p.m. ET, January 25, 2019
Trump: "We have reached a deal to end the shutdown"
President Trump, speaking from the Rose Garden at the White House just now, said lawmakers have reached a deal.
"We have reached a deal to end the shutdown and reopen the federal government," Trump said.
"As everyone knows, I have a very powerful alternative but I'm not going to use it at this time," Trump added.
Watch more:
2:15 p.m. ET, January 25, 2019
A bunch of cabinet officials are in the Rose Garden for Trump's speech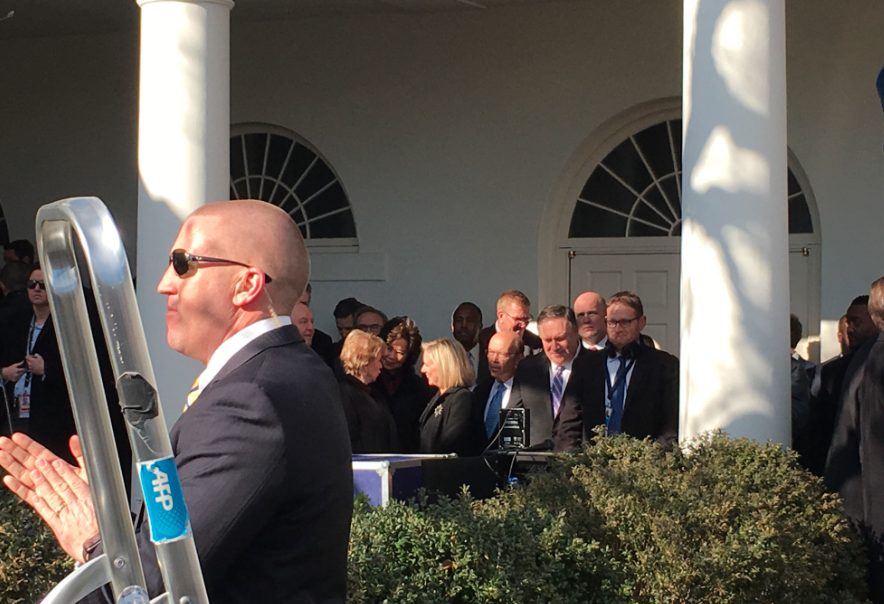 Several cabinet officials are standing in the colonnade next to the Rose Garden:
Secretary of Homeland Security Kristjen Nielsen
Secretary of Commerce Wilbur Ross
Secretary of State Mike Pompeo
Secretary of Transportation Elaine Chao
Secretary of Housing and Urban Development Ben Carson
Secretary of Agriculture Sonny Perdue
Acting Attorney General Matthew Whitaker
 Jared Kushner, Kellyanne Conway and John Bolton are also here. 
2:01 p.m. ET, January 25, 2019
Leaders are zeroing in on an agreement that would fund the government through Feb. 15, Democratic sources say
Congressional leaders are zeroing in on an agreement to reopen the federal government, that includes a short-term continuing resolution that would fund the government through Feb. 15, according to Democratic sources. 
The CR would include a vehicle to go to conference on the Department of Homeland Security bill, and has no money allocated for a border wall. 
The Senate would vote first followed by the House, and the seven-bill CR will also include a furloughed employees backpay provision.
1:49 p.m. ET, January 25, 2019
Trump's speech will start with "my fellow Americans"
We're waiting for President Trump to address the nation on the shutdown. The teleprompter is up in the White House Rose Garden, and the first words on the screen are: "My fellow Americans."
Here's what it looks like: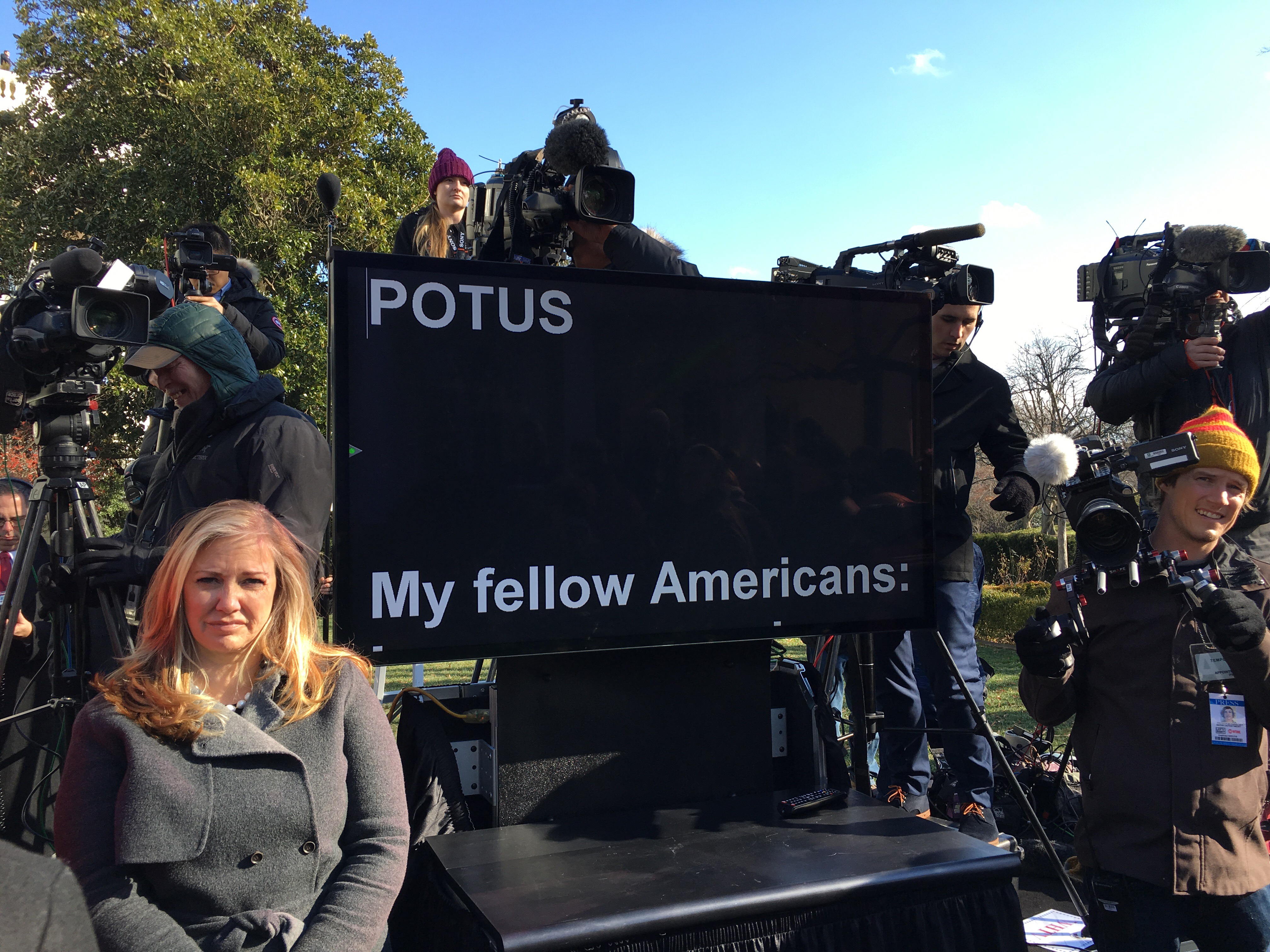 1:45 p.m. ET, January 25, 2019
Today's airport delays played a key role in Trump backing down, source says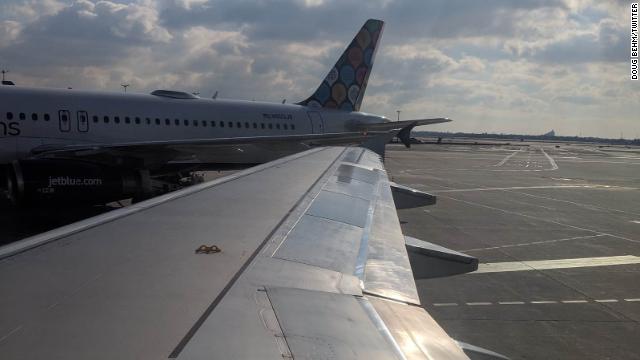 A White House official says the air traffic delays at airports today played an important role in President Trump's decision to back down — at least temporarily — on his insistence of wall funding to reopen the government.
"Planes have to keep flying. This is getting worse and worse," a White House official says. "He knows this has to end."
1:25 p.m. ET, January 25, 2019
Democrats say Trump is caving on the shutdown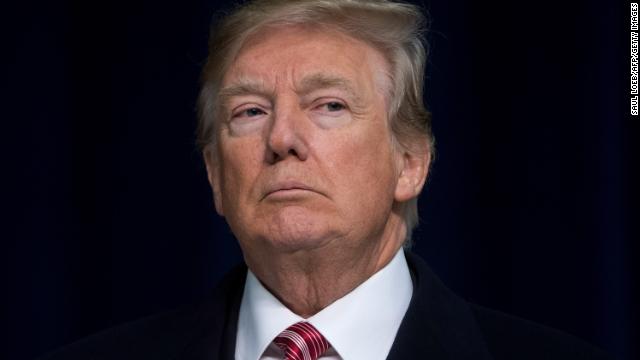 Several Democratic sources briefed on the talks said that Trump is caving on the shutdown.
Why? This reported deal is exactly what they've been discussing for weeks — but what Trump has rejected. But remember: Everything is still fluid and Trump could say something they're not expecting.
A GOP source familiar with the plan said the President (as of now) does not plan to announce an executive order.  
1:13 p.m. ET, January 25, 2019
SOON: President Trump speaks about the shutdown
White House press secretary Sarah Sanders said Trump will make an announcement about the shutdown at 1:30 p.m. ET today.
A senior White House official tells CNN that the President will announce "a way forward" on ending the shutdown this afternoon. 
But none of this is set in stone: Sources on the Hill caution that the situation on the shutdown is very fluid, and things could change rapidly. 
1:10 p.m. ET, January 25, 2019
Trump and Congress are close to a deal to reopen the government
Negotiators are moving toward an agreement on a deal to re-open the government, but it has not received final sign off from all sides, two sources familiar say.
Democratic Leader Chuck Schumer is in direct talks with the White House over finalizing the language.
What's in it: The deal would be a CR for three weeks, which would include the current level of fencing and wall repair money ($1.3 billion for the year.) 
There are still issues over the backpay provisions that any agreement would include, one source says. Once it's passed, lawmakers would have three weeks to reach an agreement that addresses President Trump's border wall funding request. 
If they don't reach a deal, Trump is expected to say he'll invoke a national emergency. 
Senate Majority Leader Mitch McConnell's preference is to voice vote any deal announced today. Senators were told today in an email, but that is not a sure thing until every senator has signed off. 
Remember: Sources caution things are fluid and this could change. 
2:12 p.m. ET, January 25, 2019
14,000 IRS employees didn't show up for work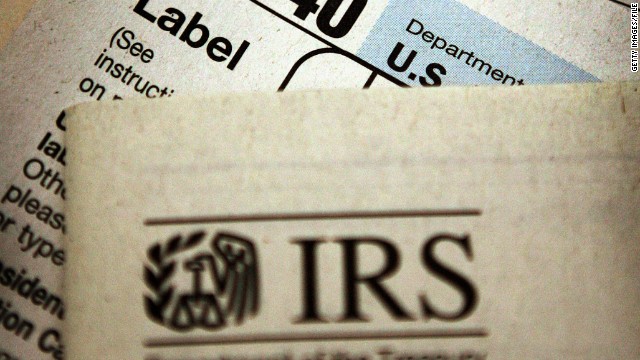 About 5,000 IRS workers cited hardships and did not show up for work and 9,000 others were not able to be reached, according to two congressional aides briefed on the matter.
Meanwhile, 12,000 of the 26,000 in the division — which includes processing centers and call centers — who were called back from furlough showed up for work, according to one House Democratic aide.
They were called back in anticipation of the filing season beginning.
According to one House Democratic aide, the Level of Service(that's the number of calls answered) in Wage and Investment has been around 35%. The plan was 80% for filing season.
The average time to answer the phone was 25 to 40 minutes.
For context: Last filing season it was 7 to 10 minutes
The Washington Post first reported the numbers.