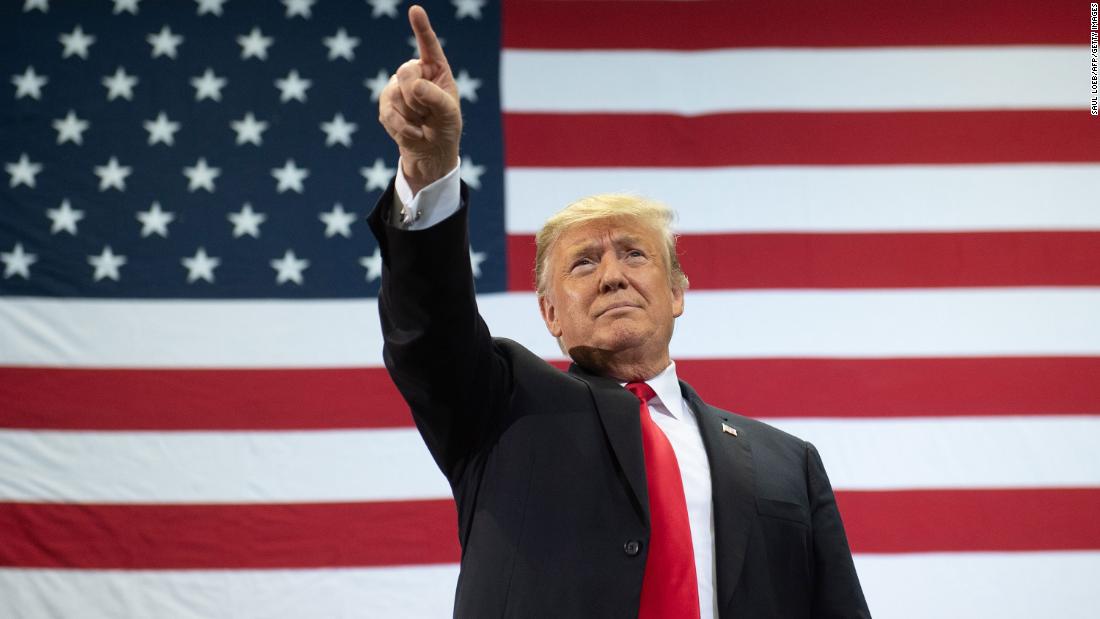 A conservative House member familiar with the caucus' thinking laid out what President Trump's next move on border security could be.
The President, according to this source, will likely accept the fact that Congress will never be serious about construction of a border wall and he will accept the conference committee's report to keep the government open. 
However, he will then immediately use executive action to start other border barrier construction. 
This all means four things will happen, according to the source:
The government will remain open
Executive action will be taken
Lawsuits will be filed
Once again, Congress will have failed to do it job