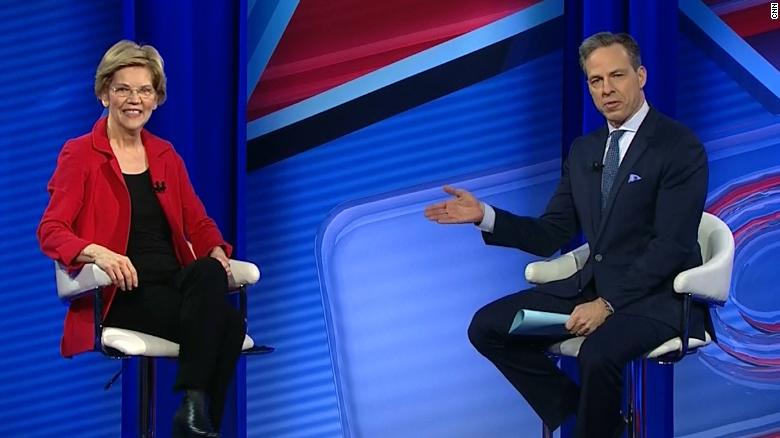 Elizabeth Warren recently said that she is not a Democratic Socialist and insisted she was a capitalist.
Tonight, she doubled down. "I'm a supporter of markets with rules," Warren said at the CNN town hall.
"I believe in markets and I believe in the value that we get out of markets. But it has to be markets with rules. Market without rules is theft. But a market with rules, a market with rules," she said.
There is heated debate over whether Democratic candidates who identify as socialists (or democratic socialists or social democrats, etc.) risk alienating voters outside certain deep blue regions.