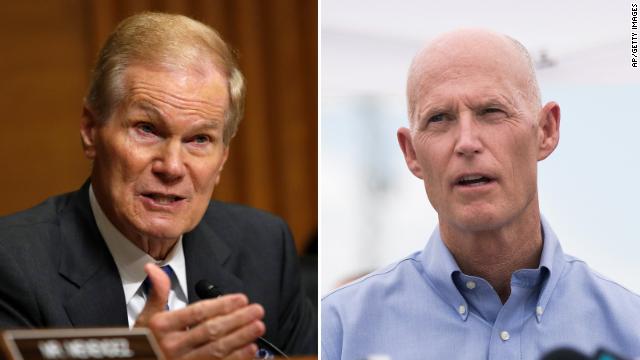 Democratic Sen. Bill Nelson is calling for a recount in his race against Republican Rick Scott.
"We are proceeding to a recount," Nelson said in a brief statement this morning.
CNN has not yet called the race. However, the Scott campaign has declared victory and believes that the results will not change.
Scott campaign spokesman Chris Hartline just told CNN, "This race is over. It's a sad way for Bill Nelson to end his career. He is desperately trying to hold on to something that no longer exists."
Note: Florida Senate Race resides with the margin for an automatic recount according to state law (that's .05%)